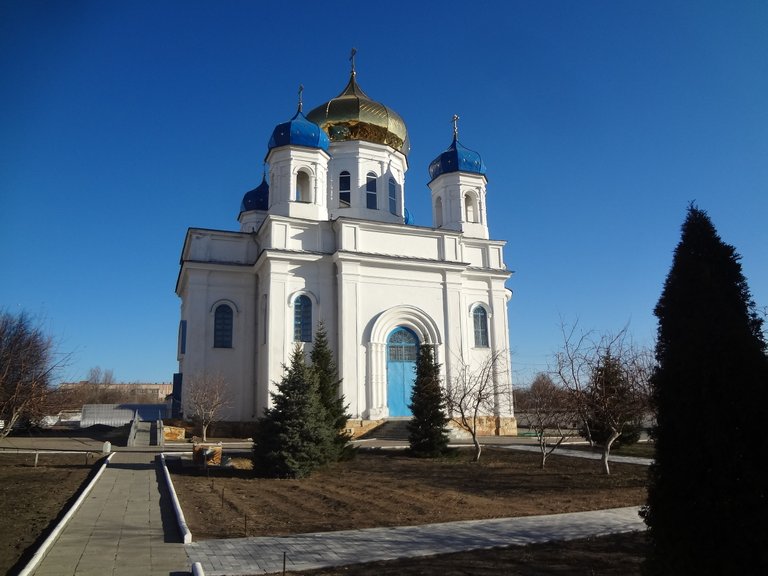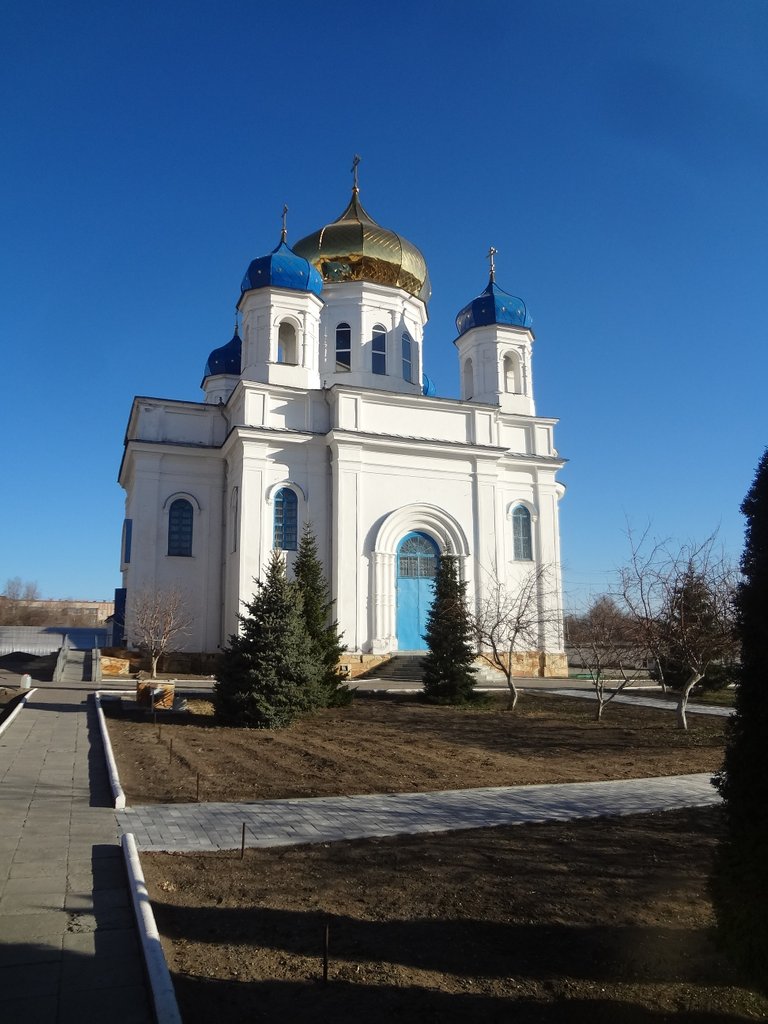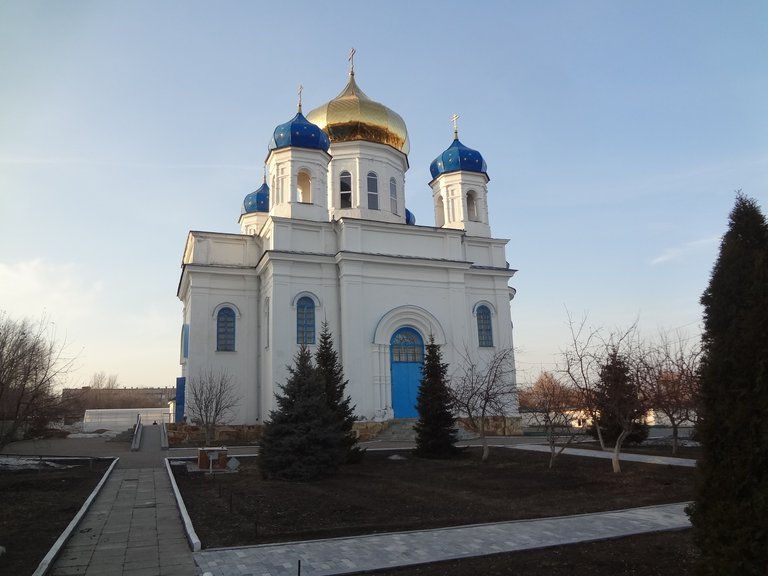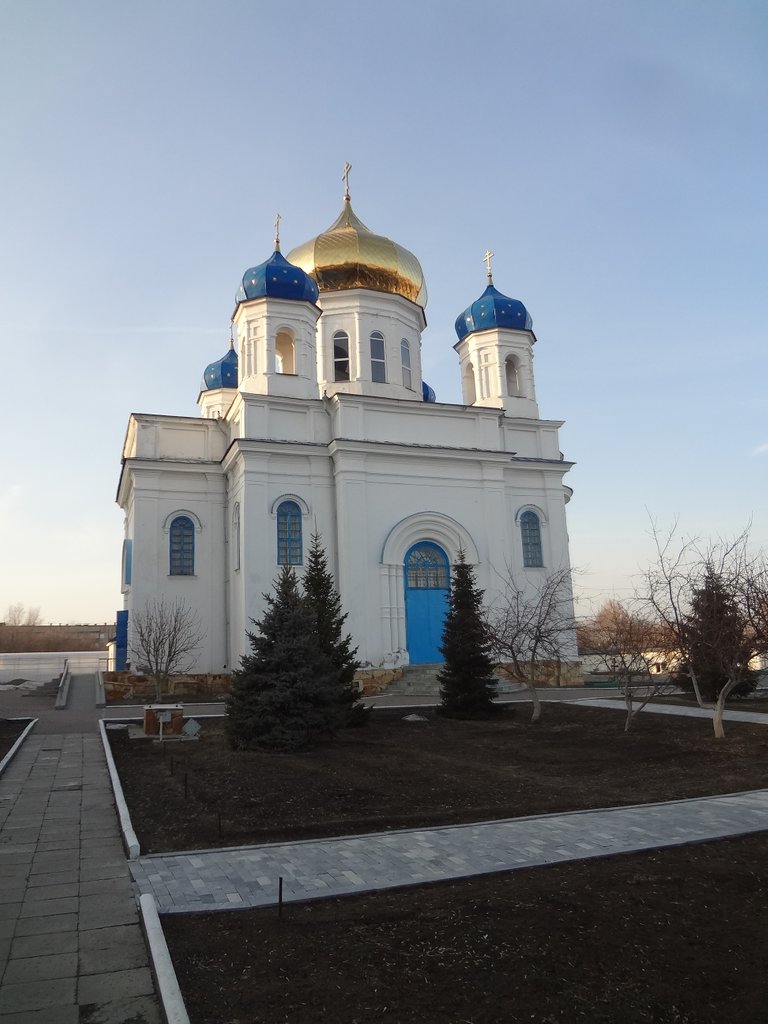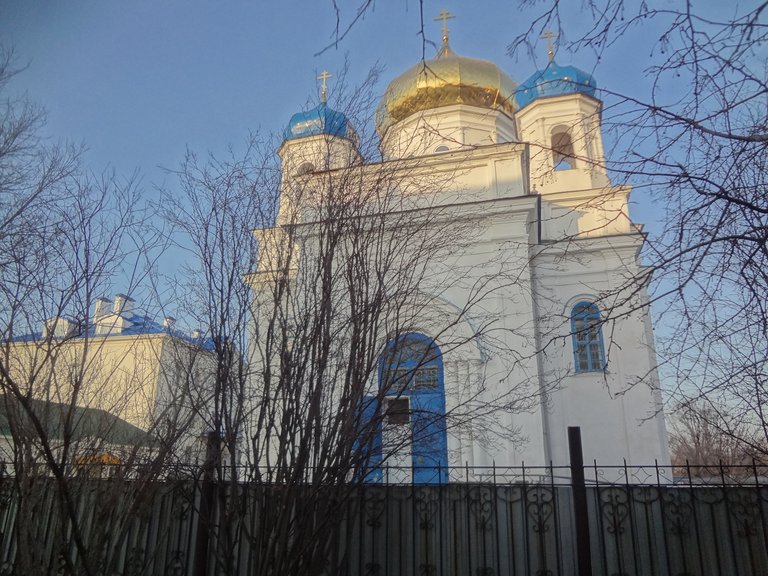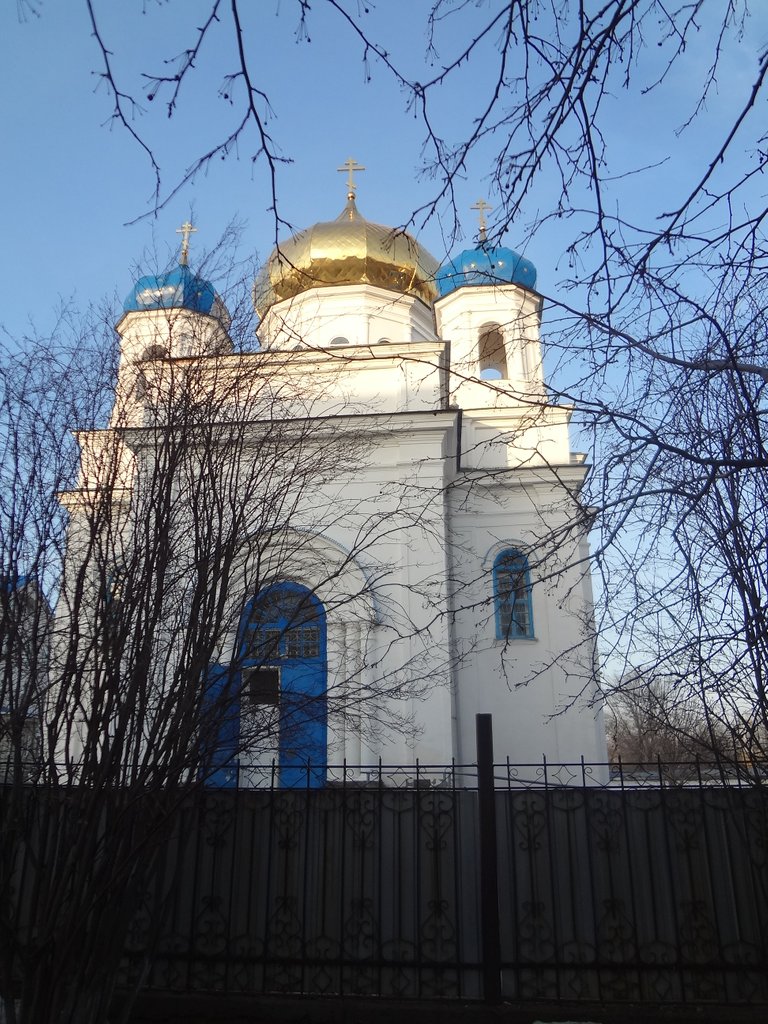 PHOTO REPORT. SPRING AND ARCHITECTURE.
Spring, April. Photo from the cycle - Architecture. And a little history. The date of foundation of the monastery is considered to be 1851. The Trinity Women's Community was elevated to a "freelance" monastery with the permission to keep as many nuns that the monastery could support without benefits from the treasury. By the end of the 19th century, the monastery became one of the richest in the Orenburg diocese, a center of education. In 1897, one of the first schools in Troitsk was opened at the monastery - the "Nikolaev School for Girls". A hospital and a pharmacy, a sewing workshop operated at the monastery, and an orphanage was opened. The monastery was famous for its icon painting workshop. The tsar's office awarded the Cossacks who distinguished themselves in service with the icons painted in Troitsk. Today the main temple of the monastery - the Church of the Transfiguration of the Lord - is the building in the photographs.
(Translated via Google translator from Russian)
ADDITIONAL INFORMATION:
-original photo;
-first publication;
-camera Sony 16.2
Photos posted by me are clickable. They can be viewed in large size by clicking on the photo.
Photos were taken with the size of 1280 x 960 pixels.
Photo taken - Sony 16.2 - 3x Zoom, Vario-Tessar lens.