Two days ago, I had bit of time at work. I decided to grab a coffee and just go out and take a walk to look at the old trees a little more. See the dense growth of other plants around it.
两天前,我在工作场所有些时间。我决定拿杯咖啡出去走走。看看周围些树。看看它被其他植物包围着。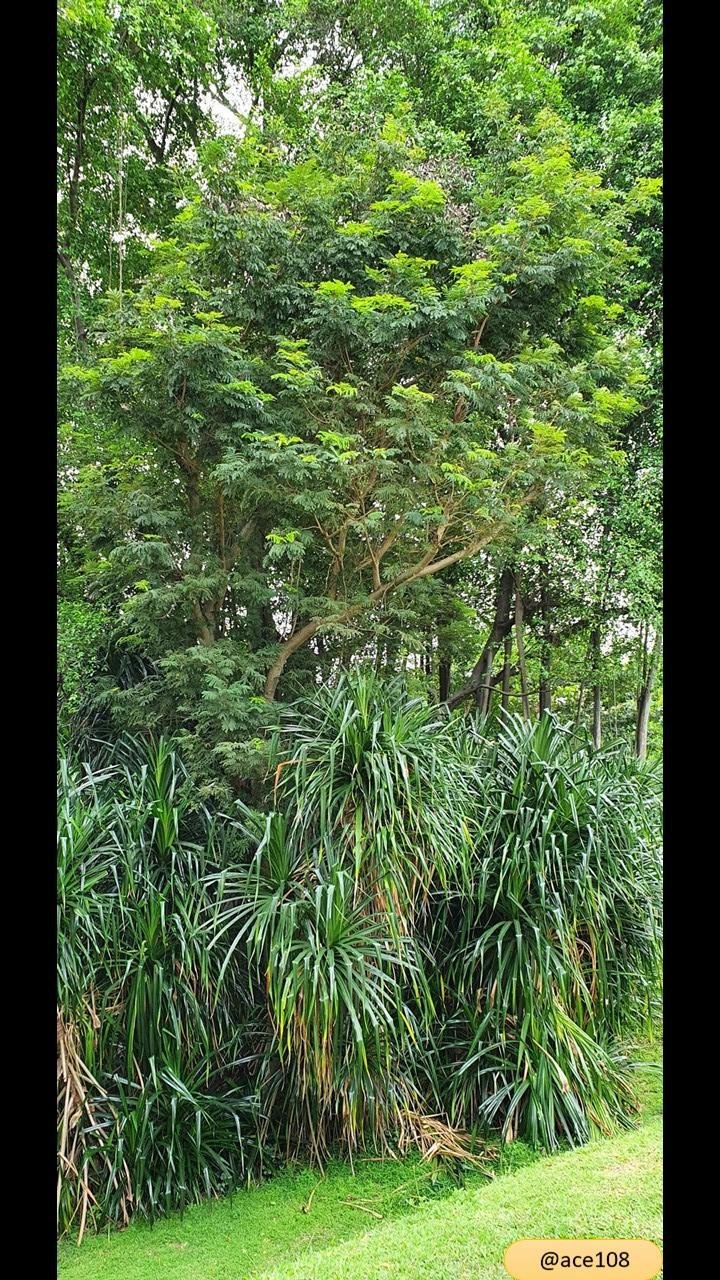 🎶Meanwhile, some music for you to enjoy as you read. This piece is part of Vivaldi's The Four Seasons, particular the first of the 4 violin concertos, called Spring.

🎶让大家继续读的时候,欣赏一点音乐。这件作品是维瓦尔第的"四季"的一部分 - 4小提琴协奏曲中的第一首,名为"春天"。

Source | 来源: https://musopen.org/

https://soundcloud.com/alan-chang-563971986/four-concerti-grossi-4-vivaldi-op8-i-la-primavera-allegro-largo-allegro
Source | 来源:
https://musopen.org/music/2213/antonio-vivaldi/the-four-seasons/
---
Further to the left it this tree which is also very old.
在那左边有这棵树,这也很老。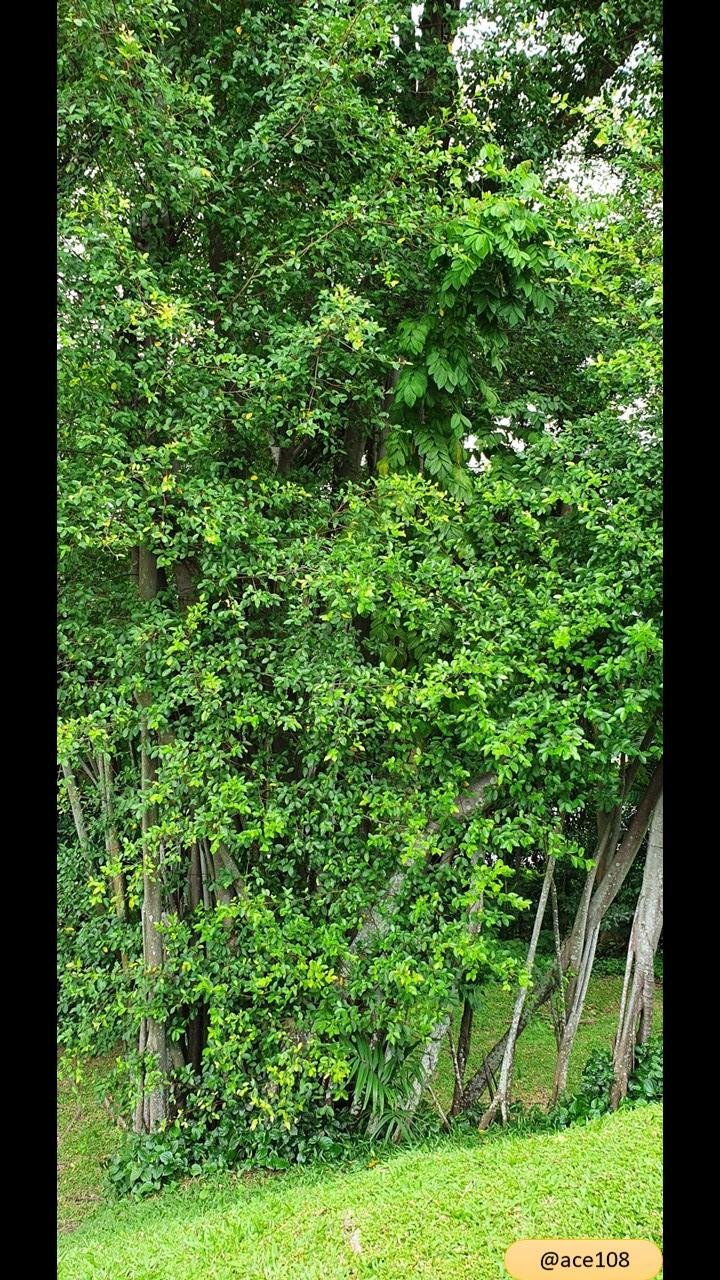 Even more further to the left is another older tree. Check out the way it grow like another trunk.
更远一点的左边是另一个老树。看看它成长像另树干。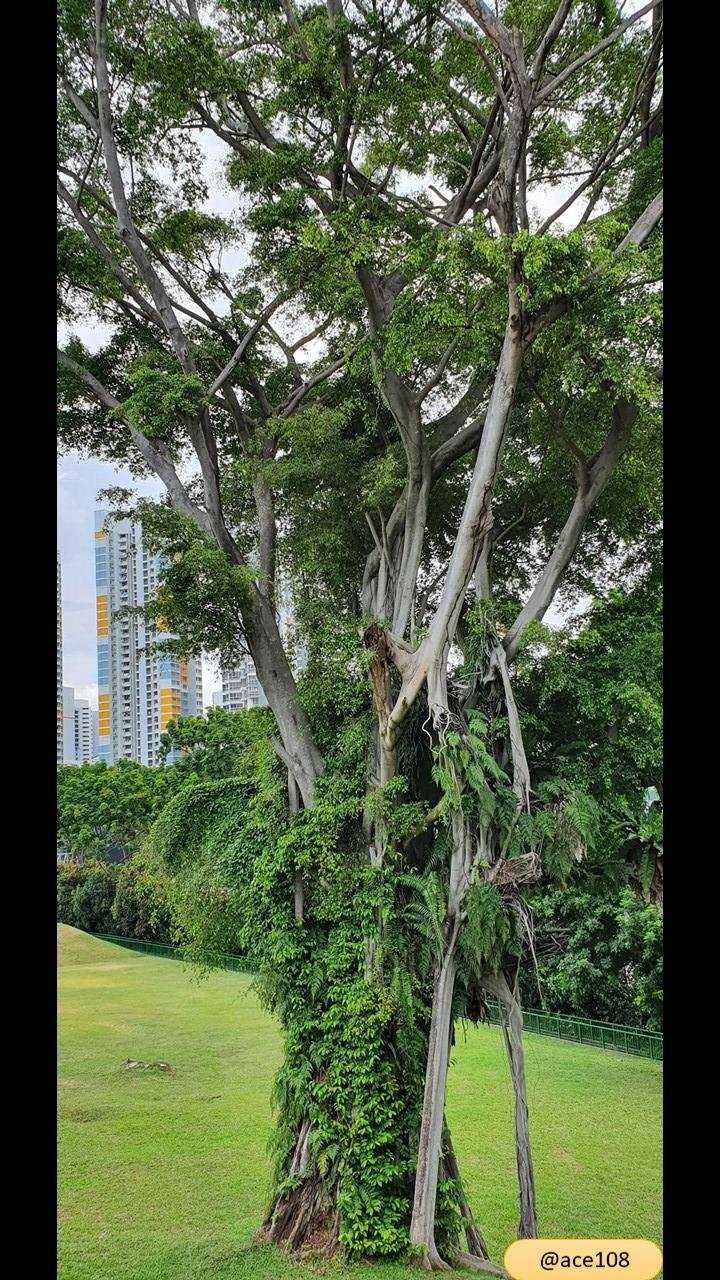 Zoomed in for a closer look.
拉进看清楚一点。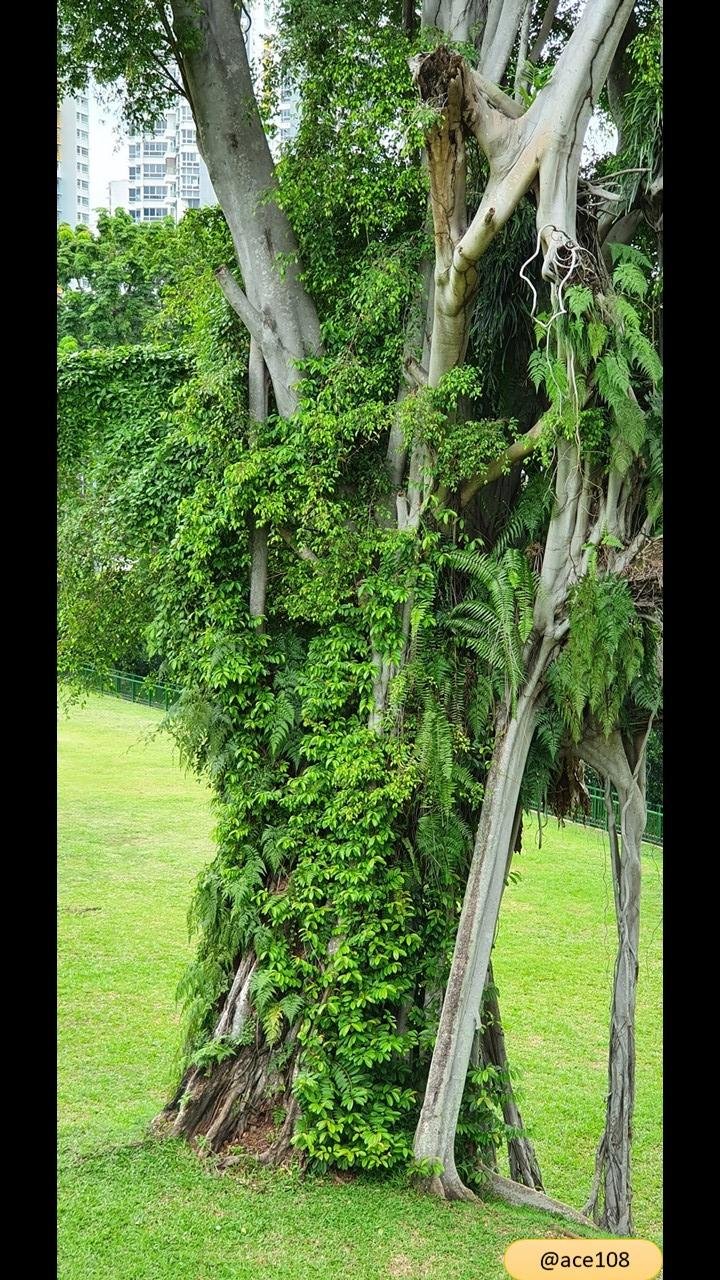 No more trees to the left but a big open field. I guess it's a helicopter landing pad because I saw lights on it at night and that is near the Singapore General Hospital.
在过去左边不是更多的树而是一个大草地。我猜这是让直升机降落的地方因为我看到在晚上有灯光点亮着和这里靠近新加坡中央医院。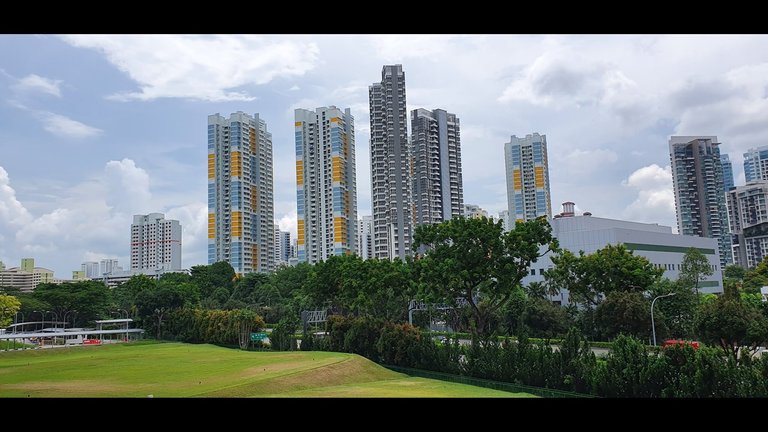 To the left where I was standing above all the other trees is this old tree.
在我站着的地方比以上的树木高。在我左边是这个老的树。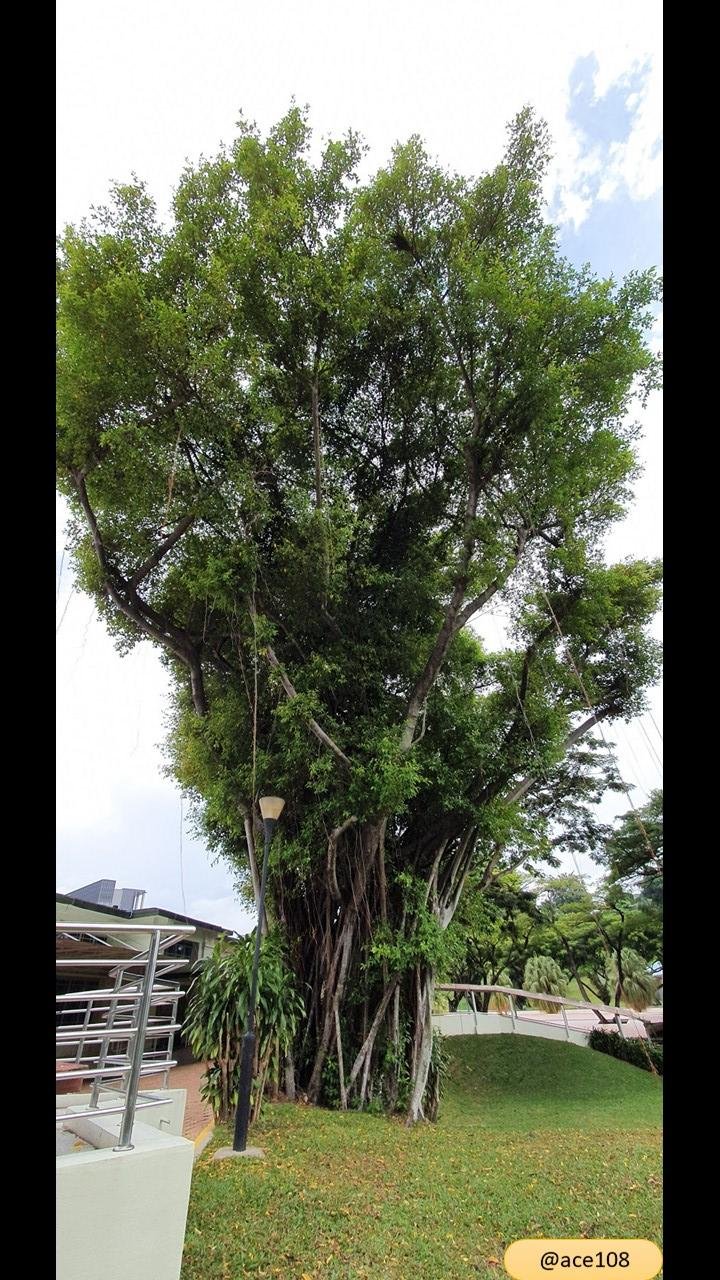 Zoomed in for another nature work of art.
放大一点看看自然界的艺术品。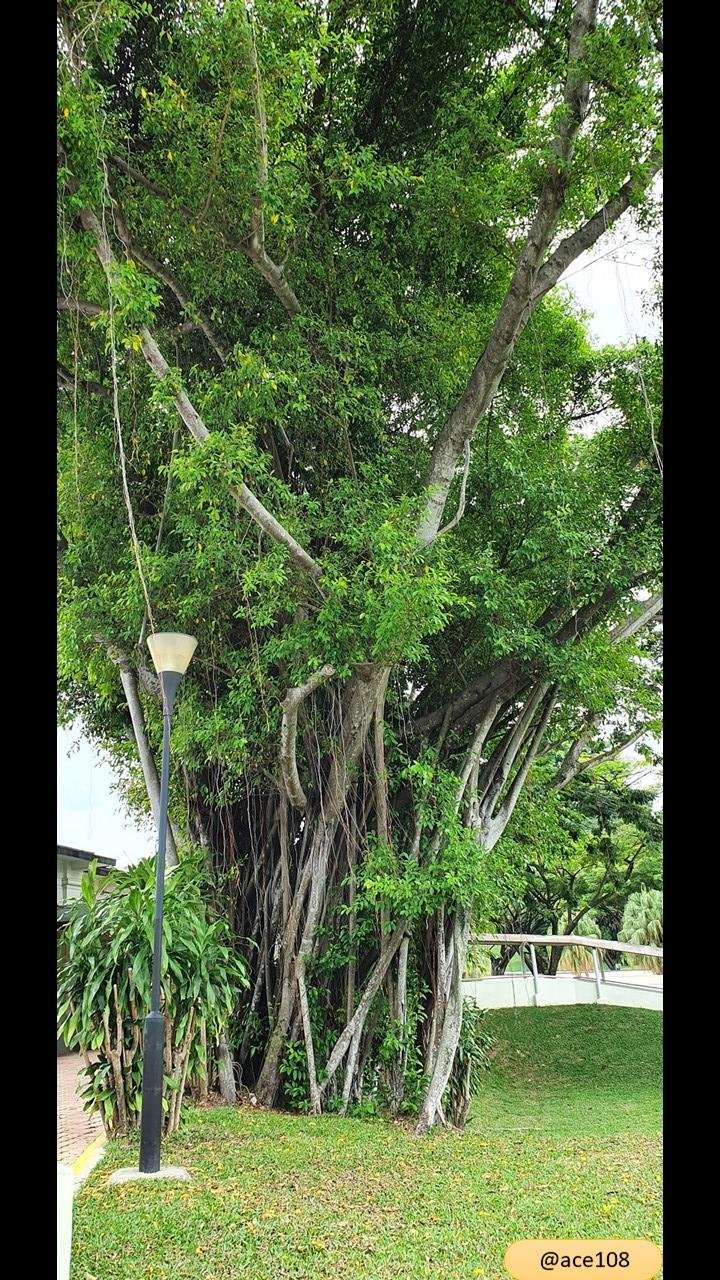 I walked over there to see what other life grew out of it.
我走到那边,看看有什么其他生活长在树上。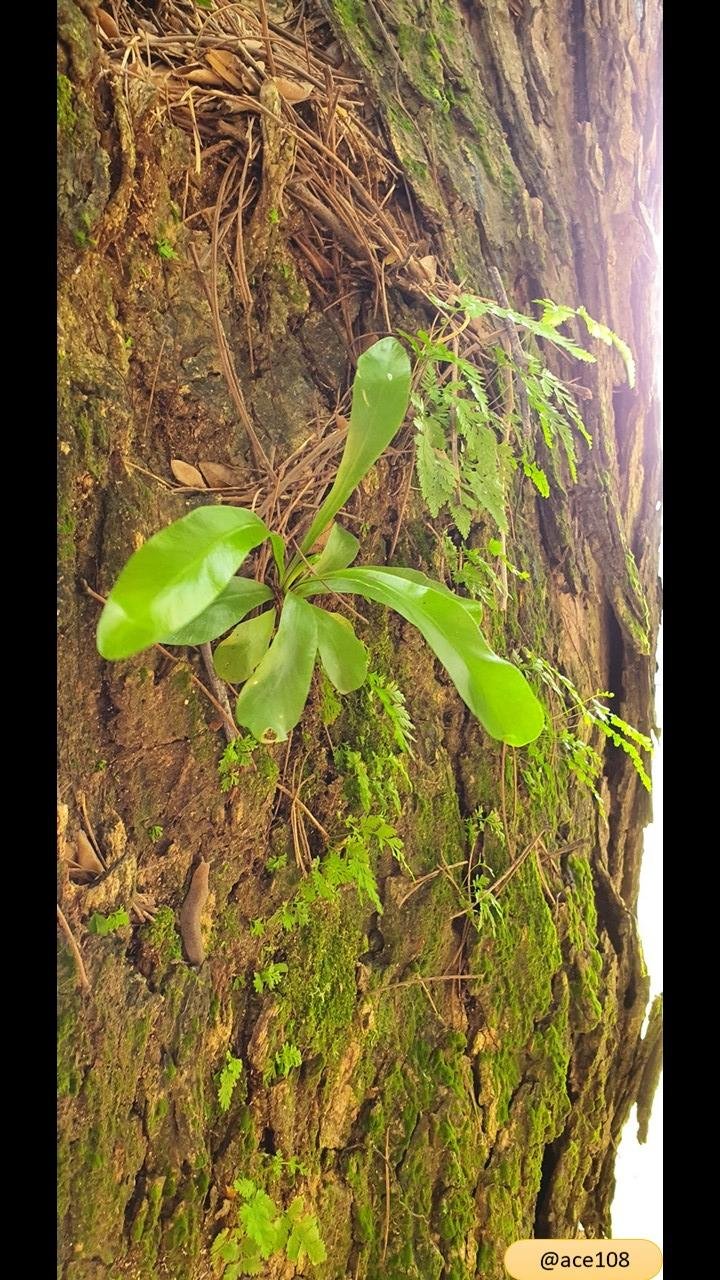 Please see my other posts:
@ace108
请看我其他帖: @ace108
---