This is what Pantera-Capital is predicting for the price of BITCOIN to top after the last halving, according to the historical data till now.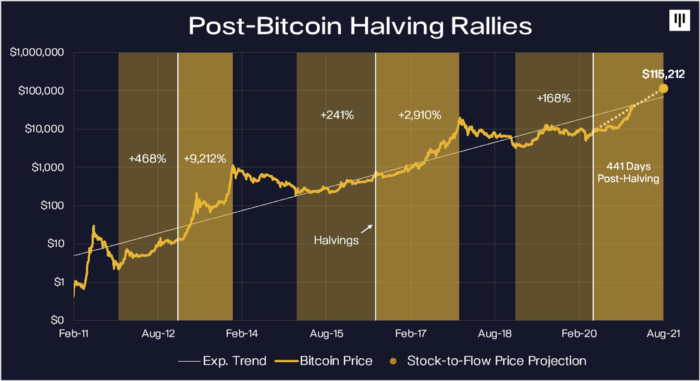 It is really interesting to read the article here but what really impressed me the most if this prediction finally happens is that the TOTAL CRYPTO MARKET CAP would need to be about more than three times the current one, so, more than 3 TRILLIONS $!!!
And that would mean that BITCOIN would have to be placed as the second, if not the first, ASSET on top of the Assets by Market Cap, side by side with APPLE and above AMAZON, MICROSOFT etc...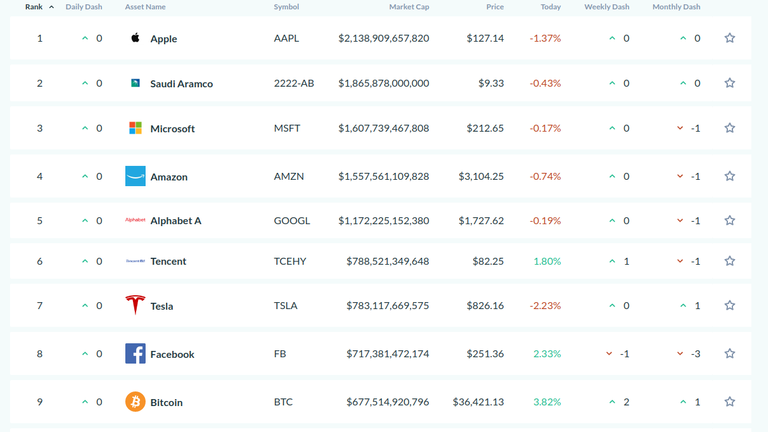 By the way, be prepared to read more comments and official statements from governments and world economic institutions trying to stop the growth of this market in the most desperate way possible.
https://www.coindesk.com/ecbs-christine-lagarde-says-speculative-bitcoin-needs-regulation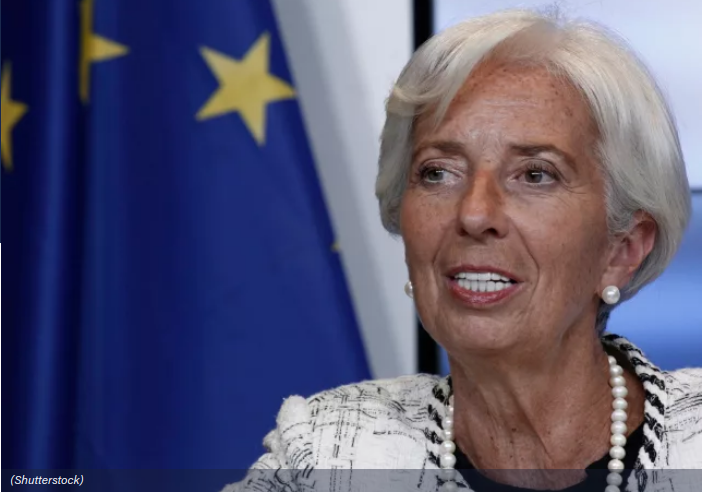 In my opinion, DeFi and DEX are going to experiment further exponential growth if so.

---