Hello!
Today I want to show you some Bitcoin charts I've found over twitter.
There is ton of information out there that shows the strength of Bitcoin, and I think it will be cool for you to see.
Here we go.
When was buying Bitcoin profitable?
As of today (2020-10-03) buying bitcoin has been profitable for 93% of all days since 2013-04-28. #bitcoin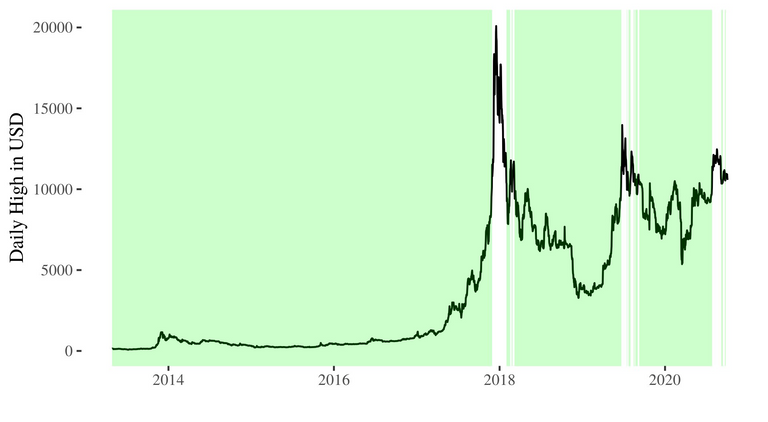 Image from @CalendarProfit


Bitcoin Hash Rate
The hash rate started to increase very fast, causing the mining difficulty to rise. The more difficult is to mine, the harder to attack the network.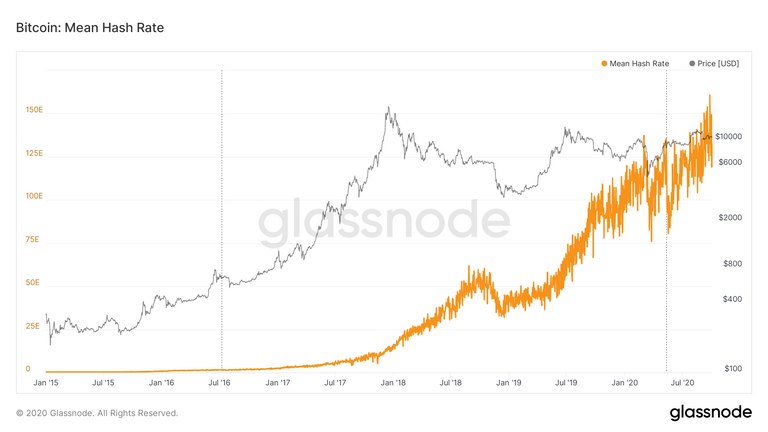 Image from Glassnode


Bitcoin compared to other Stores of Wealth
The Stock 2 Flow model compares Bitcoin value with other stores of wealth utilizing the supply of the asset over time.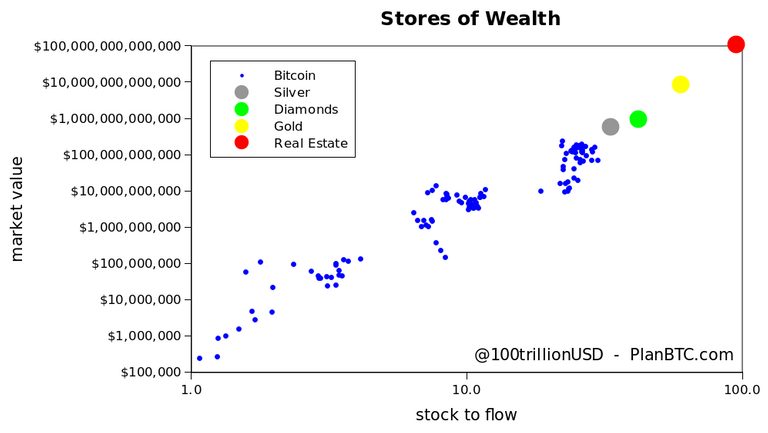 Image from @100trillionUSD
If history repeats itself...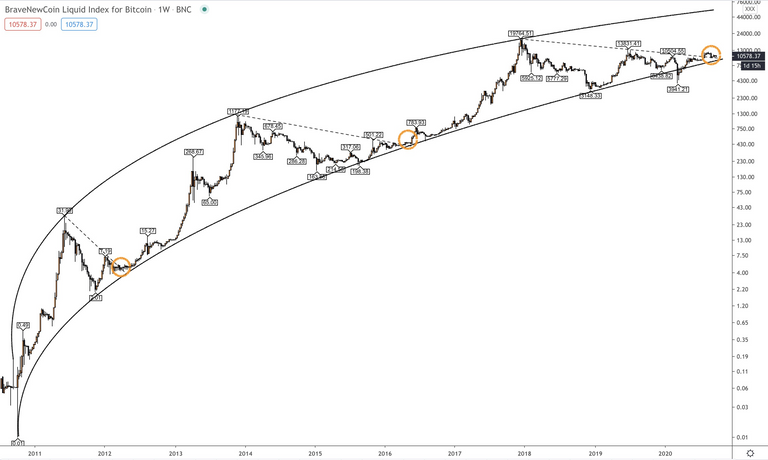 Image from @crypto_birb
What else do you need?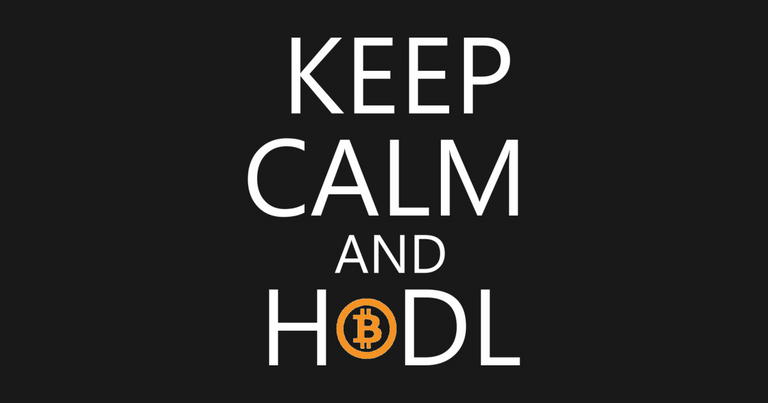 Enjoy! 😊
---