Hello!
What do you think will happen if we start printing money out of thin air for years?
Nothing. They have been doing it for years.
Until one day... Somebody created a new currency, a new asset class to fight this nonsense.
Bitcoin
If you think that printing this huge amounts of cash helps the economy, did you know that they increased the money supply a 25% just this year?
What are your thoughts about it?
I will bit my tongue and don't write what I think about how they are handling the whole situation...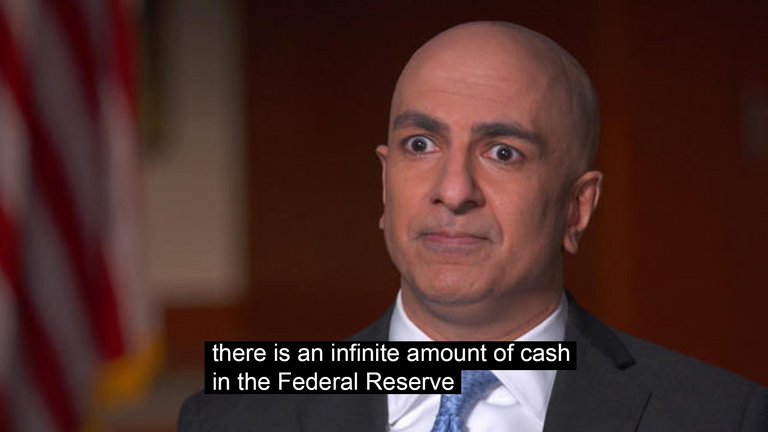 Source
I don't have words to describe this photo... It's when Neel Kashkari said that they have an infinite amount of cash. Well, they have the ability to print whatever they want and flood the system with money.
This video captures the moment:
I know that handling this pandemic is really hard, but I can think a million thinks that could have done better. It pisses me off, we should be sovereign of our own destiny.
And there is not better tool than Bitcoin.
The more they print, the more money will go into Bitcoin.
Enjoy! 😊


Follow me on Twitter


Follow me on Hive


Follow me on Publish0x