Hello!
Yes, you read that right. The number of wallets HODLing +10,000 ETH is increasing.
Some days ago ETH managed to reach the ATH for a short period of time, after a Bitcoin dip the price went back 1,200$ again. But have you asked yourself who is selling?
Whales are NOT.
According to the data tracked by Santiment and Glassnode we have a higher number of whales with more than 10,000 ETH. In fact the number of addresses went from 1,211 to 1,225 during the dip.
From my opinion the Ethereum rally is far from over, In fact, I think that this is just getting started.
It feels good to be on the Whales side of the story. 😊
When you are selling there is somebody that is buying your bag, don't ever forget this. I've concluded that one of the worst times to sell crypto is during a bull run that is expected to last the whole year. Sometimes it's hard, but trust me that it will be worth the long wait.
There are more Ethereum believers, for example Tyler that 45 minutes ago posted the following:
ETH tried to break 1,400 two times without much success, there is a good chance that the third time will be the last one. Fasten your seat belts, this trip is about to begin.
I am really happy that the LEO price is pegged to ETH via the liquidity pool, I am so confident HODLing both, so I will just keep an eye on the charts and just enjoy the trip.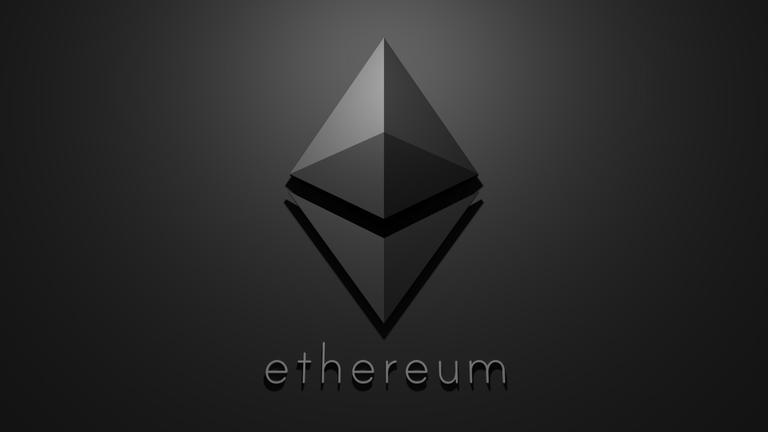 Take care out there! 😊


Follow me on Twitter


Follow me on Hive


Follow me on Publish0x