Hello!
I am not sure if this post is going to get posted as it seems there are some HardFork glitches. But I will write it anyway because I am really excited. Few minutes ago I read that SQUARE, the mobile payment and merchant services aggregator bought 1% of their total assets in Bitcoin.
They have $ 5,000 Millions of assets approximately, and they think that a "safe" bet is to invest $ 50 Millions in Bitcoin.
The Co-founder and CEO of Twitter, Jack Dorsey is also the CEO of Square. It is widely known that Jack is a crypto enthusiast and loves Bitcoin. He also created 2 crypto divisions at Square:
One called Square Crypto, an independent team solely focused on contributing to bitcoin open source.
An the other one called Cryptocurrency Open Patent Alliance (COPA), a non-profit
organization encouraging crypto innovation, opening access to patented crypto inventions, and
helping companies and individuals defend themselves against patent aggressors.
You can read more information about it here.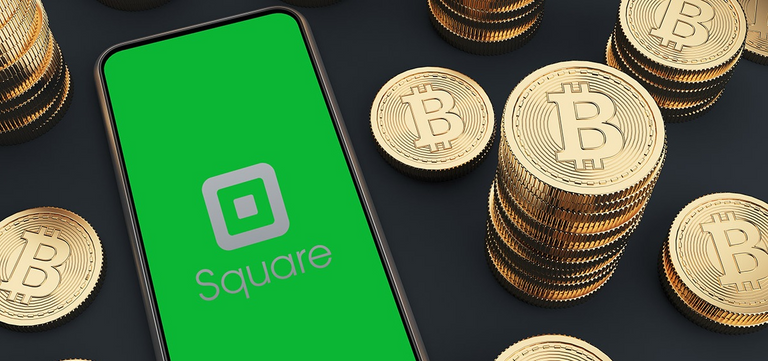 Source
I didn't knew that Jack is putting the money where their mouth is until I read the Bitcoin investment whitepaper a whitepaper that is uploaded in the Square's investors page (https://squareup.com/us/en/about/investors).
This whitepaper is amazing, they are opensourcing the whole process of buying big quantities of Bitcoin. This is very valuable information for any BIG COMPANY that wants to buy and hodl Bitcoin securely.
They explain all the big topics: Execution, Custody, Insurance and Accounting.
PURE GOLD! 🚀🚀
Enjoy! 😊
---