Slow down, Ripple to where?
The world of digital currencies is witnessing a great recovery in the current period, after many investment companies entered the world of digital currencies.
Bitcoin rose to break the $ 18,000 barrier very quickly while it was trapped between the 11,000 regions, but with PayPal announcing its annexation of Bitcoin, it rose to close to smashing its historical peak of twenty thousand dollars.
While Bitcoin is rising and Ethereum is also rising slightly, Altcoins were witnessing a major recession, so that most of them began selling their digital currencies and turned to Bitcoin and Ethereum after the news that they would break a large barrier in the coming period.
While everyone is looking at the bitcoin above, we surprised the ripple with a very strong start, reaching a price of 0.61 for the first time in more than two years, and determining the period of great recovery in which Bitcoin reached $ 20,000 and the ripple rose to more than $ 3.
But since then it started to drop to lower levels as it was mostly confined to the 0.3 level and earlier.
But for the first time in nearly two years, the ripple rose by 34% this day to reach the price of 61 cents, and at this price, the ripple rose more than 100% in a week, while Bitcoin rose only 9% this week.
In light of the big wave of rise that attracted many investors, we hope that the rest of the digital currencies will rise in the same way and catch up with Bitcoin, Ethereum, and now Ripple.
The question here remains, will Ripple help it and break the $ 1 barrier before the end of this year?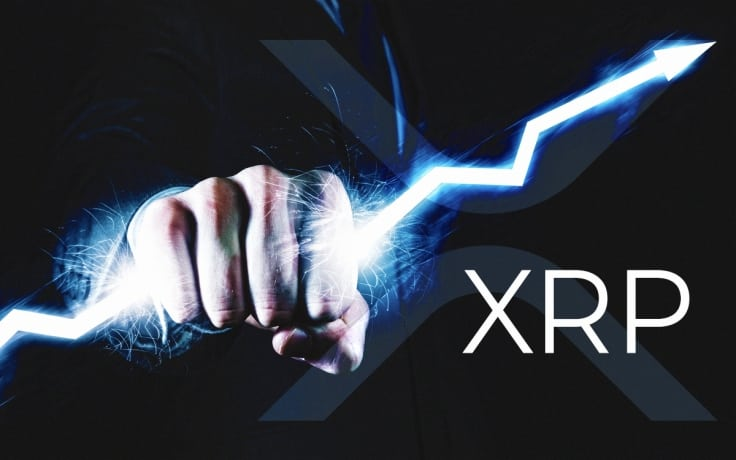 Thanks