No one will disagree that Bitcoin rises and falls in a big way these days, as it drops a thousand dollars in a day, then comes back, rises 1500, and falls again, so traders resort to the Tether currency to reap profits and trade bitcoin pairs.
Unlike the rest of the currencies, which we are waiting to rise in order to earn some money, but the holders of the Tithers are waiting for the currencies to fall and benefit from that more from the rise.
With the rise of Bitcoin to $ 15,000, investors 'fear increased, especially that bitcoin rose rapidly in a short period, so the correction is very likely, so everyone resorted to the Tether currency to freeze their remaining bitcoin in the hope of falling again and buying from lower prices and waiting for the rise again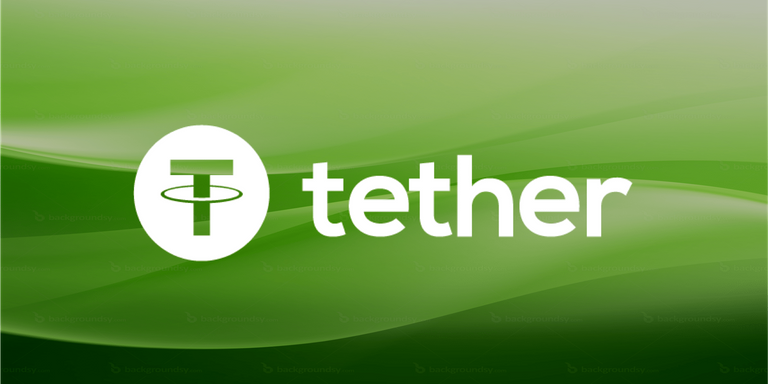 However, the trading volume of the Tether coin decreased by approximately 4%, and this explains the stagnation in the market.
The Tether currency also fell to its lowest level in weeks, reaching 99 cents.
This may explain to us something else that holders of Tether currency began to abandon it and buy bitcoin despite the fear of a correction to lower levels.
But let us remember that the market goes against expectations and is not subject to much analysis, and as we are always used when the rate of optimism increases and everyone talks about rising, we find Bitcoin takes the other way.
So, capital management is the most important factor here as you will have to divide your capital between Bitcoin and Tether drastically.
We also find an increase in Bitcoin flows to some platforms and selling from the current price, and this may explain to us the rise, fall and fluctuation in the price due to the selling movements of the miners who have not sold for many months, then the price starts to rise because, as we mentioned, the conversion of the Tether currency into Bitcoin to take advantage of the Bull wave Expected.
The dilemma may persist for the Holders, should they continue to keep Bitcoin or sell what they have, but the best thing in any case is to take a part of the profits of not less than 30% and keep the rest until the stick is in the middle.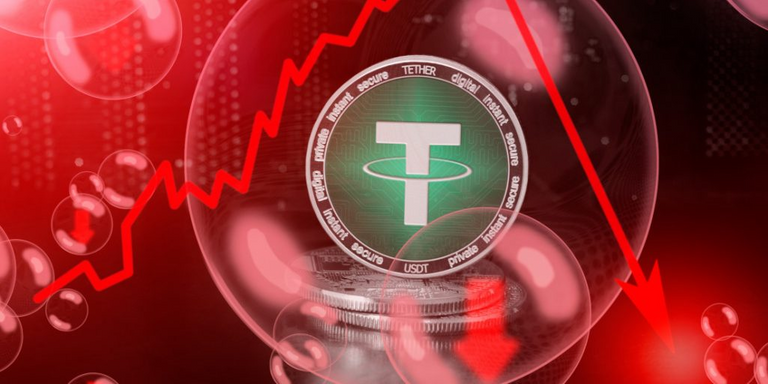 Thanks