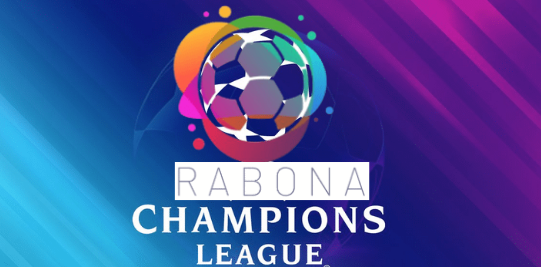 I have been writing some posts about my journy in the soccer-manager game Rabona. So far I have been taking small step by step to the best league - This week I have been playing there. And one thing is for sure- The RBN is coming in !!! Will it be some money when the market goes live in januar?
0,5 Million last week in league 1...
One week ago I had about 0,5 million RBN and just won the league 1 so I knew I should go up to Champions league. I borrowed 1 million RBN from a player to level up my stadium because I have heard that champions leage have a lot more audience - I wanted the ticket money.
..step up to Champions
It was a scary movement when the first matches went off but it went out pretty good. With a nice advertise sponsor deal and a lot of ticket money the money started to come in. Well- I am not the best team in that league - more one of the worst.So I have been struggling to just hang on and be there one more season.
It is now only 3 matches left and I dont want to come "in red".


...4 million in a week
So I am not a big winning team - But anyway I have went from 0,5 to 4,5 million RBN. Thats i very good. So IF (fingers crossed I wish it will not happen) I go down to league 1 again I take with me a big bag of RBN to spent on players. So if I go down - I think I have good opportunity to go up again.
And the value?
Rabona is not an investment game. I know that. But the RBN will be able to trade in january so in some way some players will play to earn.
One person is selling about 250 000 RBN for 1 USD. So something like that maybe. But it is extremly hard to say a value yet. With no market - you have no real price.
I keep on stacking RBN. Some of them I send to my other account so bring it from negative balance to positive. One team rescue another...
Do you play? How is it going?