The crypto world is no stranger to prominent people bashing Bitcoin or criticizing it over power consumption, invariably Bitcoin needs no support from no one to keep surging forward, yes there's always immediate reaction to the news either positive or negative but the overall long term movement of Bitcoin has continued to be on the rise.
So whether Tesla stops accepting Bitcoin or not Bitcoin cares less.
While Elon's sudden environment concerns on Bitcoin is having a dip effect on the price of BTC, the Indianapolis race will see Rinus VeeKay racing in a Bitcoin livery.
Later this month, Ed Carpenter Racing driver Rinus VeeKay's No. 21 Chevrolet will take to the track in the 105th Indianapolis 500 sporting Bitcoin livery.
Source
This is a fund raising initiative with proceeds going to local Indianapolis charities and Bitcoin open-source development.
I am not a motor sport fan but I would watching this for the love of Bitcoin. The publicity from this event should be another possible boost not only to the price of BTC but gaining more crypto users as well.
So for Elon and Tesla, Bitcoin still thrives on regardless of environmental concerns.


Gif by @mariosfame
We owe it to ourselves to make Hive great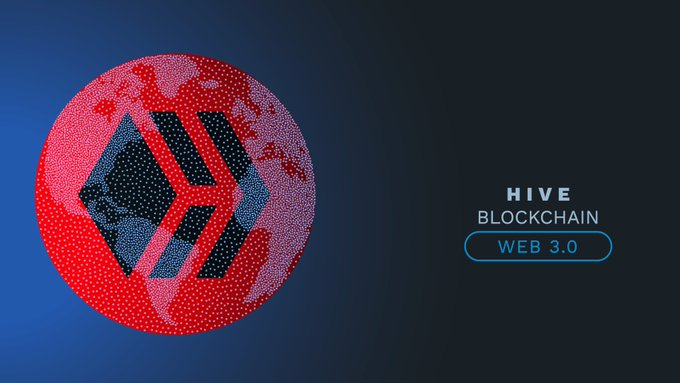 Image by @doze