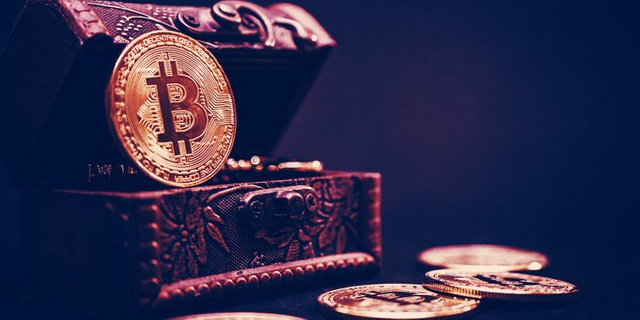 Source
The largest Bitcoin wallet that belongs to an unknown entity or individual recently moved 101,857 BTC, worth just over $933 million. The transfer was first noticed by automated crypto tracking service Bitcoin Block Bot on June 27.
Whales are too big to move without alerting the crypto community and when they move they leave us wondering. This approximately a billion dollar worth of Bitcoin moved and the fun part for me is always the transaction fee.
Yeah it cost $0.48 to do $933 transaction, for our non crypto friends this might seem shocking but it is real and we are used to this sort of transaction fees.
Further read: The most secretive Bitcoin wallet just moved nearly $1 billion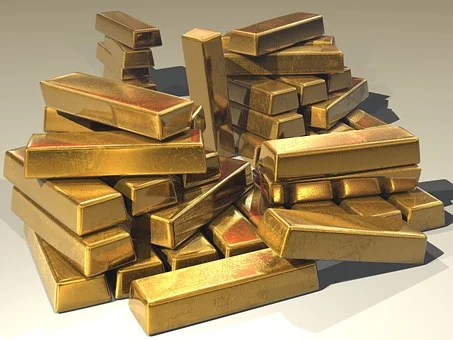 Source
The probe, carried out by Chinese news outlet Caixin found that Wuhan Kingold Jewelry, the largest privately-owned gold processor in central China's Hubei province, used at least 83 tonnes of counterfeit gold as collateral for loans amounting to 20 billion yuan ($2.8 billion) from over a dozen Chinese financial institutions.
It look like Wuhan has got a reputation for the wrong reasons, Using $2.8 billion worth of fake gold as collateral, that is just unreal. So who can attest to the fact that the gold held in reserves are real? We are being lied to here and it is the masses that suffer from the unjust acts of leaders of nations.
I like the term digital gold when referring to Bitcoin. Here is another advantage of Bitcoin over gold, Bitcoin can not be faked. It is either a Bitcoin or go home!
Further read: Chinese firm dumps 83 tonnes of fake gold on the market
*We owe it to ourselves to make Hive great