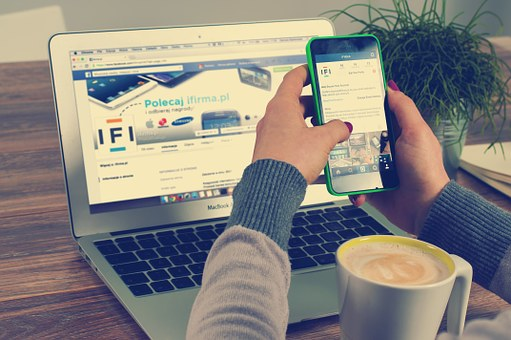 Source
While freelancing has been around for quite some time, we might see growth in freelancing due to the impact of Covid as lockdown measures continue to impact the economy negatively and job losses on the rise.
Getting the right freelance jobs doesn't come easy either, personally I haven't been able to land myself one from the fee sites I have applied to in the past. Though I have not put much effort into really landing myself a first freelance job.
So when freelance goes crypto, it becomes great and easy payment is deployed eliminating the banks with there charges.
There are many different platforms in the cryptocurrency space that seem to go by unnoticed. Whether it is for trading or finding job opportunities, all options need to be kept open. Today, we highlight TimeX and LaborX, two projects that have significant potential.
Source
Laborx on visiting the site looks fairly like any freelance platform, I will no doubt be creating an account to explore the opportunity there.
Timex happens claims to be a plasma-based hybrid crypto exchange for speed and privacy in selling Bitcoin safely.
I am more keen on the Laborx, which I will be checking out soon getting paid in crypto for freelancing is a cool one.
Cheers.
We owe it to ourselves to make Hive great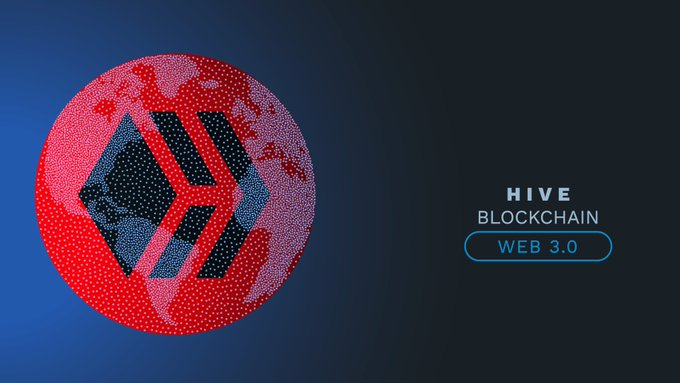 Image by @doze