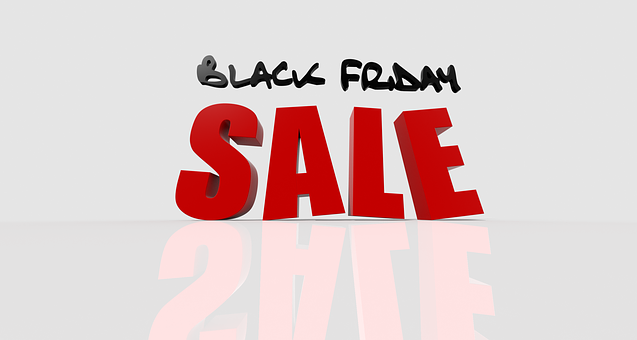 Source
Black Friday is something I don't remember ever participating in due to the madness and rush around it. I will rather save my breath than go stand in the long queue for discount purchases. So if I could buy something online on Black Friday, I would opt for that no doubt.
Bitcoin likes being involve in the action too, it likes attention and it creates it somehow. While we are eyeing BTC to hit 20k after $19315 high earlier this week, the world's first cryptocurrency decides to give people opportunity to buy in if possible at a lower rate.
Currently trading at $16,872 according to Coingecko, I feel there is no reason to panic or worry about the drop in price of BTC.
Same applies to ETH and other ALTs as well as they are all experiencing the DIP, pay day for me however, happens to be Monday 30th, so on this Black Friday I happen to be a spectator wishing to take advantage of crypto going on sale.
Whatever you are shopping on this Black Friday, shop wisely and enjoy.
Cheers
We owe it to ourselves to make Hive great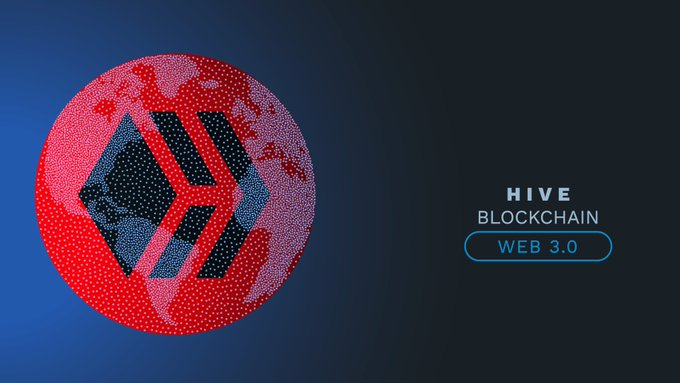 Image by @doze