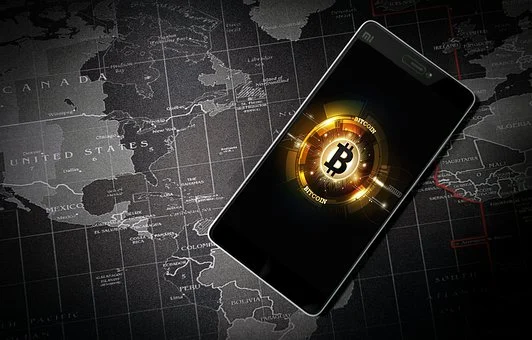 Source
In just over a decade, it will be safe to say we are still in the infancy days of blockchain technology and precisely Bitcoin in this case. The ease of use is still an issue, getting Bitcoin to a stage where one will be using it and not be aware or don't care how it works is where it needs to be.
Like electricity lighting up my home from electric bulb and careless how it works as long as it serves it's purpose.
Pretty soon all of the technology behind Bitcoin will just disappear and it'll be just like the U.S. dollar where no one really understands how it works but everyone uses it
Source
Being in this space calls for continuous development and innovations so I am pretty much in agreement with the above statement.
Over in Turkey property sale in Bitcoin have seen growth of $1.25 million purchases.
We brought the buyer and the seller together on an online meeting and finalized the negotiations. Antalya Homes brokered the payments with Bitcoin. This sale, worth $1.25 million, was the highest valued property sale ever made using Bitcoin in Turkey.
Source
Here is banking transaction taking place without the bank. So are going to see ease of use of Bitcoin, and cryptocurrencies in general? I kind of think so.
We owe it to ourselves to make Hive great