Source
Being in the crypto space, most of us have received airdrops at one point or the other. The most frequent habit following airdrops is to dump immediately for our favorite ALTs or cash out in some cases.


Source
The past week was very exciting for Uniswap users are they were airdropped 400 UNI for being a Uniswap user. Shorty after the UNI listing on Binance and Coinbase the token saw massive jump netting those that received the drop about $1200. Currently UNI is trading at $3.92 as at time of writing according to Cingecko. I'd like to think UNI could hit double digit in near future but I might be wrong, because you never can tell a token's next move in this space, surprises springs up every now and then.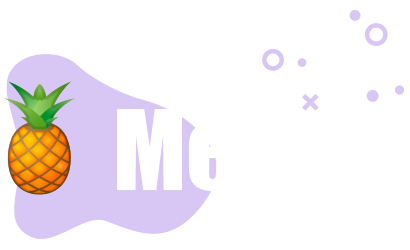 Source
Data from Etherscan shows that 72 people received around 355 MEME tokens as part of the protocol's initial distribution. Worth pennies back then, the 355 tokens are currently trading at around $1,500 each.
However, a couple of hours back, the price for MEME peaked at almost $2,000, bringing the total worth of the airdrop to about $700,000. Not bad for free DeFi money.
MEME as at 15th August was in the $7 region, HODLing the 355 MEME received from airdrop could possible get you 57 BTC with MEME currently trading at $1734, that is some crazy money that can set one up in crypto and begin to accumulate more wealth onward.
Probably it is time to start changing our reaction towards free money (airdrops) and start giving them a chance for potential growth. It is getting crazier and exciting in crypto by the day, one could wake up some day and be holding cryptos worth massive gains.
Cheers
We owe it to ourselves to make Hive great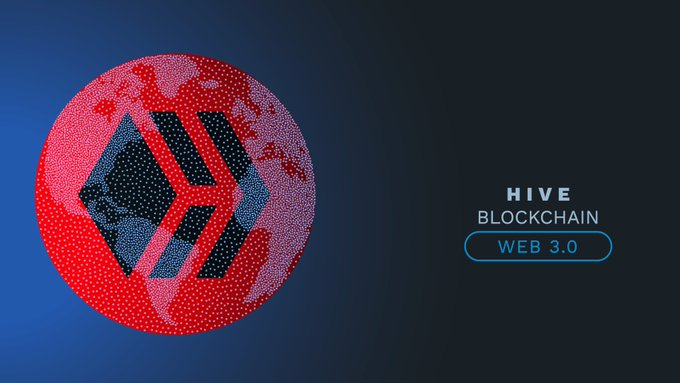 Image by @doze