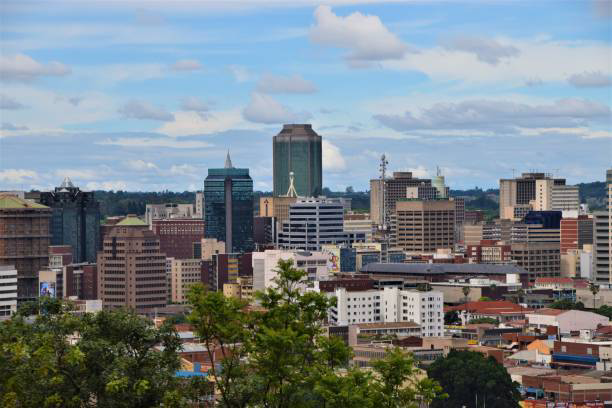 Source
Having a few Zimbabwean friends here in South Africa, I often over hear them sending money back home to Zimbabwe through cross border buses, trucks and means that seem to gain their trust which I won't eliminate risks of losing money though but they seem to have it covered as reputation might also be playing a role on which bus or truck drivers are to be trusted based of records of cash delivery to recipients.
The impact on this informal way of remittance as a result of Covid should practically reduce the amount being sent to Zimbabwe due to less or lack of cross border travels.
Apparently Zimbabweans abroad prefer the informal way as it costs less to send money to Zimbabwe and probably lack of documentation etc.
With informal remittance taking a hit due to Covid, could Zimbabweans look at sending money back home formally?
According to Zimbabwe's minister of finance it appears that is the case.
On May 4th Zimbabwe's finance minister, Mthuli Ncube, announced that remittances from the diaspora reached some US$1bn in 2020, compared with US$636m in 2019.
Source
While $1 billion inflows into the country in a year of pandemic when the global economy was shot down might be misleading.
I will like to see Zimbabweans utilizing cryptocurrency in sending money back home.
The volume of cryptocurrency users in Zimbabwe is unclear to me as I have not met any on HIVE and neither on Twitter.
I'd to see that nation embrace cryptocurrency.


Gif by @mariosfame
We owe it to ourselves to make Hive great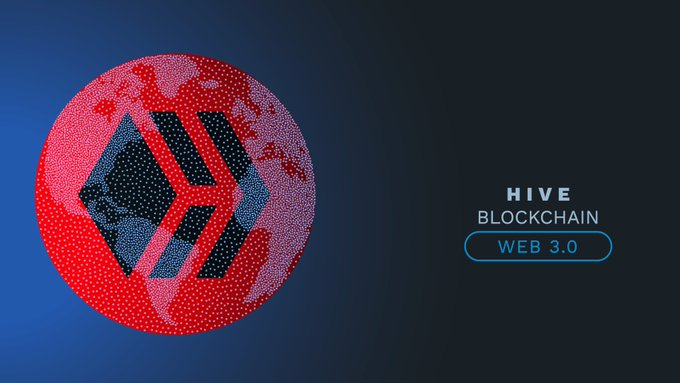 Image by @doze