great article transaction fees are a real concern on uniswap and if there are options then why not explore them. one quick question can i remove the liquidity that i added via uniswap via zapper. Also to be frank I invested 0.7 eth on sushi reading your post on this project. But on uniswap I did lose much on transaction fees..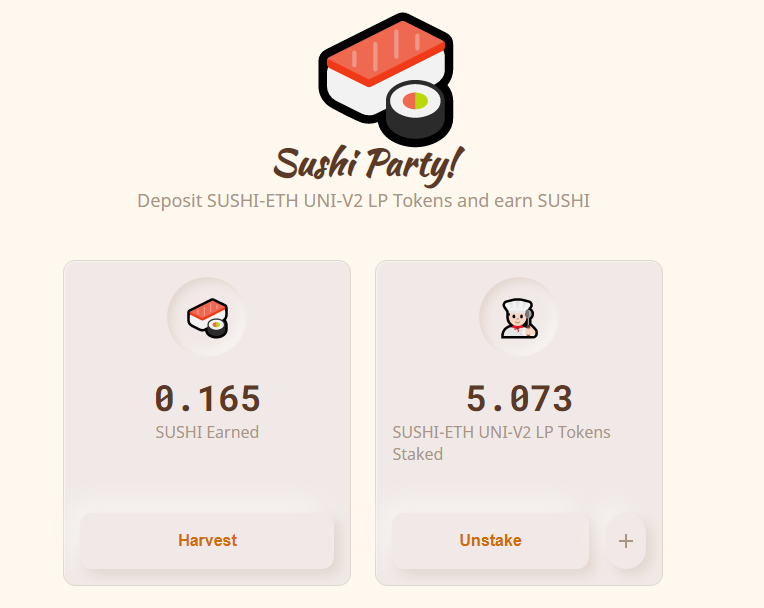 i just randomly checked harvest Sushi also takes alot of fees? What are your thoughts on the same. And another question that I've this SUSHI- ETH pool that I've created reamains there until I dont unstake and gets me Sushi share for every 1k block. Is that the right assumption to make.
Also one quick question; why is it that liquidity pool shows 5.073; wherein I provided liquidity for 39 Sushi

Once again great article. Thanks for sharing.