We all want to push crypto to the mainstream, but sometimes I swear it feels like some of us are reaching. Footballers and football clubs have been getting really involved in crypto, and I reckon that was the rationale behind Keisuke Honda launching his own coin.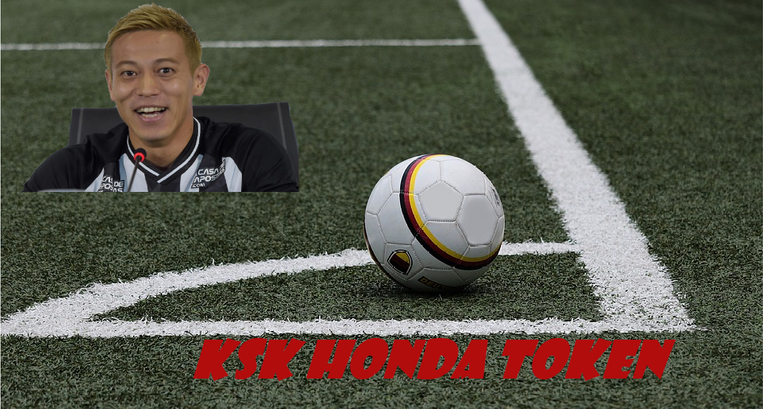 The idea of the coin is to tokenise interaction between him and his fans, thus making conversations more transparent and honest, of sorts. I like the idea generally speaking and honestly, if it were somebody like Ronaldo or a player in the limelight, it might have made a bigger splash.
I think the name of the coin shouldn't have been restricted to KSK Honda coin, because first of all, that sounds boring and secondly, it can't be used by anybody else. Perhaps a name like the superstar coin or soccerstar coin would have sufficed.
With that said though, Honda is still kind of popular in World football. He's pretty much played in all the top leagues and clubs as well in world football. He'll be big in the Asian market and considering how big they are on cryptocurrency over there, the project might amount to something. So what do you think? Will you buy a cryptocurrency that tokenises your conversation with your favourite sports personality?
I will write blog posts about, Finance, Fintech, blockchain and cryptocurrency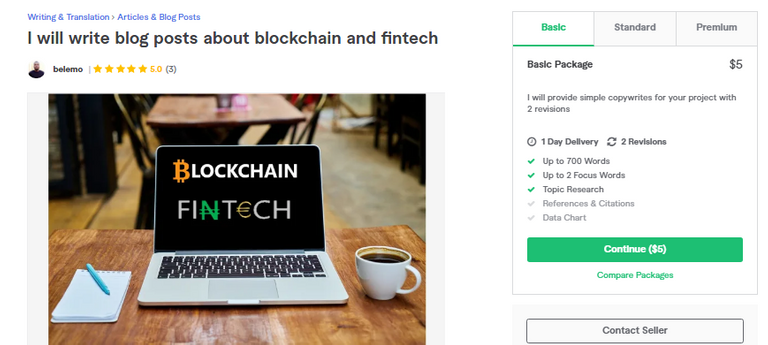 Link to gig
All I need is a topic, tone of the post and any extra information you'd like me to add. If you choose to patronise me, I assure you that all our conversations will be kept private.
I will write insightful football articles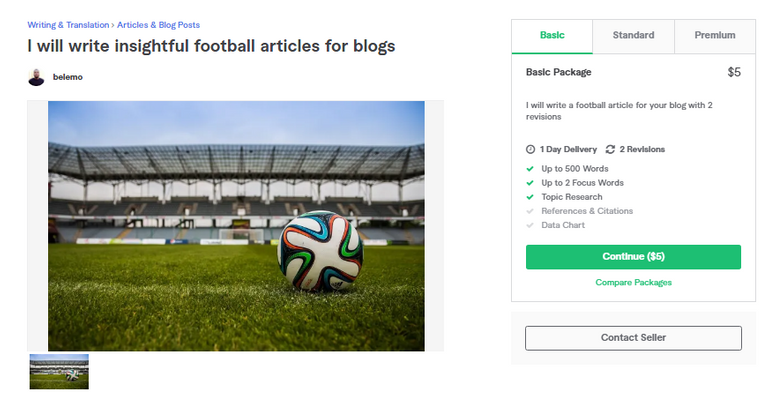 Link to gig
Contact me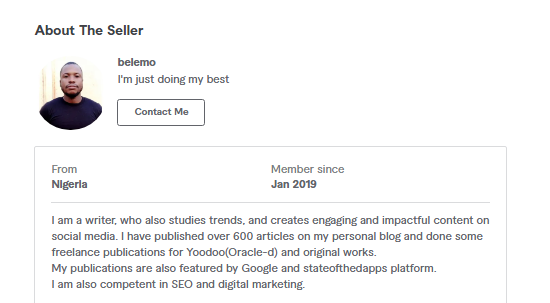 If you would like to patronise me or have any suggestions for me, please leave a comment with your contact information or reach me through any of the following channels;