"If you kill a cat, you need to build a mosque to be forgiven by God."


Cats are considered ritually clean animals in Islam. The reason for this is the attitude of the Prophet Muhammad himself towards them.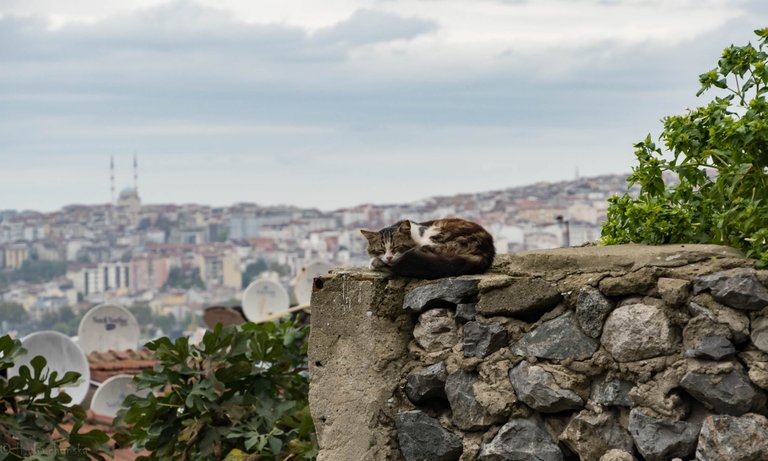 There is one legend, firmly rooted in the Islamic folk tradition, about the beloved cat of the prophet - Muizzah.
Legend has it that the Prophet Muhammad, during a campaign to Uhud, saw her feeding breast kittens, and so that the soldiers did not accidentally trample the fluffy family, changed the route of the soldiers.
And once Muizzah lay down to sleep on the floor of Muhammad's robe during his prayer. And at the end of the prayer, the prophet decided to cut off a piece from the robe, just not to disturb the sleep of the animal. After awakening, the cat, as the legend says, bowed deeply to the Prophet Muhammad for such an act.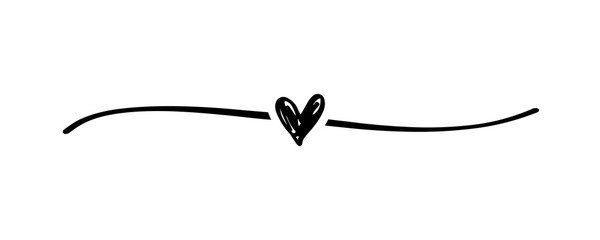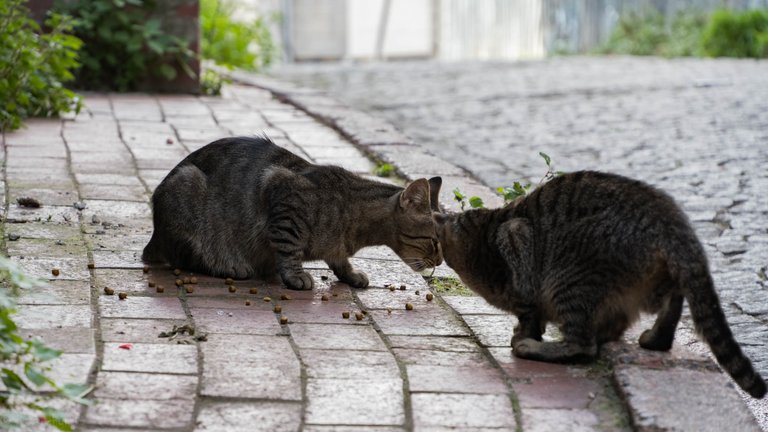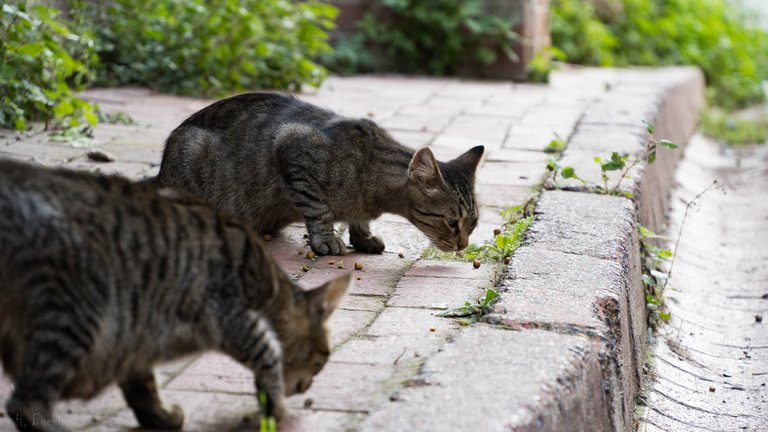 While the cats are not adopted formally and belong to no one, they are taken care of by everyone, a giant community network of cat care. At the expense of the municipal budget, cats have houses for a living, water, and dry food. We have seen these houses all over the city, even in very poor areas.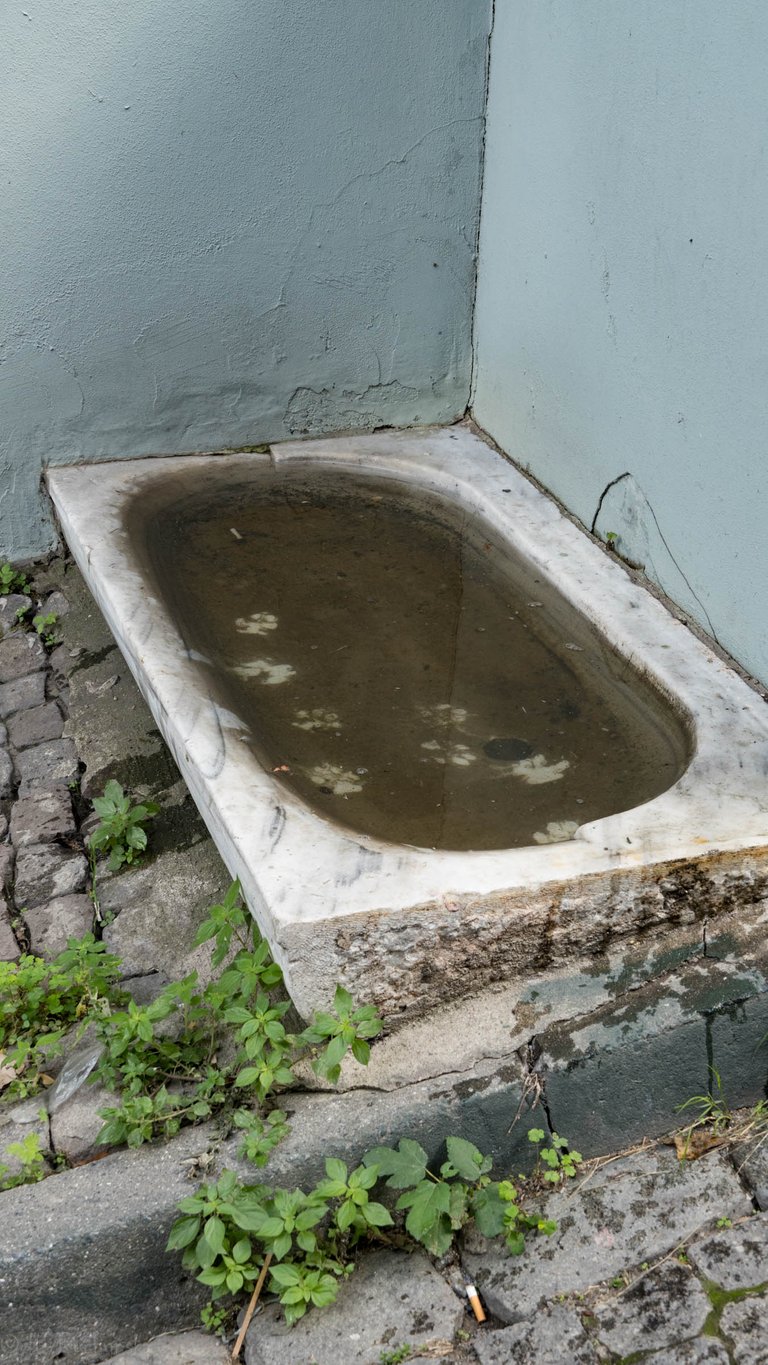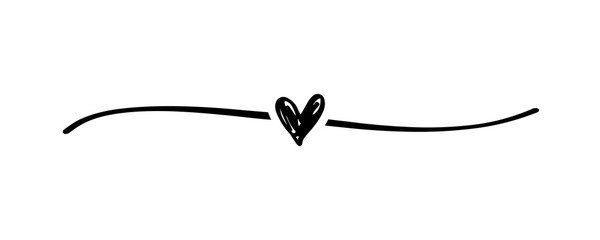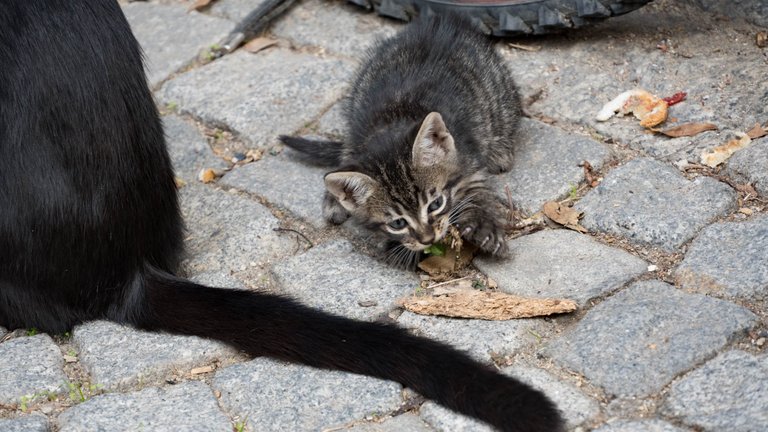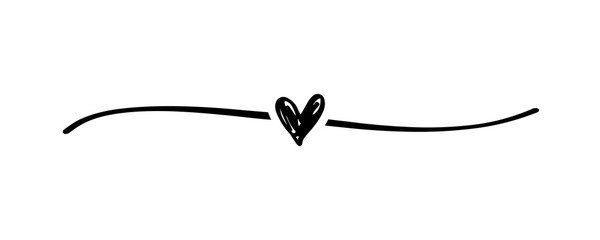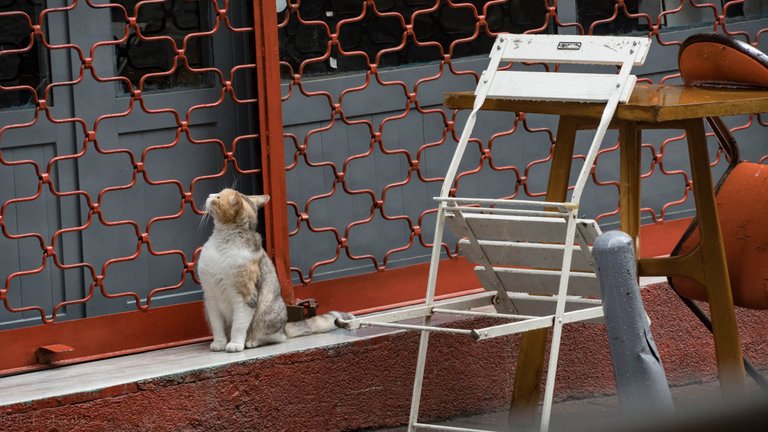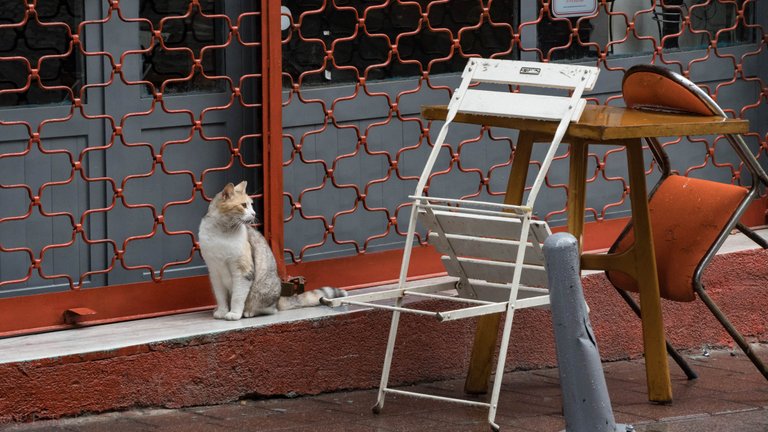 ---
This one looks like an honored guard, in a pose of Sfinks.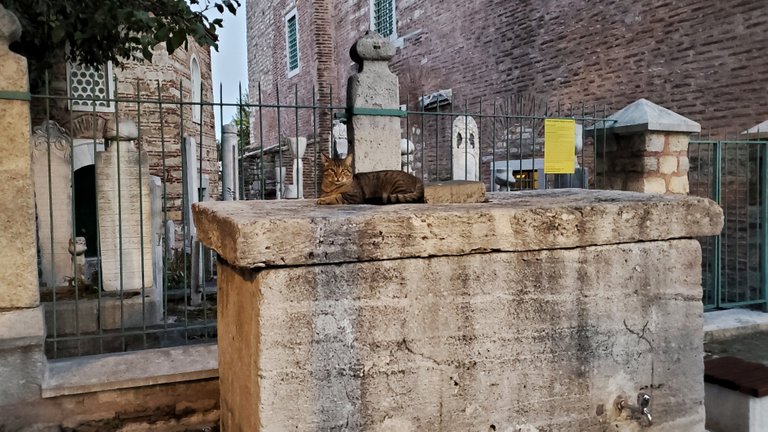 Hopefully, you love my photo selection.
Thank you for viewing and have a good weekend!