Hello, my dearest!
Long time no see... How are you today? I wish you've had a great and easy start of another week.
My day was too long and exhausting, and now, when I finished all "todos" I look for a positive to charge me and browse my photo memories from the Carpathian holidays. What a wonderful day it was!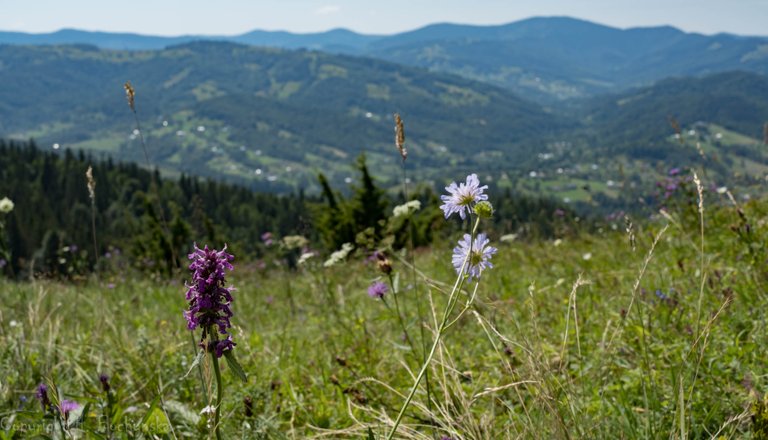 We had a nice walk on a small mountain range. And I want to share my capture with you and let you enjoy this amazing nature, mountains, and skies...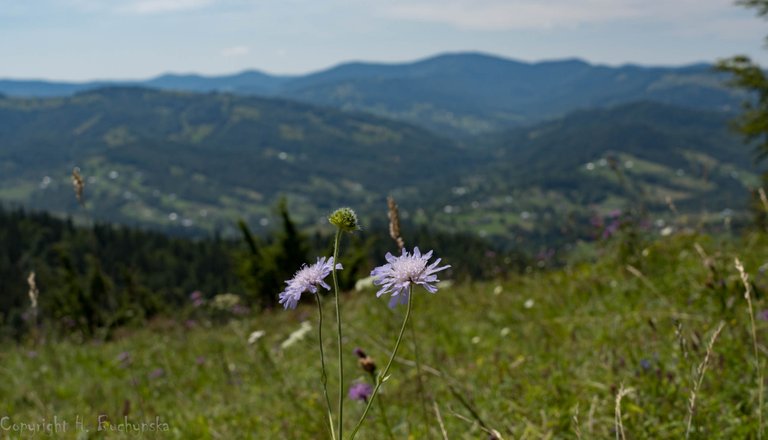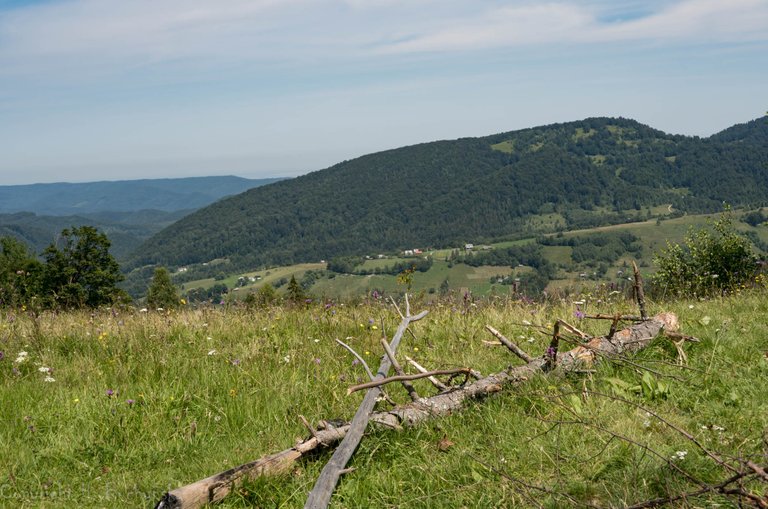 Southern skies
Just as good even when closed your eyes
I apologize to anyone who can truly say
That he has found a better way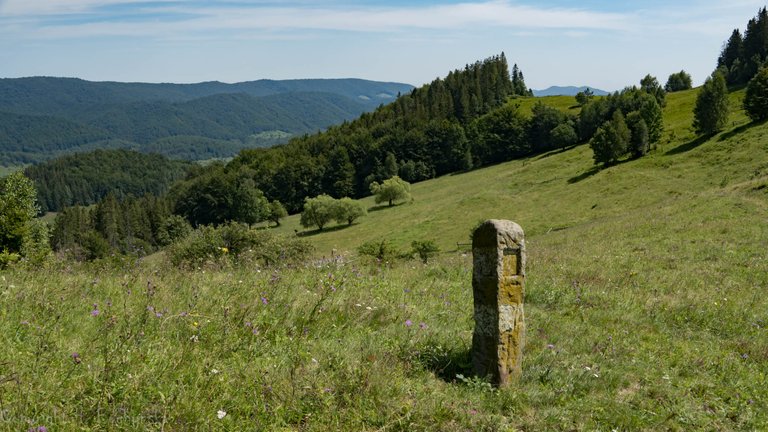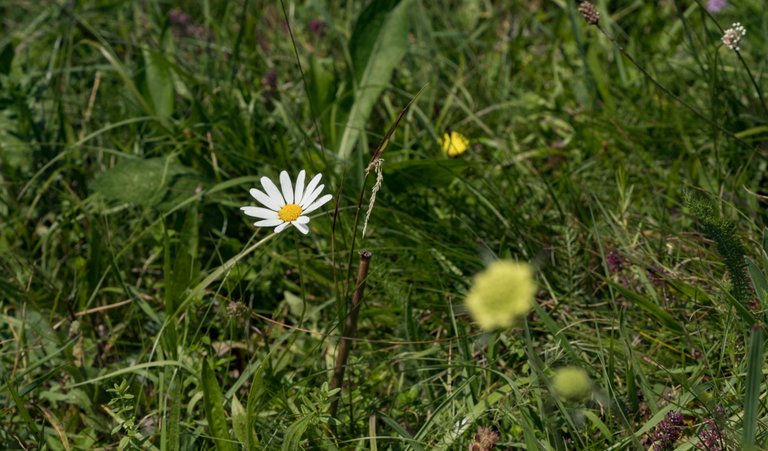 Southern skies
Have you ever noticed southern skies?
It's precious beauty lies just beyond the eye
It goes rushing through your soul
Like the stories told of old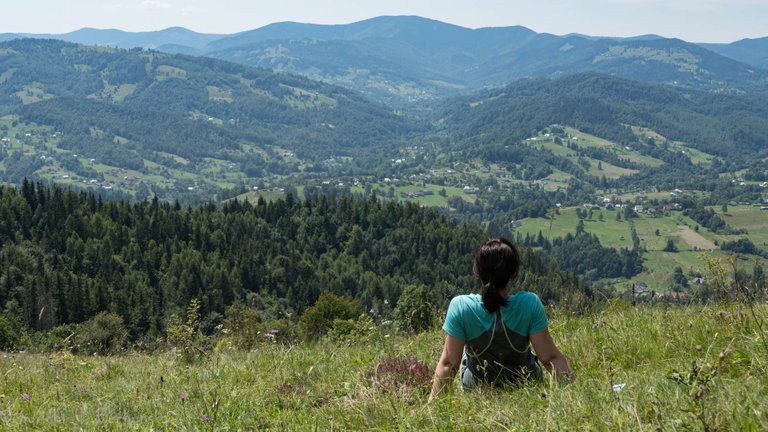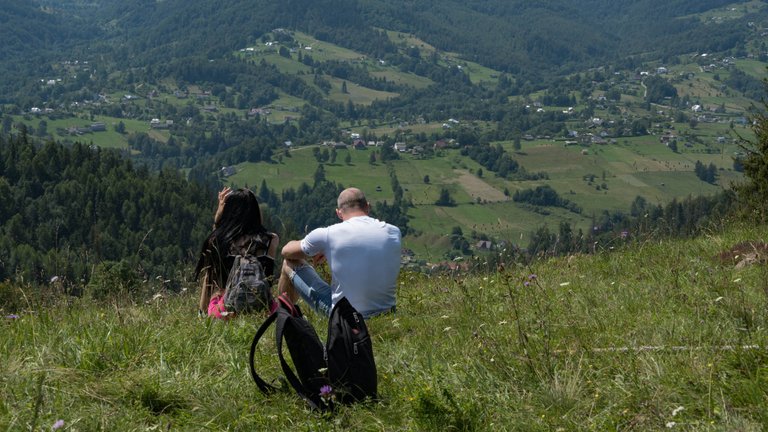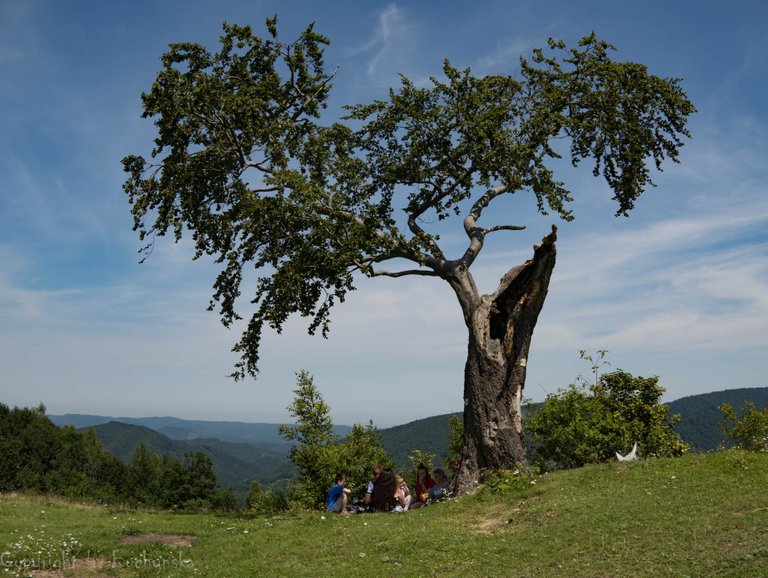 Captured with Sony A6400 and 18-135 kit lens. All photos used in my posts are taken and owned by myself. If you wish to use any of my images please contact me @zirochka.

Cheers,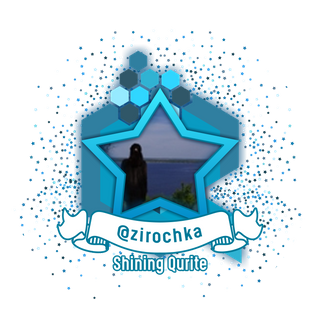 Qurator is on HIVE!

---