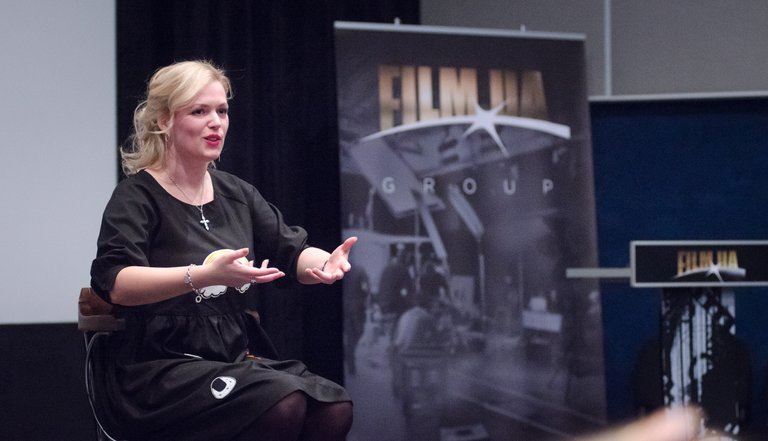 Hey, folks!
I've been to the cinema tonight. No, I'd say "I drove to the cinema" because it was the one for cars! I don't know if there's a special English word for it.
So, I wanna share my experience and tell you about it. You know, I am very much into movies, and used to visit the cinema once in a while. But since quarantine was set, I watch movies at home, but I miss all this atmosphere, big picture and the sound. Even pop corn, well, sometimes :) Theatres and cinemas are opened so far in Ukraine, but I don't wanna take a risk.
And I say the car cinema was invented ages ago just for our corona times! Today it was my first ever experience so I'm excited. The funny thing is that this place is 2 blocks from my home, and I passed it many times. I was curious about what is it looks like.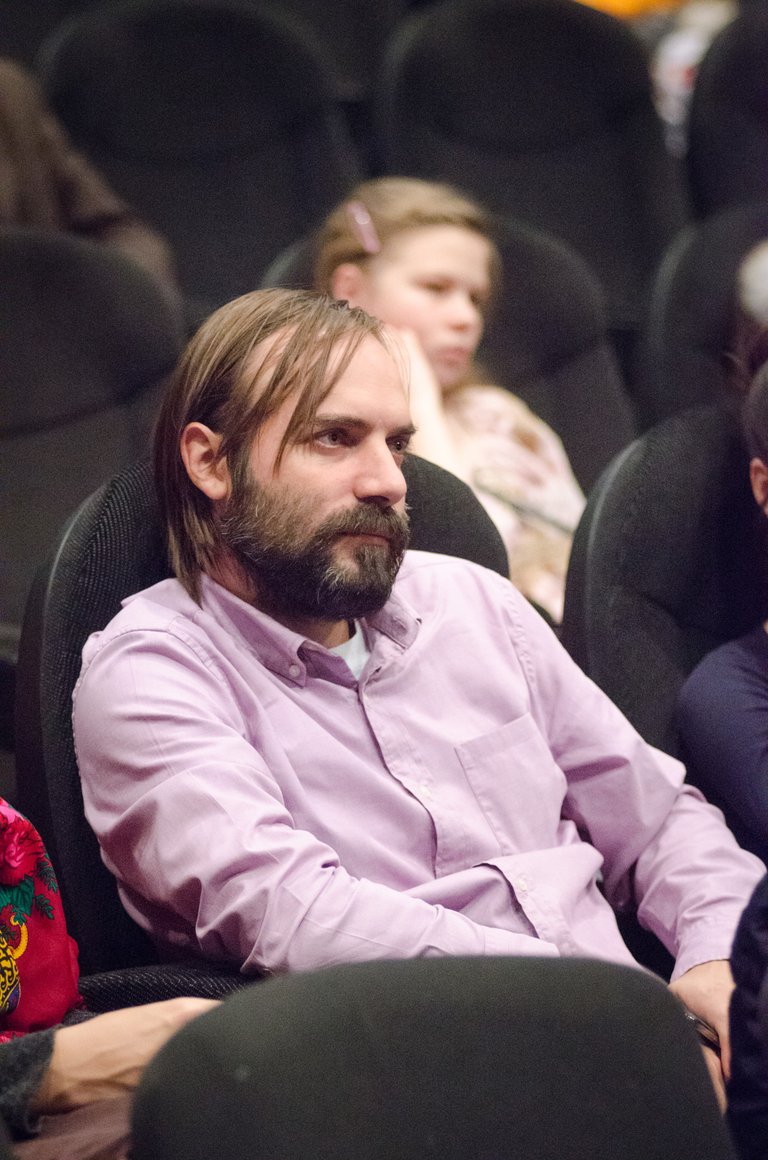 First of all, you are sitting in your own car, and there are 2 glass layers between you and them. This fact gives you lots of advantages.
social distance!
you don't hear the annoying noise of others and they don't hear you.
you can order beverages and snacks in the middle of the film not disturbing anyone, and they'll deliver it right to you. They have a large choice!
you'll never get a big hair person sitting in front of you. If you're short too (coz I am) you know what I'm talking about.
all cars are parked with their headlights off, and everyone has a good view and visibility.
A paradise for a misanthrope, LOL.

And it's really cheap, about $5.3 for 1 car. When I booked I picked up a place for a car. They have a stall and a balcony, sound funny. The place depends on the bodywork type. Sedans take 2 first rows in a stall and the sides, SUV can stand behind them. Although, I stated the car number, email, and cell. That's it. I got FM wave to set up my radio.
It was great. And next time I'll grab a blanket and a thermos with tea :)
Let's keep ourselves and each other safe!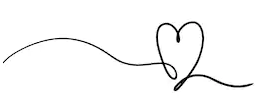 See you,
P. S. I didn't take pictures today. Photos that I used in this post were captured during the visit to FILM.UA cinema studio a few years ago.