On this #treetuesday, I find myself remembering a photo I made several years ago on the day my mother passed. It reminds me of the way things in life are constantly changing, yet things always remain the same in some other respects.
These trees looked different that year than the year before, and they're even different now. They grow each year, new branches form as old branches die and fall. Yet, the trees maintain their overall integrity. The cycle of the seasons places fresh, new leaves on them each spring, which die and disappear during autumn, just as things come-and-go in our own lives. It's a reminder of the impermanence of life, that nothing is forever.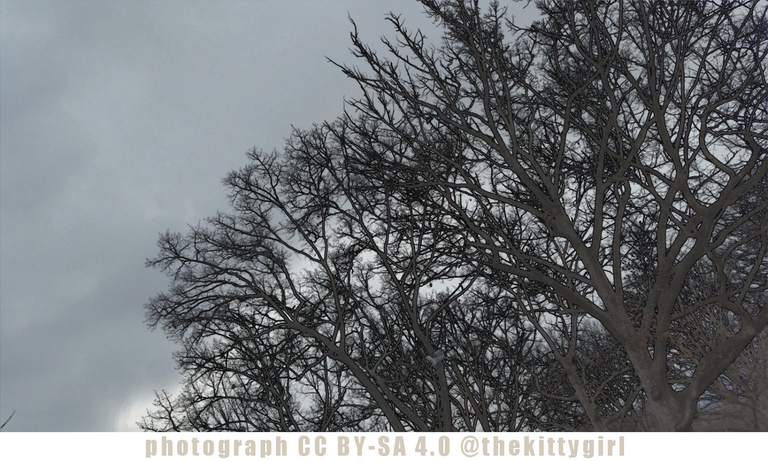 From a distance, the branches seem to make a massive tangle with each other — twisting, turning, intermingling with one another in incredible and complex patterns. Yet, if one examines them up close, one can see that each one is thriving on its own, not really tangled with the others but separately doing its own thing. It's all a matter of perspective, and it is analogous to how we humans live — near one another in families, communities, nations, but still doing our own thing as individuals. We make our own complex patterns the same as the branches on these trees are doing. We are mirroring nature... or is nature mirroring us...?
Relish in the beautiful and mysterious dance of this thing we call life!

 😊












12-Jan-2021