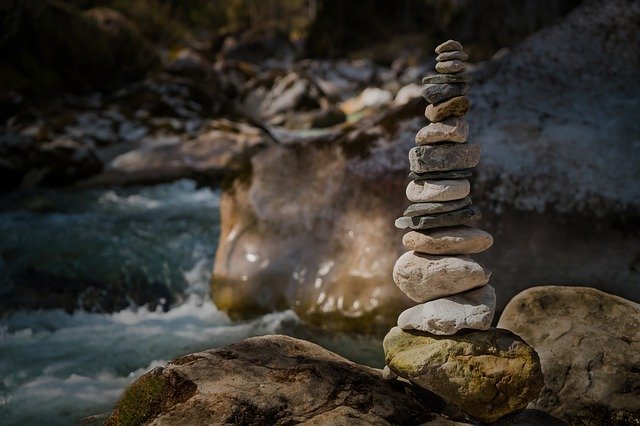 Image by Lars_Nissen from PIxabay
@wesphilbin - #thoughtfuldailypost
@flaxz - #iamalivechallenge

I've been idle for too long. Why you may ask? Because I've been busy being busy. And this busyness has taken me away from my writing.
Yes, I've published posts in response to contests and other challenges. But I've let slip my one reason I joined the blockchain..to write. To date, I've numerous drafts labeled "Part 2." When I scroll through my Drafts list in Peakd, I notice at the bottom of each the indicator that it's been over four to five months since I last visited to work on it.
Numerous offline projects and family matters have filled my thoughts these past several months. With over ten family members passing away since January of this year, our family has had it's share of grief. Some were victims of the pandemic; while others succumbed to natural causes. I know many families have dealt with this issue in 2020. To them, I send my sincere condolences.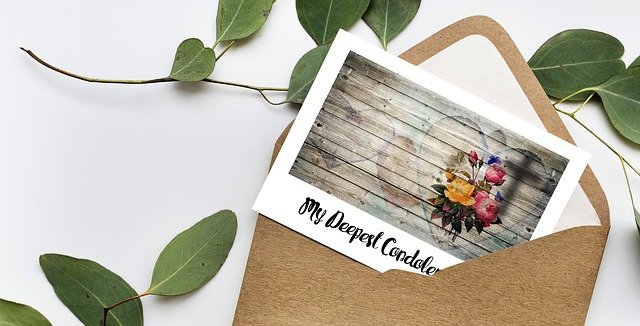 Image by geralt from Pixabay
The other issue has been my health. I was on a path to progressing extremely well. I thought I was on my way to reaching my goal. I was only a few points away from my desired A1C level the middle of last month when I caught a nasty bug. My doctor thought I may had contracted COVID-19, but I only had a severe sinus infection, together with mild bronchitis. She was extremely careful because coronavirus has some of the same symptoms.
The bottom line is my mind and body has been out of whack the past two months. This has caused my A1C numbers to elevate. This affects my blood pressure also. I'm used to both numbers rising when I fall ill, However, I'm now going to test different Diabetic and sinus medication combinations.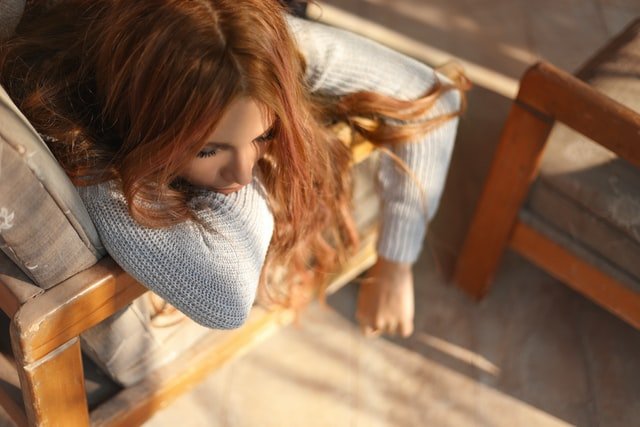 Image by Zohre_Nemati from Unsplash
I've been busy trying to get well. And this is the most important of all because if I'm not well, I don't even feel like getting out of bed. But I have to because I'm helping my grandchild with online schooling this semester.
This has also affected my activity on Hive. I've been feeling sluggish and not wanting to be active and engage on Hive. My writing has suffered the most. I used to push myself even when I didn't feel well. Not any longer. New attitude. Last week though, I managed to publish three posts. This is down from posting weekly for the past few months.
I love being on Hive and engaging with everyone. So today, I decided to create a new plan of action while I was preparing dinner. On the menu for today was just a cobb salad and some fresh fruit: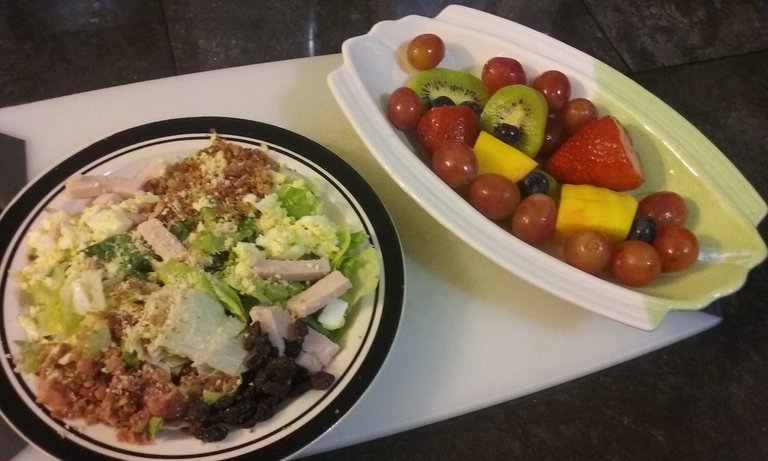 For my plan of action, first I decided to write about my plan to sort it out.
Next, I decided that my intended course of action to accomplish my goal is to slow down and regroup. Three to four post a week is my new routine. If I feel like it, maybe more. I've had a sense of incompleteness since the first of the year.
To hopefully solve this, I plan a return to all my previous unfinished writings and start working on them. These stories are ones I intended to provide a conclusion to but never got around to it. So look for part 2 or higher of my previous stories. I hope to be able to finish at least one per week.
Wish me luck everyone.

If you've had plans for Hive that you've placed on hold or some unfinished writings you would love to return to, let me know below.

Thanks,
@justclickindiva
Happy rest of the week everyone with whatever your endeavors.



SOURCES:
a) JustClickindiva's Footer created in Canva utilizing its free background and images used with permission from discord admins.
b) Unless otherwise noted, all photos taken by me with my (i) Samsung Galaxy 10" Tablet, (ii) Samsung Phone, & (iii) FUJI FinePix S3380 - 14 Mega Pixels Digital Camera
c) Purple Butterfly part of purchased set of Spiritual Clip Art for my Personal Use
d) All Tribe logos used with permission of Tribe Discord Channel admins.
e) HIVE gif created by @peakstudio for Hive users. Used herein according to guidelines.
f) Ladies of Hive banner used with permission of and in accordance with the admin's guidelines.

Your Personal Terminal Discord Invite