Anyone who knows me knows that I love Steemin from my phone and that I do all my posts and comments through @esteemapp (which you can download to your Android phone from the Google playstore or the Apple store for your iPhone)
I am constantly amazed by all the features this app contains, and it is in constant development to bring even more uses!
But I am on eSteem every single day and I am always rather astonished to find something that I had no idea was there!
I wanted to share this feature in case you might not have known about it either! See those skinny lines just under my banner? The blue one and the green one?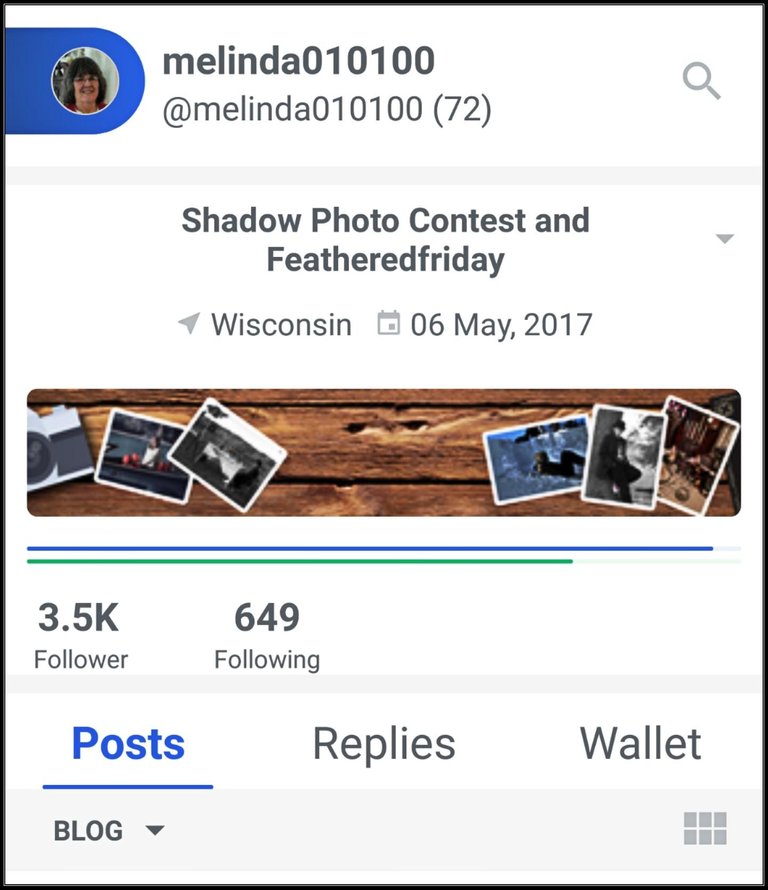 Look what happens if you click on them!


Instant access to my voting power and my RC info!
And now I can post this to hive-125125 which is the new @esteemapp community on beta.steemit. I'm looking forward to all the updates and changes coming in the next few months!

Show Me A Shadow
Go here to enter

banners by @shasta


info@esteem.app
eSteem.app | ‍GitHub | YouTube
✍ Telegram | Discord