Welcome to Ten Days Of Drawing Challenge. This is my personal challenge and I chose my own theme which is caricature.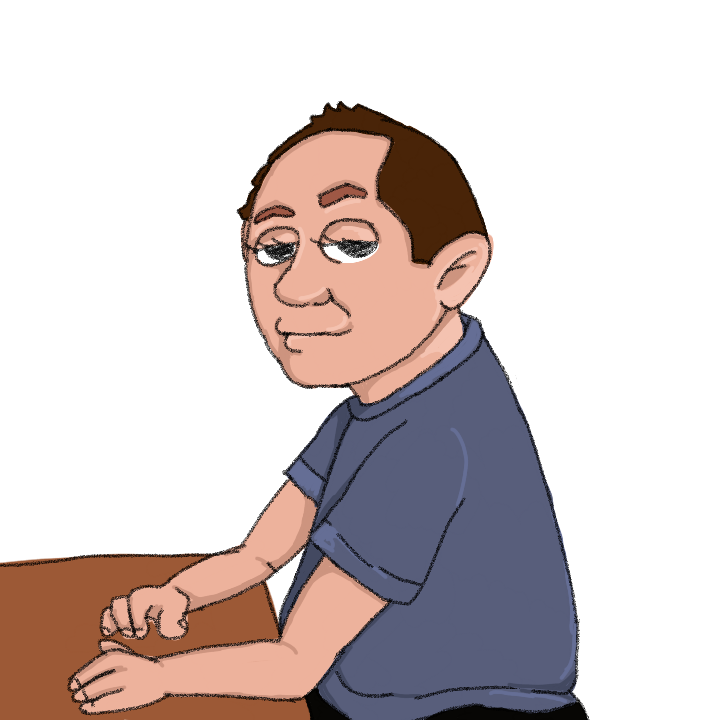 This is a drawing from my uncle but I was not able to get his permission so I won't be uploading the reference photo.
Here are some screen shots of the drawing progress: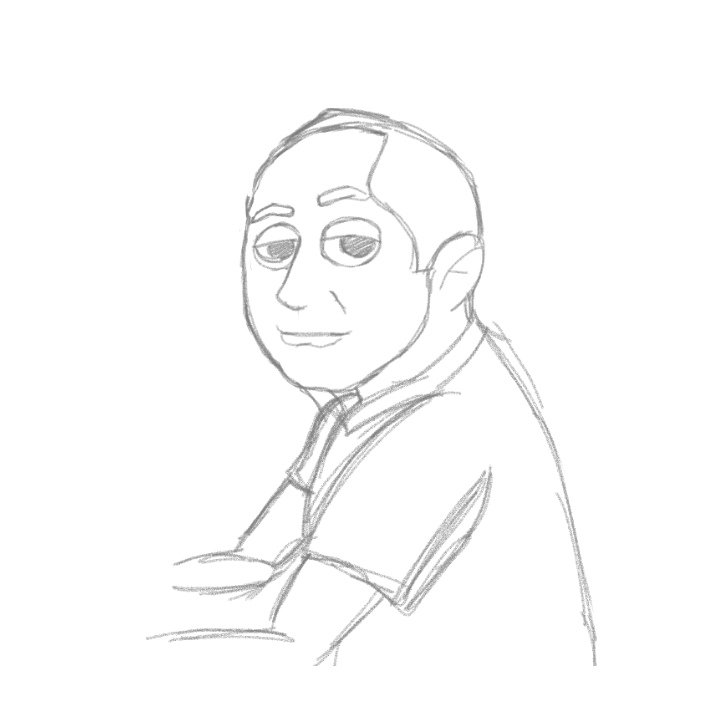 Yay today is my 4th day of drawing caricatures. This time I want to draw everyday people just like this one. I usually start with a faint sketch to get the proportion right and other details like body positioning or facial expressions etc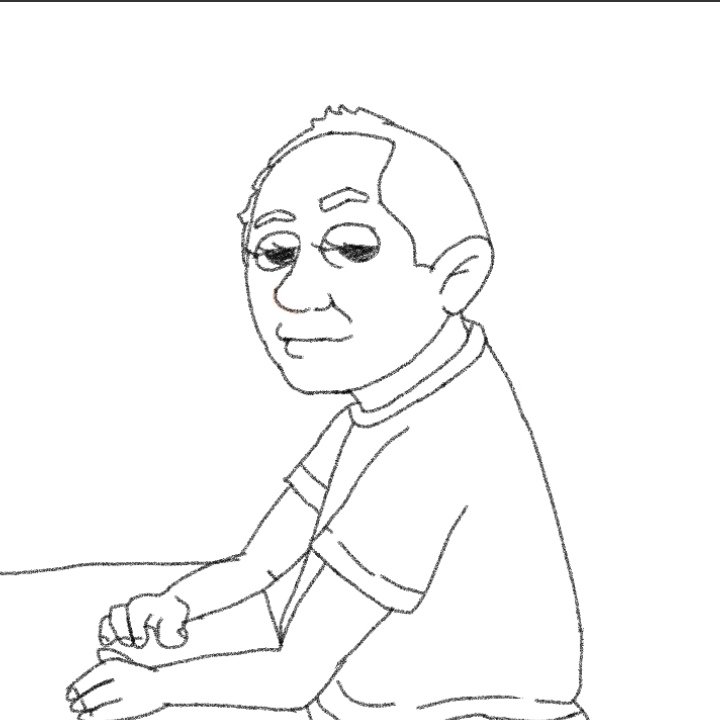 Here I did the final line drawing already adding the caricature look like the hair texture and shape of the head,just a slight change from the reference photo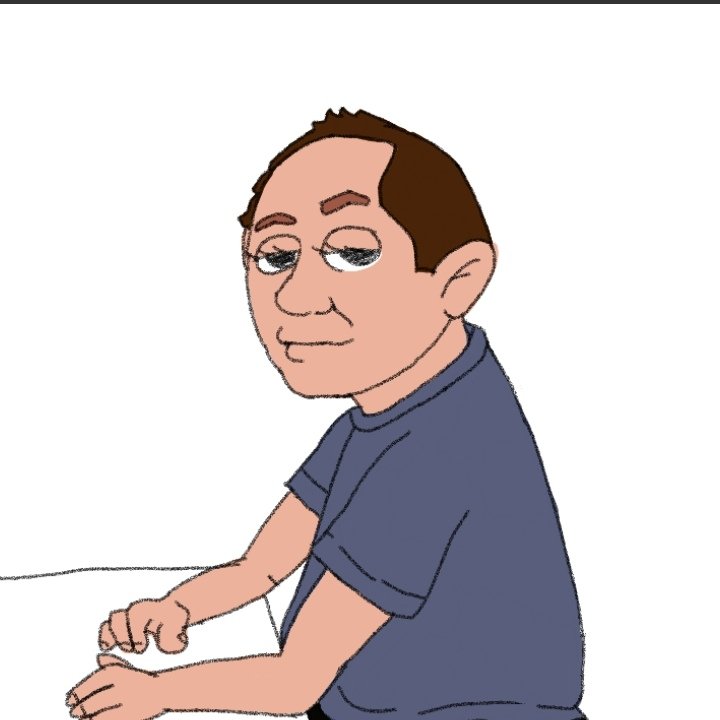 The reference photo looks simple but took me a while to get the shape of the jaw and hairline right. Now the fun part is adding the base colors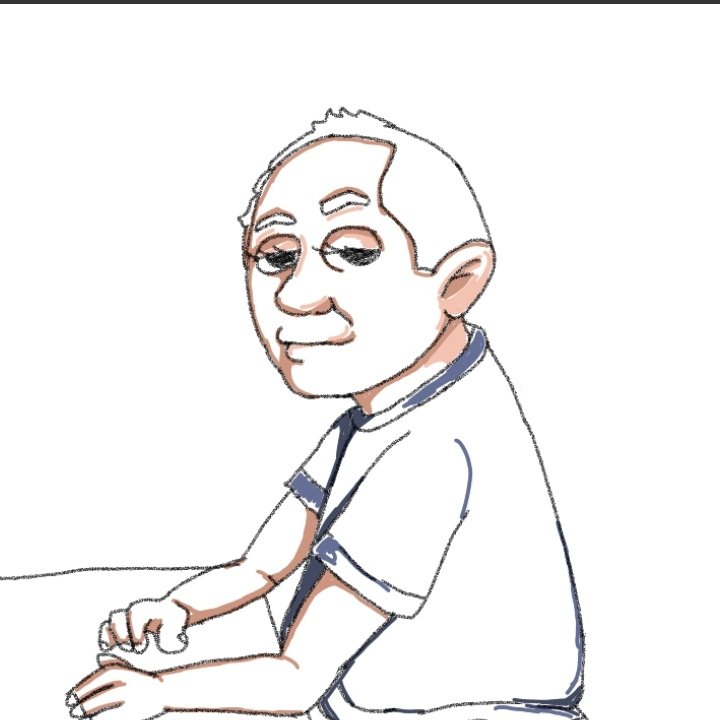 The last step is adding the shadow, highlight and determining the light source. Finished. Hope you enjoyed reading 😉
---
Ten Days Of Drawing Challenge is a series of drawing one makes on 10 consecutive days. I saw this on Instagram and I thought that I can also do it here. I love drawing and had been involved in creating drawings on some platforms or just simply for my own hobby. This challenge I believe I can accomplish given that I am always online and got lots of free time. It is a challenge so it is important not to miss a day. If you are interested you can create your own using any theme you prefer. In my case I chose to create caricatures. I'm still new with this kind of art and have no formal training. I think I will learn as I go along so be with me in my 10 day art journey.
Kia