First of all, I would like to thank a few people, communities and my fellow supporters that had been with me all these while. I don't know if I will be able to list them all, but I will try to give credit to each and every of you,without you, I'm nobody in #hive or probably neither in #steem. Won't hesitate to admit that, majority of high influencing individual are from that era, some probably still maintain active over there.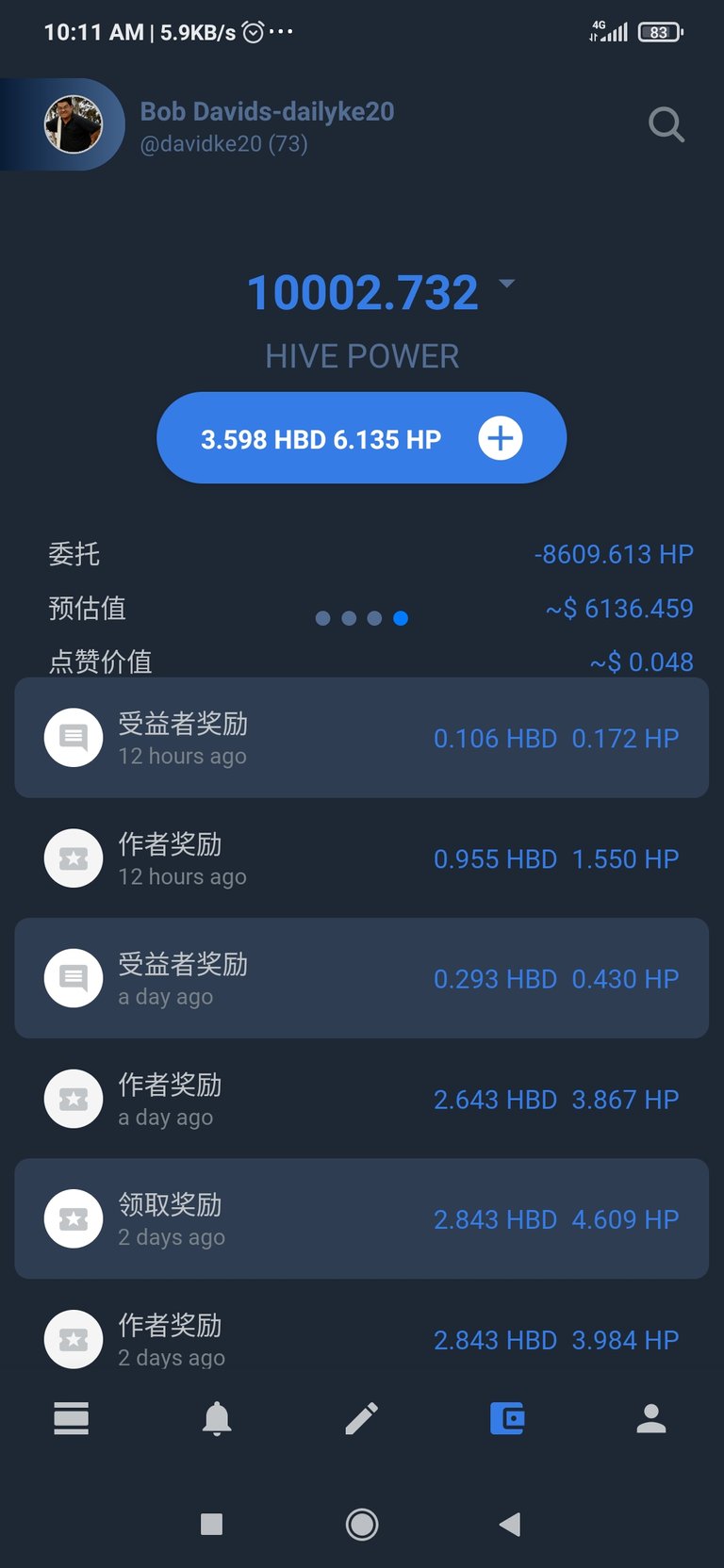 @francesaw, you're the person who is responsible to drag me into this 🤣 thank you for spending that SBD to buy a minnowvote on my first post and gave me a wrong perception, thinking I can rely on crypto blogging to make a living. Apparently, not quite there, but am happy to get to know a bunch of good people here.
@bitrocker2020 thanks for showing the way, be my inspiration, and also thank you for your upvote support. I really appreciate it! Ask me anytime, we go charsiew again, on me! Everytime!
@redpalestino you know it's not about the vote! It's the fellowship! This is the single foreigner that I met the most offline! Probably see his face more than I seen my boss at work. Crazy topics, laughing out loud at the public and getting head turns is our goal.
@travelgirl @livinguktaiwan thank you for listening to my complaints, despite I know how childish it was, knowing I can't change the rule or bend the law, you girls has been guiding me and providing moral support and ofcourse upvotes support. I cherish them all.
@erikah @wakeupkitty @olivia08 other than community supported projects, you girls are the one I commented the most, and you girls has been commented on me more than I do for you. I really cherish the engagement and I will try to go over to your posts more then often.
And to all my colleagues and ex-colleagues in #ecency #esteemapp, namely @good-karma @melinda010100 @face2face @jznsamuel @iamjadeline @syedumair @owner99 @khanza.aulia @victoria-bella @midun @horpey @michaelcabiles @futuremind arrangement not in any sorting order. I really appreciate the opportunity that offered me to work with. We've been through a lot, we've lost some and gain a lot from this community project, especially experience and friendship.
There's just way too many names, not forgetting #teammalaysia and the main contributors over there @littlenewthings @elizacheng @superoo7 @awesomianist , if I continue to add more, I think pretty soon someone is gonna get pissed and report me as spam tagging. So, let me just keep this short, simple and sweet. I really appreciate all the support. I have kept my promise to NOT power down this account, and that has remain unchanged for a very long time. I will continue to grow and continue to contribute to the community, especially in #ecency.
Once again, thank you all ❤️