Hola damas de Hive, retornando de nuevo en sus concursos, como siempre felicito a las ganadoras de la edición 34, en esta semana la 35 hay dos preguntas que si queremos respondemos las dos o una sola.
Empiezo por la primera que de eso si recuerdo mucho, mientras pienso la segunda.
Hello ladies of Hive, returning again in your contests, as always I congratulate the winners of the 34th edition, in this week the 35th there are two questions that if we want to answer both or just one.
I start with the first one, which I remember a lot, while I think about the second one.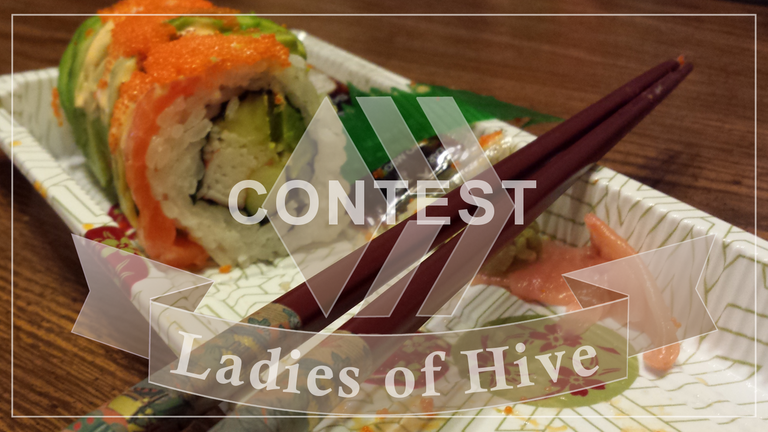 Imagen del concurso. // Image of the contest.
Quien haya tenido una infancia feliz debe guardar muchos recuerdos en su mente como algunas fotos, no muchas porque en mi infancia en mi casa no había cámaras propias, sino las fotos que tomaban otros.
Si mi infancia fue muy pero muy feliz, recuerdo de ella desde mis tres años más o menos y por las fotos que aún tengo.
Whoever had a happy childhood must keep many memories in his mind as some photos, not many because in my childhood in my house there were no cameras of my own, but the photos taken by others.
Yes, my childhood was very, very happy, I remember it since I was about three years old and I still have photos of it.
Cuando fui Reinita de Primavera // When I was Queen of Spring
Fui la primera hija, nieta y sobrina de mi familia la única por mucho tiempo entonces todos se concentraban en mí, es decir yo era el centro de atención para todos.
Entre mis recuerdos más bonitos están que fui reina de primavera en el barrio donde viví gran parte de mi infancia, tendría como 4 o 5 años.
Mi bautizo recuerdo no se hizo en la iglesia asignada porque el padre enfermo y nos fuimos a otra, las fotos no se guardaron por que según quedaron feas y las rompieron.
I was the first daughter, granddaughter and niece of my family, the only one for a long time, so everyone was focused on me, that is to say, I was the center of attention for everyone.
Among my most beautiful memories are that I was spring queen in the neighborhood where I lived most of my childhood, I was about 4 or 5 years old.
I remember that my baptism did not take place in the assigned church because my father was sick and we went to another one, the photos were not kept because they were ugly and they were broken.
---
---
Viajaba mucho más con mi abuela que con mi mama ya que ella estudiaba para ser maestra, luego cuando fueron naciendo más niños en la familia, mi hermana ya no jugaba tan sola, pero tuve que esperar que creciera un poco más para poder jugar con ella je je
I traveled much more with my grandmother than with my mother because she was studying to be a teacher, then when more children were born in the family, my sister did not play alone, but I had to wait for her to grow up a little more to play with her hehehe.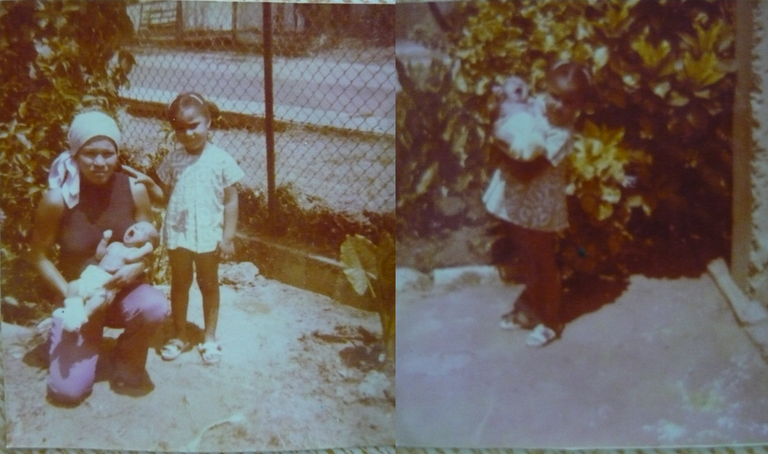 Con mi mama y mi hermanita. // With my mom and my little sister.
Ya después llegaron mas niños a la familia, otros primos y primos yo era la mayor y entonces ya n o jugaba mucho ya estaba pasando mi infancia.
Pero si mi infancia fue muy feliz y recuerdo muchas cosas más.
De la otra pregunta ¿Cuál es la comida más extraña que has comido y cómo fue la experiencia? , en verdad no recuerdo nada extraño que haya comido je je.
Later on more children came into the family, other cousins and cousins, I was the oldest and then I didn't play much anymore, I was already going through my childhood.
But yes my childhood was very happy and I remember many more things.
From the other question What is the strangest food you have eaten and how was the experience? , I really don't remember anything strange that I have eaten hehehe.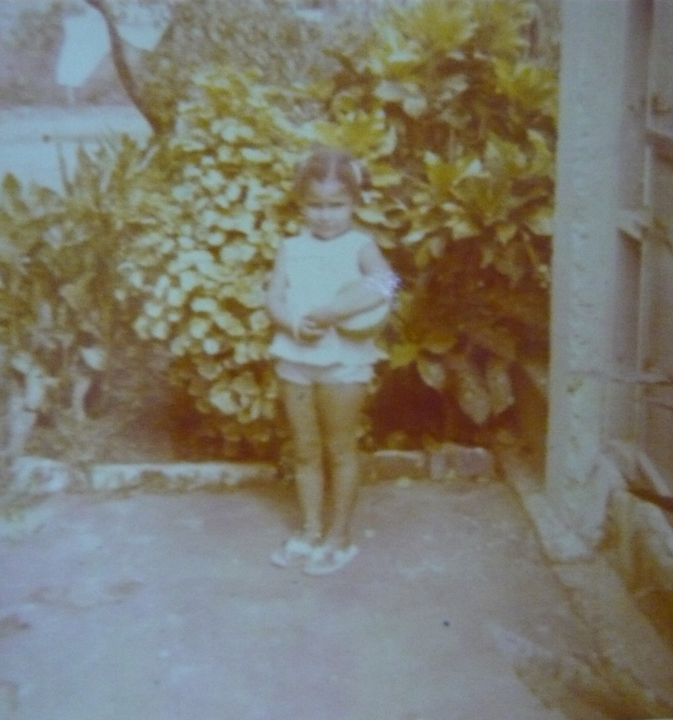 Extraño mi infancia pero la disfrute mucho. // I miss my childhood but I enjoyed it very much.

Banner tomado del post del concurso @cronosclocks // Banner taken from the contest post @cronosclocks