[ESP-ENG] Ladies of Hive Community Contest #32. A PLANT STRONG AS ME.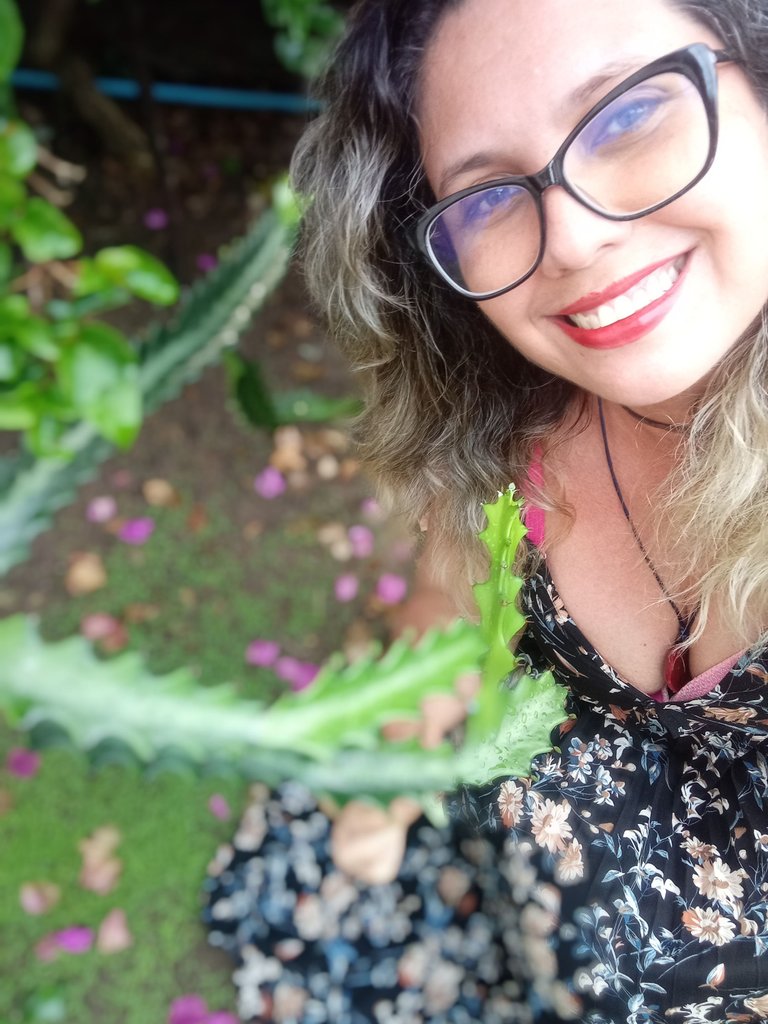 Hola chicas. Estoy realmente feliz de compartir con ustedes parte de mi historia en el marco de este concurso, Una planta fuerte como yo.
Hello girls. I am really happy to share with you part of my story as part of this contest, A Strong Plant Like Me.
EL CACTUS, FUERTE, HERMOSO Y ¡PLENO DE RESILENCIA!
El cactus, planta milenaria, que desde la antigüedad se ha utilizado y admirado por su entereza, auto sustento y resilencia. Él puede vivir en las más áridas condiciones y sin embargo, florecer, ¿Por qué? Porque dentro de sí, guarda su sustento, su agua, sus alimentos necesarios para poder mantenerse y no solo eso, también para seguir creciendo y dar hermosas flores. El cactus no recuerda los momentos de aridez, de soledad ni dificultad, nada de eso le impide evolucionar y tomar lo mejor de cada instante, de cada poco de agua, para luego sacar una fuerza inmensa, enorme, que le permite VIVIR.
THE CACTUS, STRONG, BEAUTIFUL AND FULL OF RESILIENCE!

The cactus, an ancient plant, has been used and admired since ancient times for its strength, self-sufficiency and resilience. It can live in the most arid conditions and yet flourish, why? Because within itself, it keeps its sustenance, its water, its food necessary to maintain itself and not only that, but also to continue to grow and give beautiful flowers. The cactus does not remember the moments of aridity, loneliness or difficulty, none of that prevents it from evolving and taking the best of every moment, of every little bit of water, to then draw an immense, enormous strength that allows it to LIVE.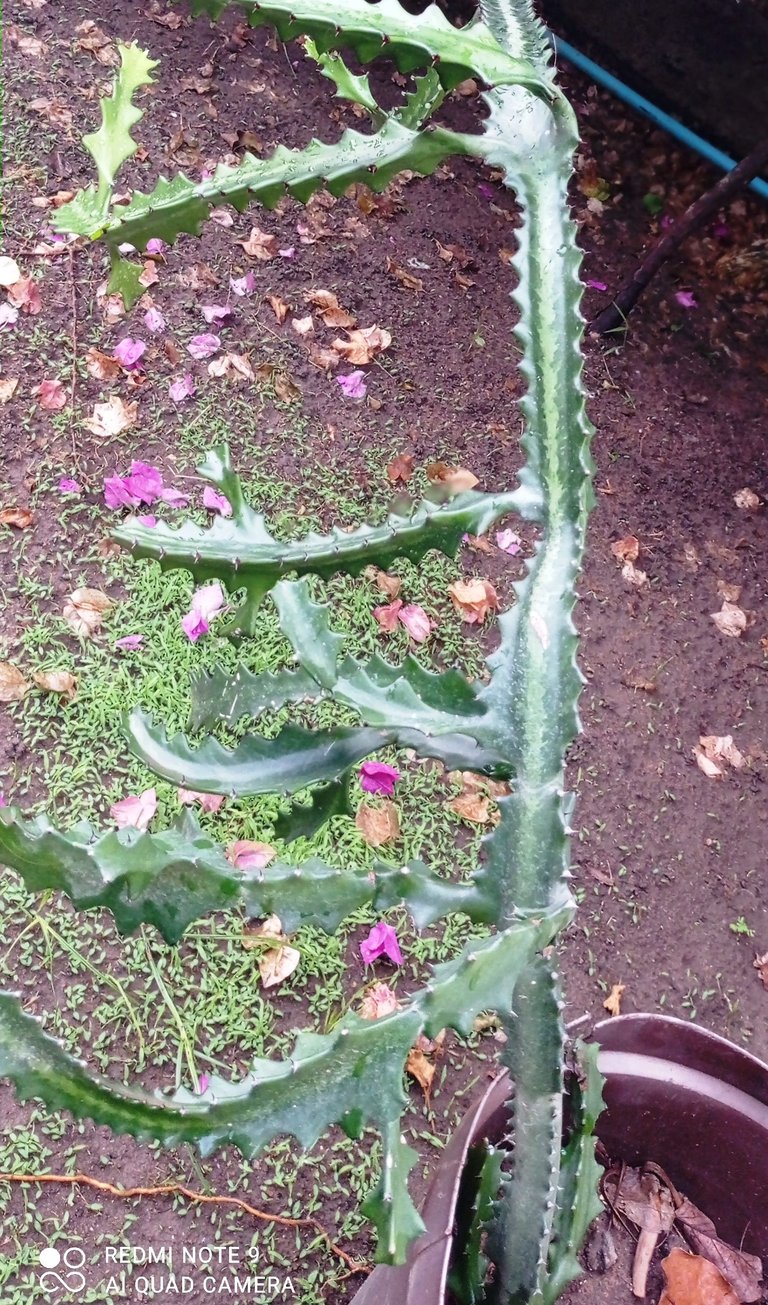 MI MOMENTO DE ARIDEZ, DE ESPINAS.
¿Somos parecidos? Definitivamente sí. En la vida nos ocurren situaciones que marcan antes y después, un reset que pone a prueba nuestro, fuerza e integridad. En mi caso, mi reset fue cuando recibí el diagnóstico de mi hijo, autismo leve, allí comenzó una etapa de miedo (al estar sola), que me llevo a pasar por una etapa de duelo para intentar comprender, asimilar y aceptar que todo iba a cambiar.
MY MOMENT OF ARIDITY, OF THORNS.

Are we alike? Definitely yes. In life situations happen to us that mark before and after, a reset that tests our strength and integrity. In my case, my reset was when I received the diagnosis of my son, mild autism, there began a stage of fear (being alone), which led me to go through a stage of mourning to try to understand and accept that everything was going to change.
LA ACEPTACIÓN Y FLORECIMIENTO.
Pero de esos momentos duros, mi alimento (como el agua para el cactus) fue el amor, los abrazos y tiernos besos de un Ángel, un hermoso ser que traje al mundo y de allí, de allí nació la fuerza para FLORECER. Unas hermosas flores de aceptación, de protección, de dulzura, de un camino repleto de aprendizaje de la mano de uno de mis maestros favoritos, mi hijo.
Florecí como el cactus, crecí, me volví imponente gracias a los momentos que aridez y que como el cactus de mi hogar, solo sirvieron para ir creciendo dentro de mí la fuerza y el sustento para seguir adelante.
Gracias por leerme. Nos vemos en este camino.
ACCEPTANCE AND FLOURISHMENT.

But from those hard moments, my food (like water for the cactus) was love, hugs and tender kisses from an Angel, a beautiful being that I brought into the world and from there, from there was born the strength to BLOOM. Beautiful flowers of acceptance, of protection, of sweetness, of a path full of learning from the hand of one of my favorite teachers, my son.
I blossomed like the cactus, I grew, I became imposing thanks to the moments that aridity and that like the cactus of my home, only served to grow within me the strength and sustenance to move forward.

Thank you for reading me. See you on this road.
Invito a mi amiga
@elemarg25
, Join us!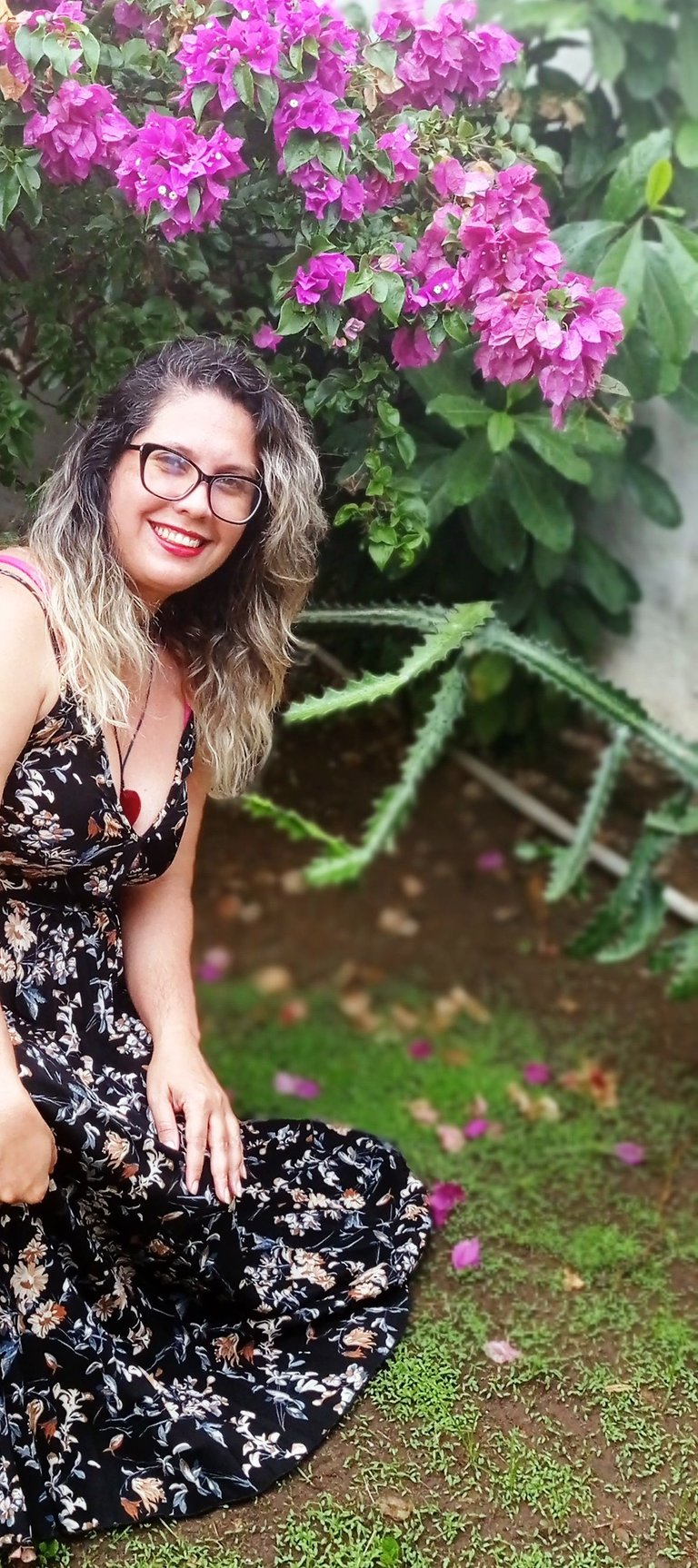 Images: myself.
translation: www.deepl.com
---
---