[ENG /ESP] My perfect plan to drain the stress of everyday life. // Mi plan perfecto para drenar el Estrés del día a día.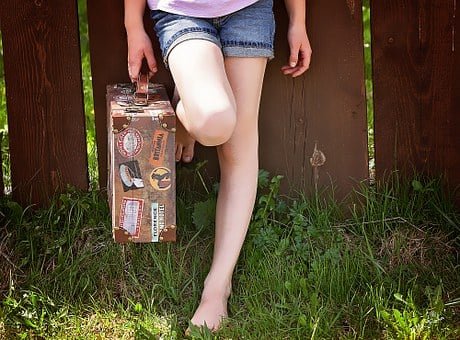 Source
The week... If you remember what caused you stress all week? I would say almost everything! Getting up, making lunch, taking care of the kids, the husband, going to work and dealing with so many things day by day, adding to that a generalized stress because of the pandemic, turning on the TV and watching horrible news, there comes a moment when we say Enough!
I am honest, that moment of explosion comes very often, however, I understood that, as women, having so much pressure on us, we need at least one day a week to drain that energy that many times is ours and others we are collecting from all around us.
What do I do? Let me tell you.
La semana… ¿Si recuerdan lo que les causó estrés toda la semana? ¡Diría casi todo! Levantarse, hacer la comida, atender a los niños, al esposo, ir al trabajo y lidiar con tantas cosas día con día, a eso le sumamos un estrés generalizado por la pandemia, encender el TV y ver noticias horribles, llega un momento en que decimos ¡Basta!
Soy sincera, ese momento de explosión llega muy a menudo, sin embargo, entendí que, como mujeres al tener tanta presión encima, necesitamos al menos un día a la semana drenar esa energía que muchas veces nuestra y otras la vamos recogiendo de todo el entorno.
¿Qué hago? Les cuento.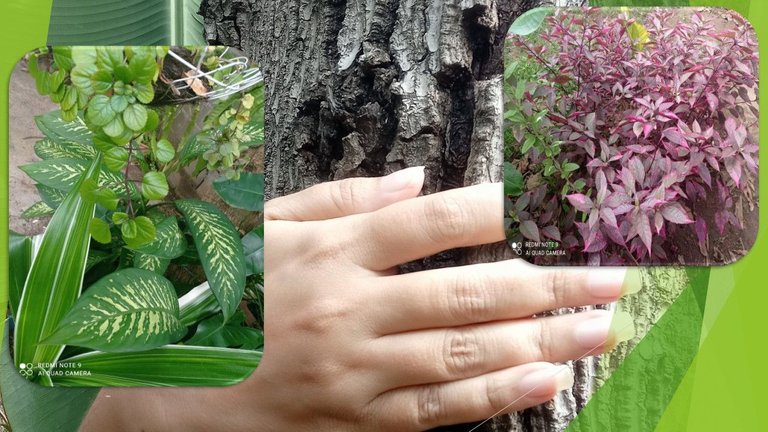 My perfect place // Mi Lugar perfecto.
My "ritual" is not very complex, but since they are things that I like (therein lies the importance), I do super well. First I make my special tea, ginger, cinnamon, lemon and honey, just the smell of the ginger with the honey calms my mind.
Then, I go to my backyard, I have a lot of plants, fruit trees, flowers, orchids and I enjoy them very much. With my tea in hand, I do something that I never liked before, but once when I was very anxious someone recommended me, they told me to walk barefoot on the ground! At first I thought oh I don't like that, but I had to try it and yes, it is magical.
I walk around my yard barefoot, drinking my tea, mind blank and touching every tree, every plant and it is amazing how this simple fact, that I have always had so close to me, renews my energy, I receive from the plants a beautiful energy of gratitude, their devotion to us and the place we each have in this universe, all connected. Together.
No es muy complejo mi "ritual", pero como son cosas que me gustan (allí radica la importancia), me va super bien. Primero hago mi té especial, jengibre, canela, limón y miel, solo el olor del jengibre con la miel calma mi mente.
Luego, me voy al patio de mi casa, tengo muchas plantas, árboles frutales, flores, orquídeas y las disfruto mucho. Con mi té en mano, hago algo que nunca me había gustado, pero en una ocasión de mucha ansiedad alguien me recomendó, me dijeron ¡Camina descalza en la tierra! Primero pensé uy eso no me gusta, pero debía intentarlo y sí, es mágico.
Camino por mi patio descalza, tomando mi té, mente en blanco y tocando cada árbol, cada planta y es increíble como éste simple hecho, que siempre he tenido tan cerca de mí, renueva mi energía, recibo de las plantas una energía hermosa de agradecimiento, su devoción por nosotros y el lugar que cada uno tenemos en este universo, todo conectado. Juntos.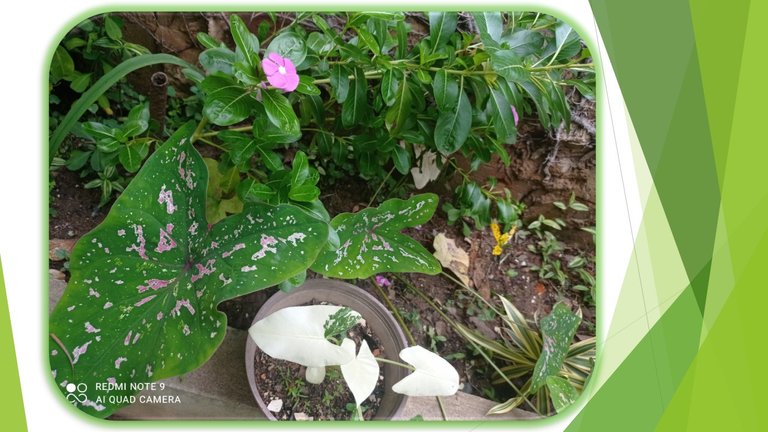 I encourage you to look for that magical place, special because we seek it, our moment as integral women in search of a pause and renewal of energies. A heartfelt hug.I encourage you to look for that magical place, special because we seek it, our moment as integral women in search of a pause and renewal of energies. A heartfelt hug.
Las animo a buscar ese lugar mágico, especial porque lo procuramos, nuestro momento como mujeres integrales en busca de una pausa y renovación de energías. Un abrazo de corazón.

Sources:
www.pixabay.com
Myself with my redmi note 9. Edit with Power point 2016.
Banner: Myself with canvas.com
Translation: www.deepl.com
---
---