LET'S PEEP 👀👀 INTO THE BAGS -Ladies of Hive Community Contest #58.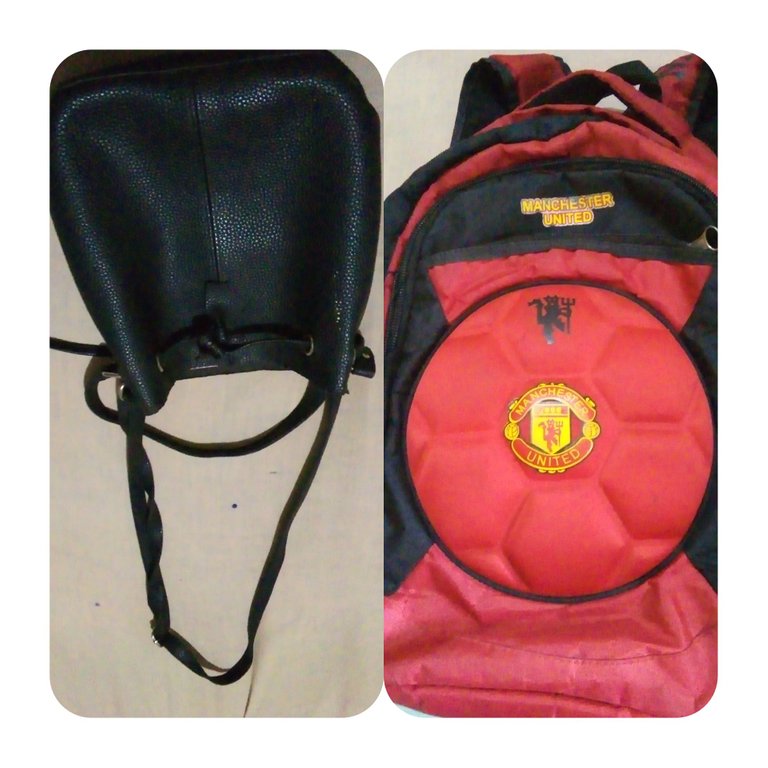 Hello amazing women on this community, it's really been a while and I am so happy to be back here on this platform. I must confess that I have missed learning and reading healthy contest. Thanks @ladiesofhive for organizing such an amazing contest @Ladies of Hive Community Contest #58.
I must admit that i'm really not so much of a bag person although I'm trying my best to improve in my collection of beautiful bags.
My bag is one of the very essential and important article and one part of my outfit and I'm very deliberate about my choice of bag which most times depends so much on the content I choose to carry.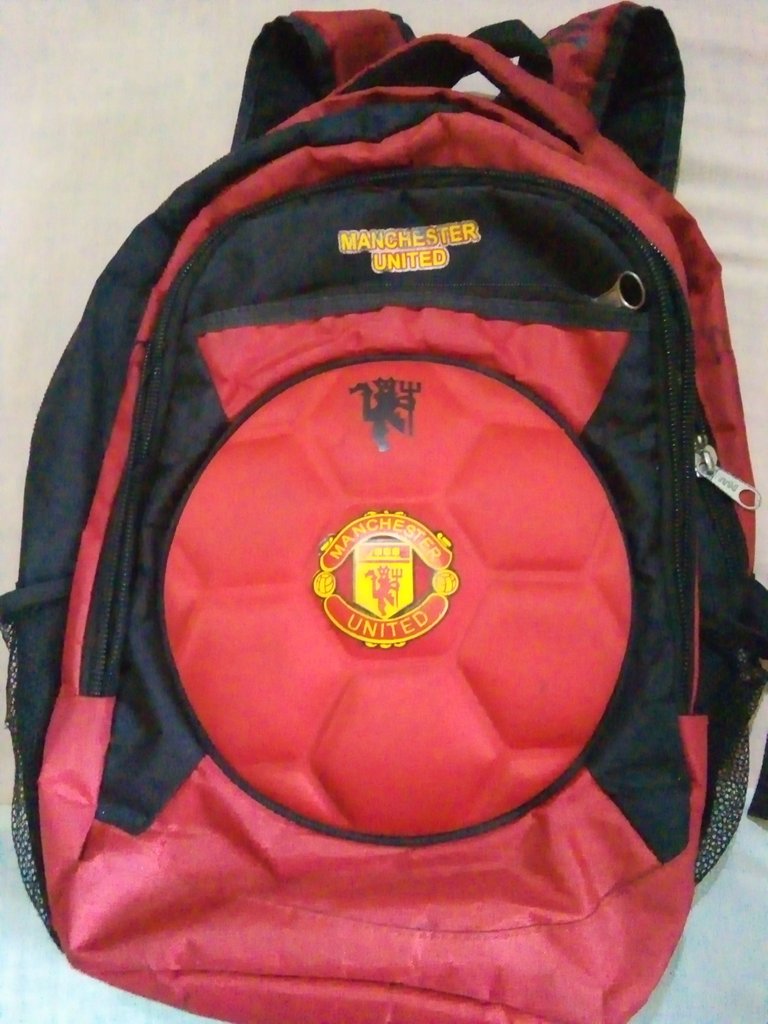 The first picture is that of my school bag, I am Manchester united fan and so I went for the red bag and based on the nature of my Job, I usually go with this especially when I have a truck load of work to do for a day.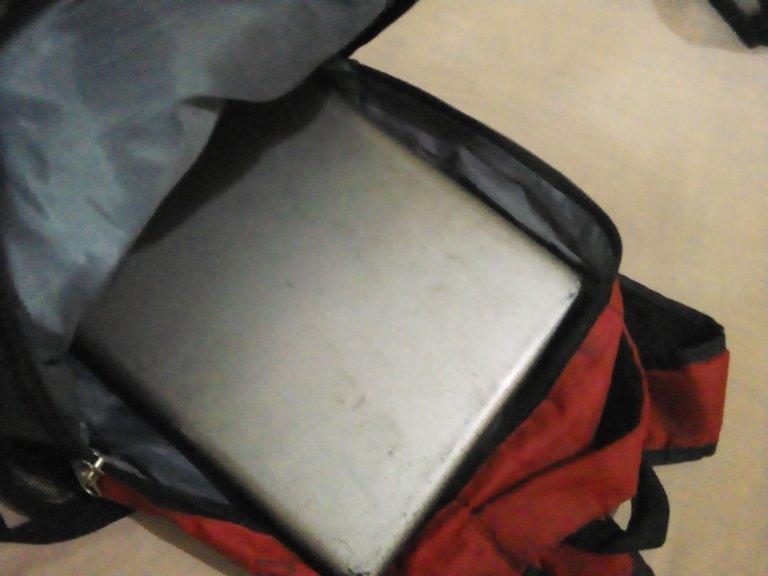 The most reason I use this bag is the fact that it is very helpful with my gadgets like the laptop. I could go anywhere with my laptop and other gadgets provided I have this bag, so you see, it makes it easier for me to travel the whole of my environs without thinking too much of how to carry my gadgets.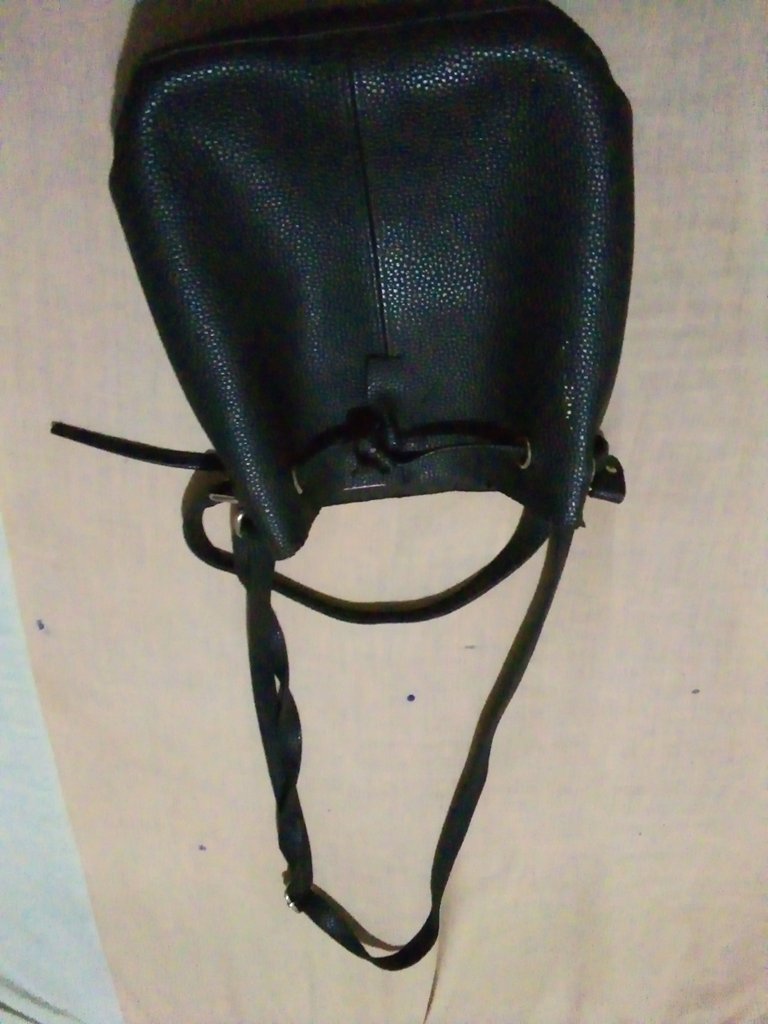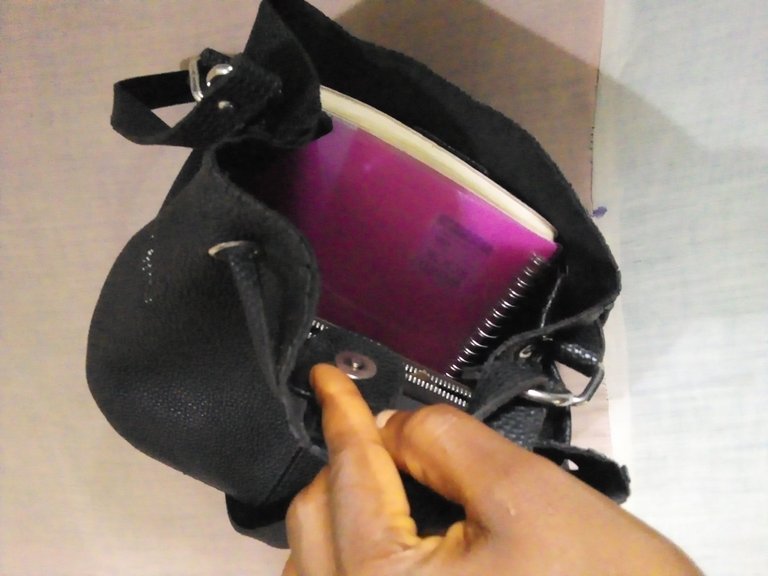 My favorite handbag is this, I usually rock this very bag when I am out for a picnic, church programme or just a casual gathering. A lot of people usually always admire my outfit each time I use the bag and I love rocking it.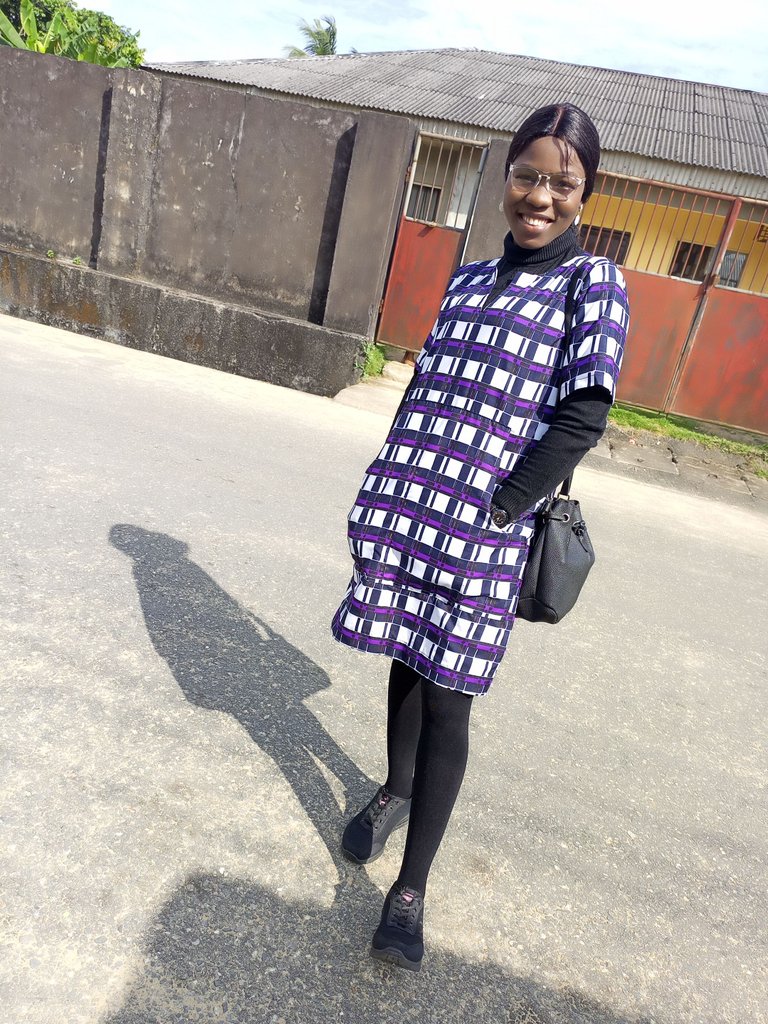 Me rocking my bag for an evening program 🖕🖕🖕
It equally contains whole lot of things but not as much as the schoolbag. I love taking my note-pad and biro along where ever I go and of course the general stuff in a woman's bag which include a small brush, powder and the likes though not a makeup person.
I must also mention that I usually take a pain relief drugs in my bag to avoid casualties. Drugs like paracetamol or Panadol is very advisable to take along.
I hereby invite @glotoken and @evegrace to take part in this amazing contest. You can find the link here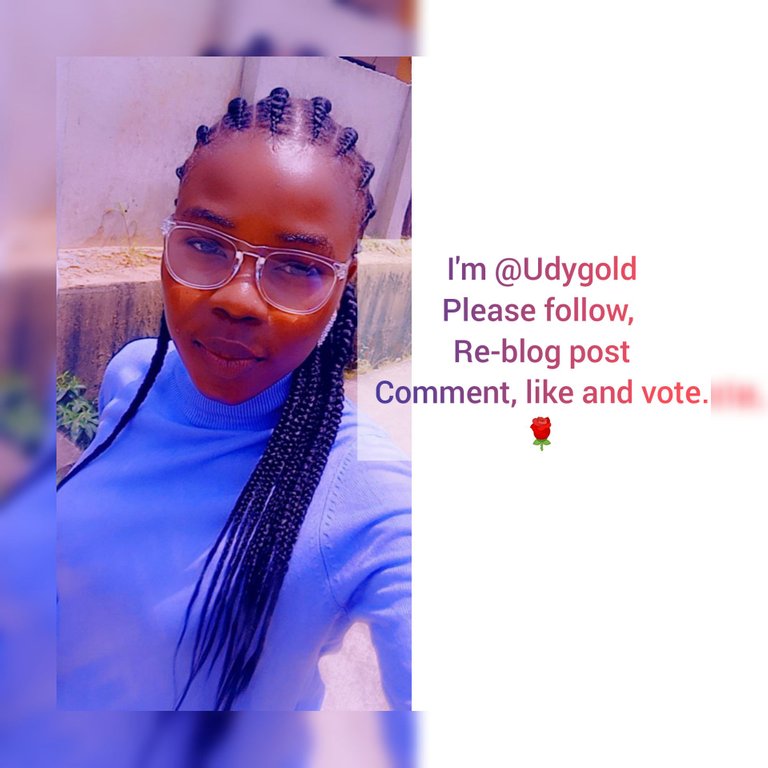 ---
---