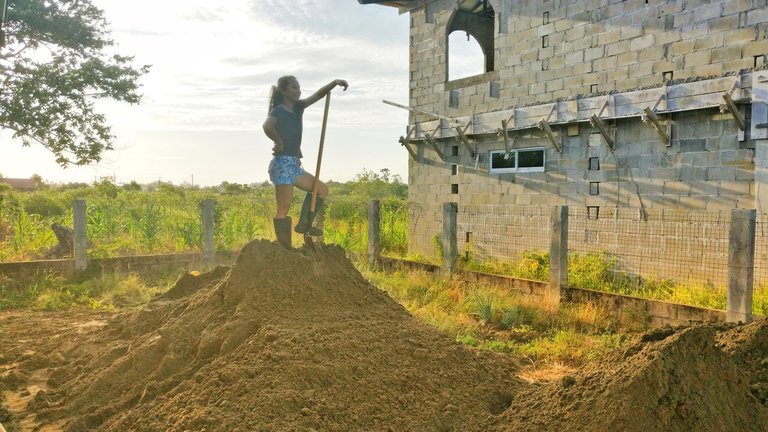 ---
Ever had the feeling that your voice is lost, overthinking every word that comes to mouth, or is it mind. It's at those moments that you need to dig deep and find your voice within.
---
---
Her thoughts,
her ideas
they are her own
Let her flourish
in what she does
that's speaking the truth
A woman who has so much to say,
she will contribute,
she will caution,
she will advise
and she will succeed
But above all,
she will not be silenced
---
---
It's been years since I have last written down a poem, but the past few days I had so many thoughts rushing through my head, that I decided to put it down the old fashioned way. With pen and paper 😅
It feels good to pick it up again; I remember now why it used to be one of my many outlets.
I hope this piece will help women who are being stifled; be it in school, at work, in a (abusive) relationship, or wherever; to find the strength in their voice again.