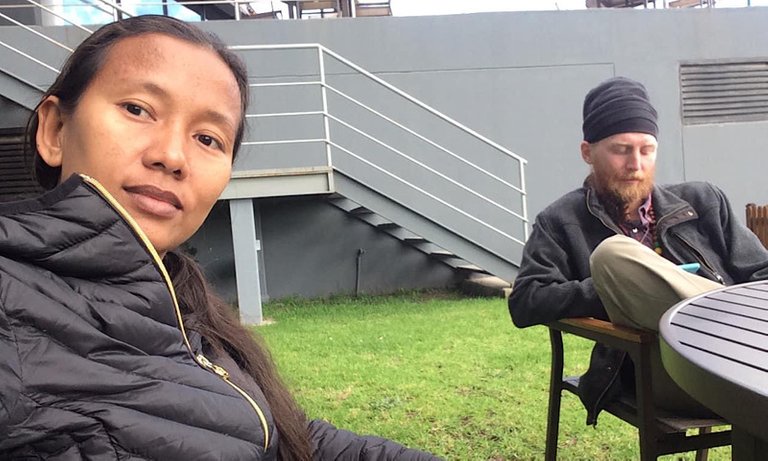 Help Ladies of Hive, I feel I want to change my profile on hive because there are so many Hivers that think I am a "bro." 😂🤣
Hive is the first time in my life so many people called me man and bro. I am not angry with them but they are make me very laugh and wonder 😂🤣.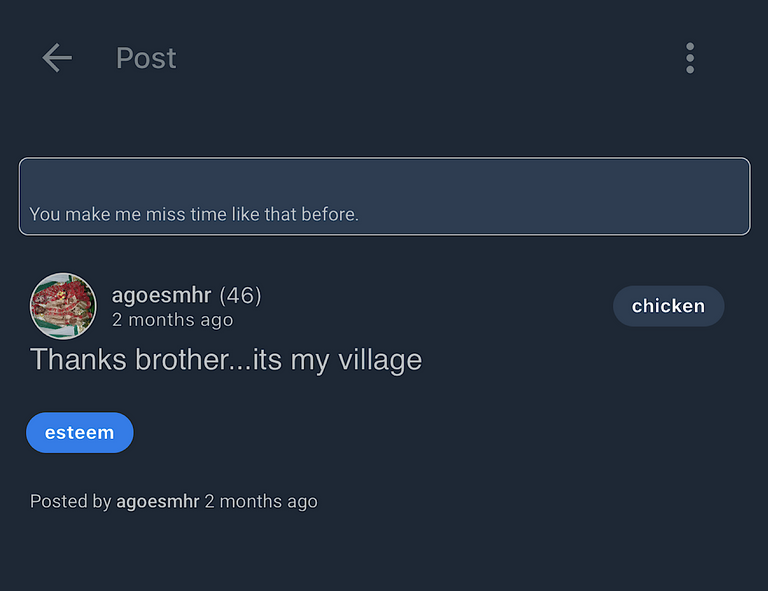 These are some evidences but I think there are more people called me man than this.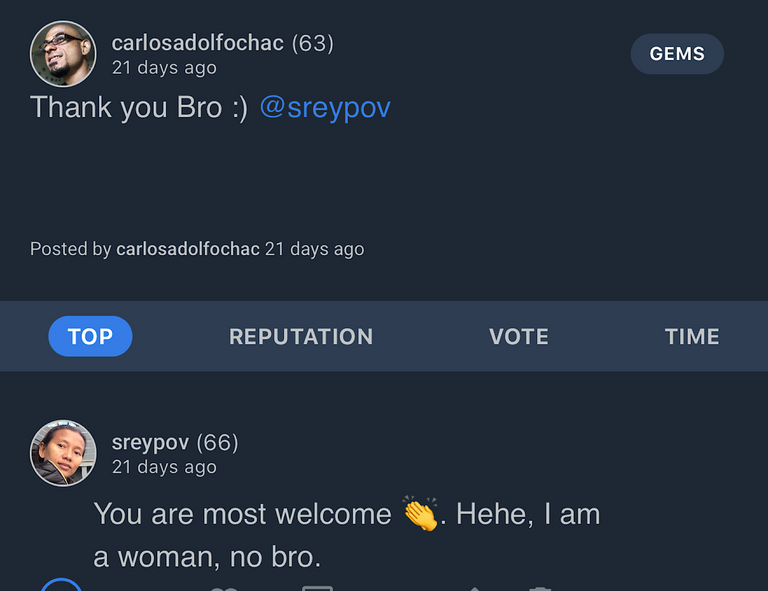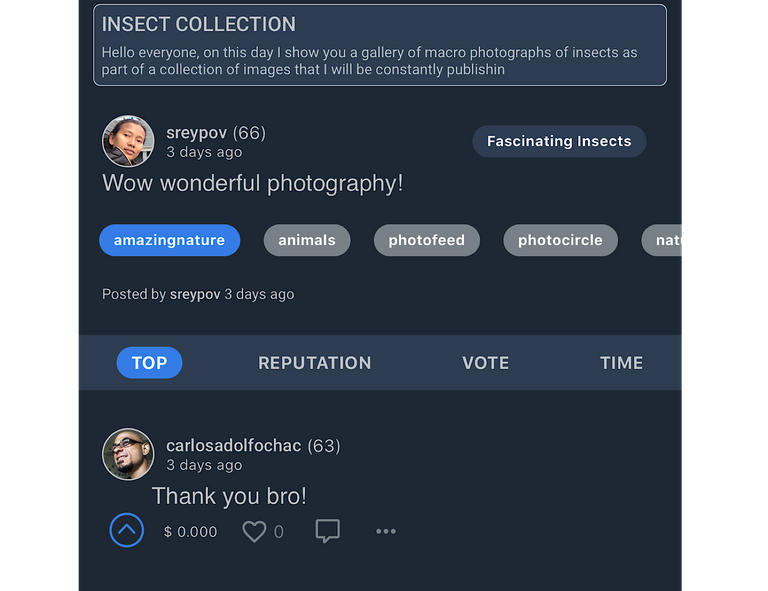 I want to make this post a long time ago but I stop do it, but every weekend there is some human called me like that a lot.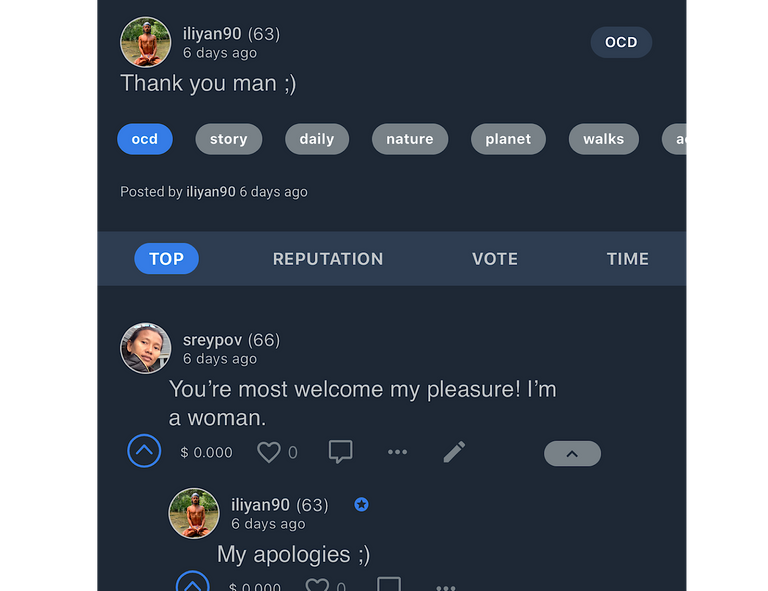 I even tell my husband, there are people reply comment called me bro again. I asked him why they are called me bro and man? You look my face, am I really like man? He laugh at me and tell me he don't know why.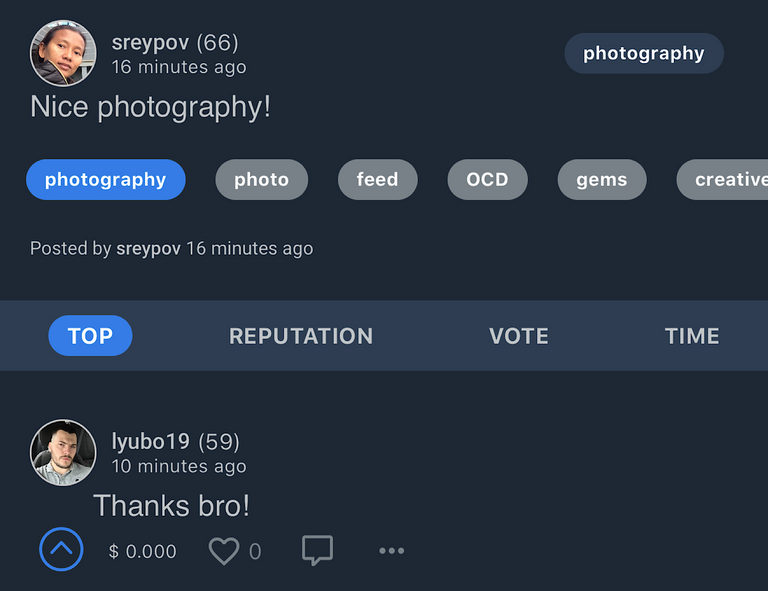 My husband laugh a lot and he also called me "bro" now, but he just joking with me 🙃. This made me want to post about that.
What do you think about that? My face really looks like a man or not? Please you tell me #LadiesOfHive.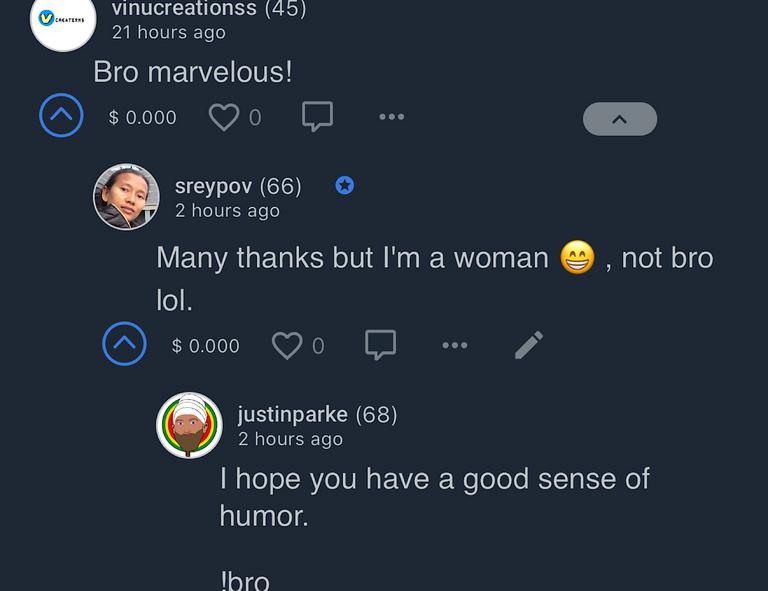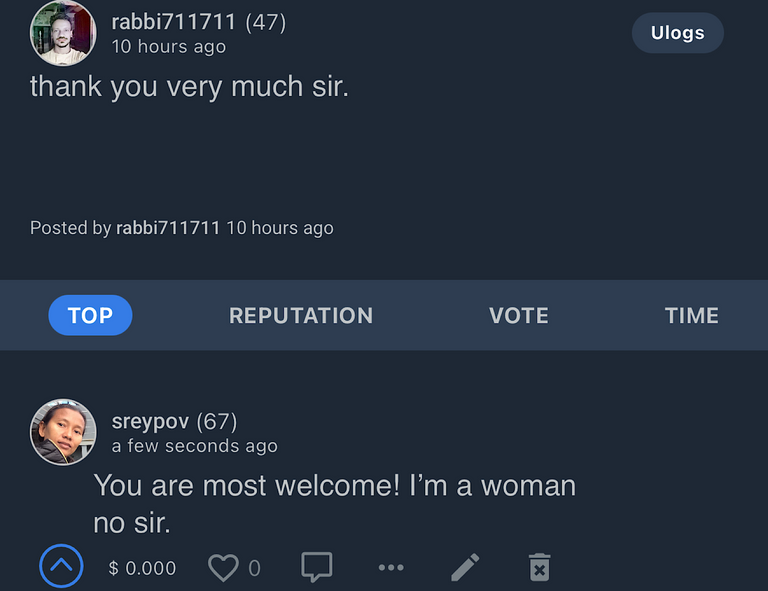 Now I have some pictures for to change my profile, what do you think? Which one looks like 100% not bro.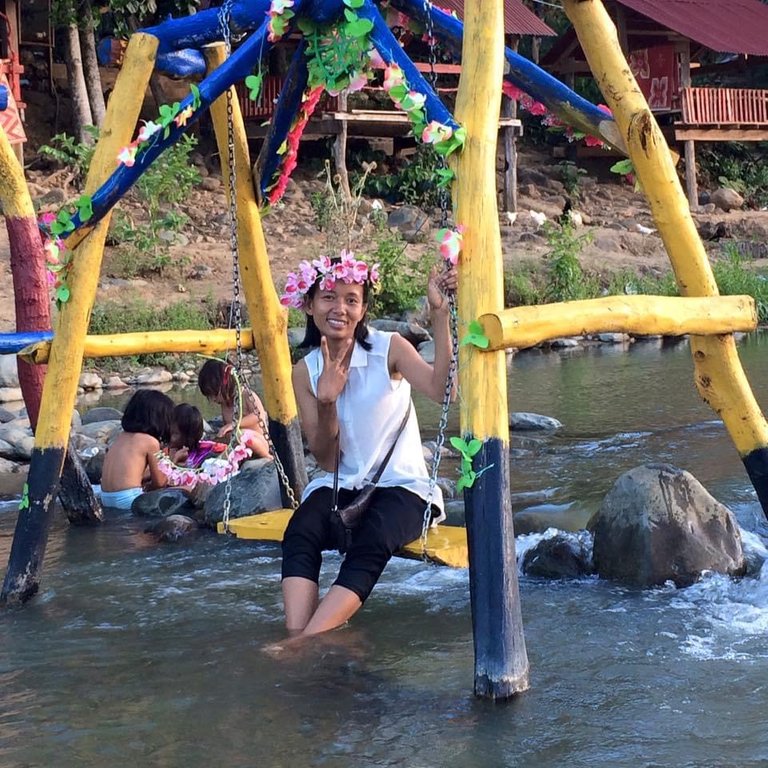 This is my picture at 2016 in Cambodia.

🙏 THANKS FOR READING 🙏
If you enjoyed this post, please upvote and reblog.