Not too long ago, I wrote my first article on Hive. I primarily share my passion and journey in saving precious metals, and just like all of you, my interests are many and varied.
Some of my past interests included horseback riding (show jumping and equitation), Yorkshire Terrier breeding and conformation dog showing, Hula Kahiko (traditional, primitive dancing) and Hula 'Auana (modern hula dancing), playing musical instruments (piano, organ, guitar, ukulele and violin), surfing, scuba diving, snorkeling, shopping for clothes, shoes, handbags and accessories (like many girls).
Did you have a hobby or interests in the past that waned slowly through the years... when there seemed not enough time to do them anymore, or simply that you didn't do them as much anymore because your circumstances have changed? For instance, I used to enjoy shopping a lot up until five years ago. I no longer shop as much as I did before.
My current interests are stacking in precious metals, baking, cooking, eating, wine tasting, and traveling, and for sure I forgot several more. Oh, and I love to swim!
At least 2 hours of my week is devoted community service helping the needy. I am also a cancer survivor, have been in remission for over three years now, and thus I devote a few hours a month participating in support groups for other cancer patients. I am in my early 40s and dream to live a full life to my 70s.
This afternoon, I created the LADIES OF HIVE community. Along with @thekittygirl as Admin and all the ladies of Hive, together we hope to grow the Ladies of Hive community into a viable and vibrant community.
I invite you to post an article to re-introduce yourself to others from the Ladies of Hive community and you will receive 1 Hive for your first post sent directly to your wallet! Feel free to add the #ladiesofhive tag to any and all your articles.
Check out this avatar designed by @thekittygirl!

😍The Ladies of Hive... you rock!😍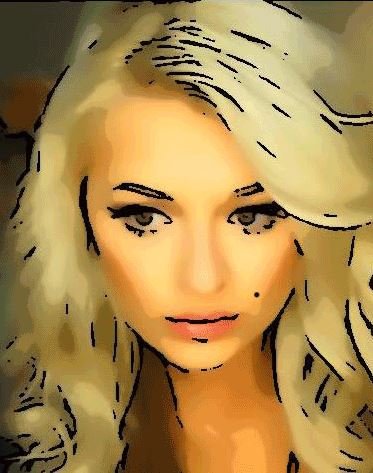 Thank you for stopping by to view this article.
I post an article daily, and I hope to see you again soon!
Hugs and Kisses 🤗💕💋!!!!
---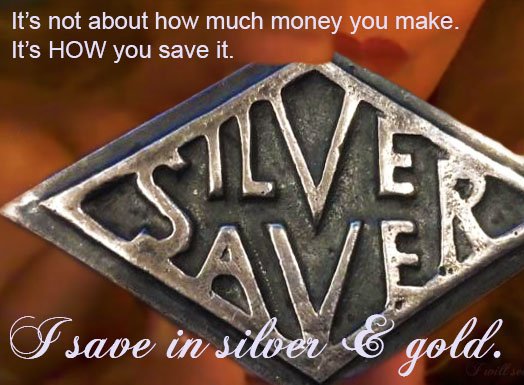 ---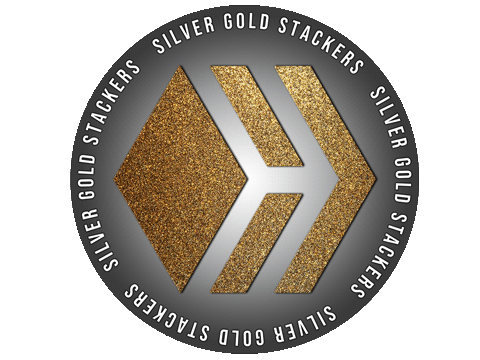 ---
#TeamUSA is a growing community of quality-content people from the United States or those living here. Check us out on Discord!

---

---

---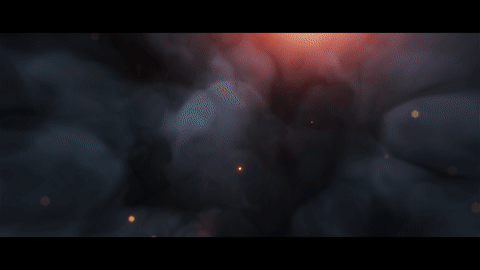 ---

---

---
Market Friday of @dswigle

---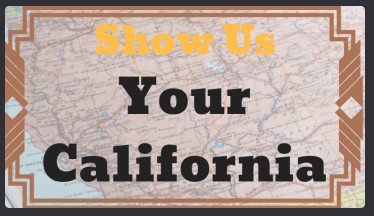 ---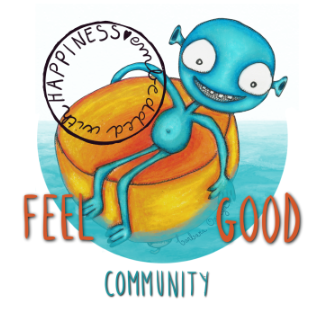 ---
---

Project Designer: @arcange Web Designer: @techybear Graphic Designer: @captaink
---