[EN/BG] One swap day with ... / Един ден размяна с ...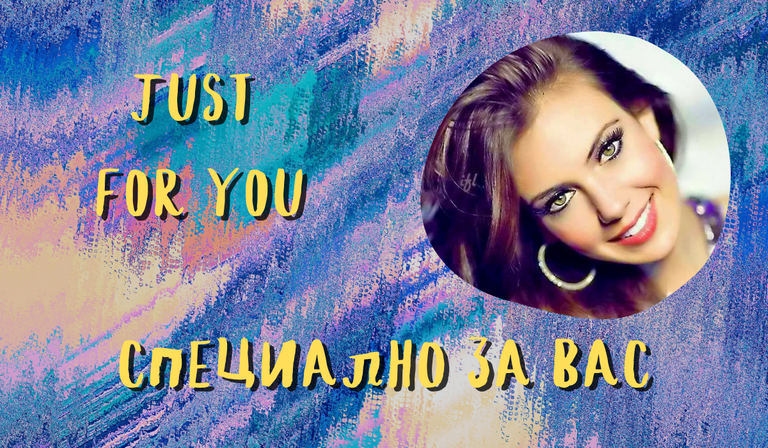 Здравейте скъпи дами на кошера. Аз съм новорегистрирана, но ще се опитам да отговоря и на второто предизвикалство.
Hello dear ladies of the hive. I am newly registered but will try to answer the second challenge.
---
Тук се срещнах съвсем случайно с един млад амбизиозен човек. Тя има голямо сърце, защото събира средства за три малки дечица без родители - @projestmamabg.
Като човек работещ с много хора като медицински работник се възхищавм на нейната енергия и амбициозност. Тя притежава креативност, за да намери в дадения момент подходящ подход към различните предизвикателства и ситуации. Такива хора са рядко срещани в съвременното младо поколение. Най-големия подарък, който човек прави е неговото време, то е ресурс който не се връща. Тя намира време и проявява загриженост и към виртуални приятели.
Това ме връща в годините на началото на моята професия, когато човек е ентусиазиран и е учил и полагал хипократова клетва. Ето защо ми се иска макар и за ден да бъда като нея. Да помагаш на хората е призвание то трябва да идва от сърцето.
Искам да предложа на @dama52 да участва в предизвикателството
Неоходимо е време, желание и креативност в дадени моменти за да постигаме целите си!
I met a young ambitious guy here quite by chance. She has a big heart because she is raising funds for three little kids without parents - @projestmamabg.
As someone working with many people as a medical professional I admire her energy and ambition. She has the creativity to find the right approach to different challenges and situations at the given time. Such people are rare in today's young generation. The greatest gift a person makes is his time, it is a resource that is not returned. It finds time and shows concern for virtual friends as well.
It takes me back to the early years of my profession when one was enthusiastic and studied and took the Hippocratic Oath. That's why I wish I could be like her, if only for a day. Helping people is a vocation that must come from the heart.
I would like to offer @dama52 to participate in the challenge
It takes time, willingness and creativity at given moments to achieve our goals!
Translated with www.DeepL.com/Translator (free version)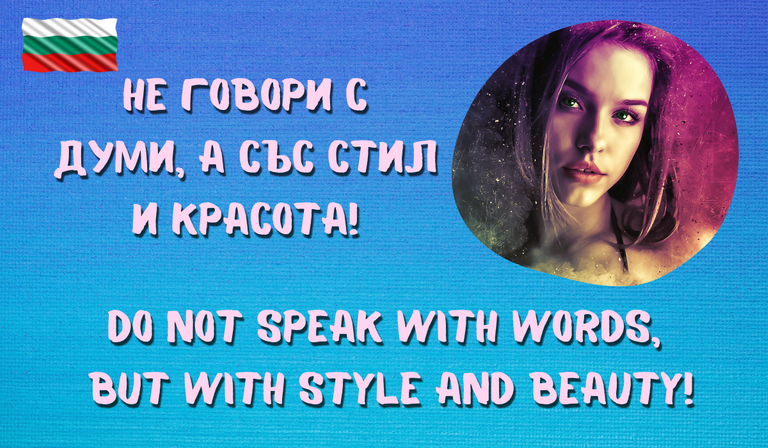 ---
---