[EN/BG] Ladies of Hive Contest - A Memory of Pooh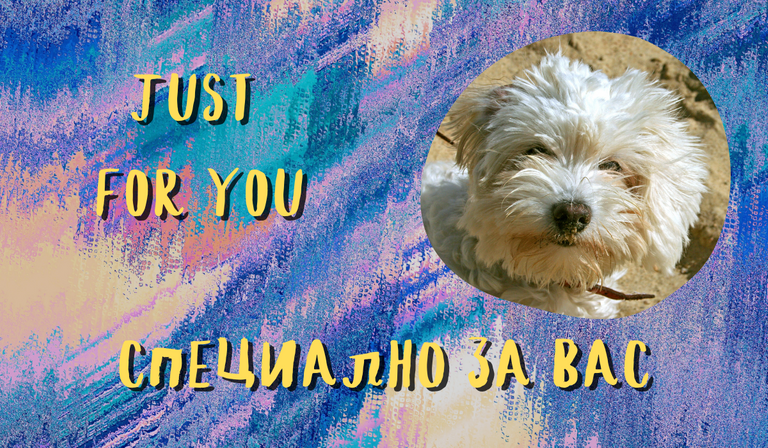 ---
Здравейте на всички дами от кошера реших да участвам вашето състезание.
Сега ще ви споделя моята история. Имах възможността да имам любимец куче на име Пух. най-невероятна чистокръвна малтийска булонка. Той беше третия член на моето семейство, който всички обичахме с цялото си сърце.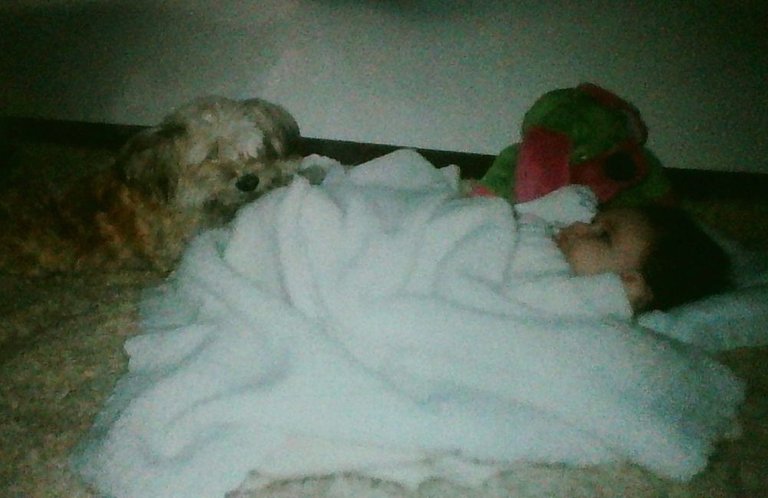 Поддържахме неговата козина като го подстригвахме ежегодно през топлите месеци. Направих грешката веднъж да премахна козината около очите му. Нашият любимец получи възпаление на очите. Имах приятел ветеринарен лекар, от който поисках помощ.
Той ме посъветва да закупя от аптеката антибиоточен крем за очи, с което да се облекчи страданието на Пух. Манипулацията с намазването беше проблем - Пух не я възприемаше добре. След третото намазване медикамента изчезна. Търсихме го на всякъде защото искахме да му помогнем да се чувства по-добре. Но не го намерихме.
След известно време по време при чистене на хола го намерих съвсем случайно старателно скрит под килима. Ето къде го беше скрил, за да не го третираме.
Измина много време от както Пух не е вече с нас, но спомена за него никога няма да утихне. Той остава в нашите сърца и спомени. Това предисвикателство ми напомни за този невероятен член на нашето семейство и реших да споделя една история с него. За да ви покажа че всяко едно същество носи в себе си неизчерпаем ресурс от любов.
Останала е една снимка от него, тя ми е много скъпа и винаги ще я пазя
близко до себе си!
Hi to all the ladies of the hive I decided to enter your contest.
I will now share my story with you. I had the opportunity to have a pet dog named Pooh. a most amazing purebred Maltese. He was the third member of my family that we all loved with all our hearts.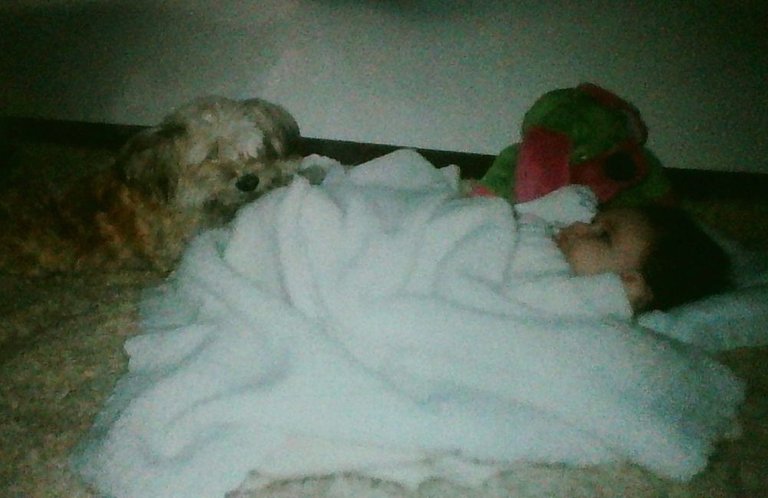 We maintained his coat by giving him an annual haircut during the warmer months. I made the mistake once of removing the fur around his eyes. Our pet got an eye infection. I had a veterinarian friend who I asked for help.
He advised me to purchase an antibiotic eye cream from the pharmacy, which eased Pooh's suffering. The smearing manipulation was a problem - Pooh did not take to it well. After the third smear, the medication wore off. We looked everywhere for it because we wanted to help him feel better. But we didn't find it.
After a while, while cleaning the living room, I found it quite by accident carefully hidden under the carpet. That's where he had hidden it so we wouldn't treat him.
It's been a long time since Pooh has been with us, but the memory of him will never fade. He remains in our hearts and memories. This foreword reminded me of this amazing member of our family and I thought I would share a story with him. To show you that every being carries within them an inexhaustible resource of love.
There is only one picture of him left, it is very dear to me and I will always hold it close!
Translated with www.DeepL.com/Translator (free version)
---
---
---