I was scrolling my feed and one post caught my eyes, post is written by @livinguktaiwan. Obviously, the title caught my eyes and made me curious too. After reading her post, I have decided to write this post. If you are curious too, you can check it here.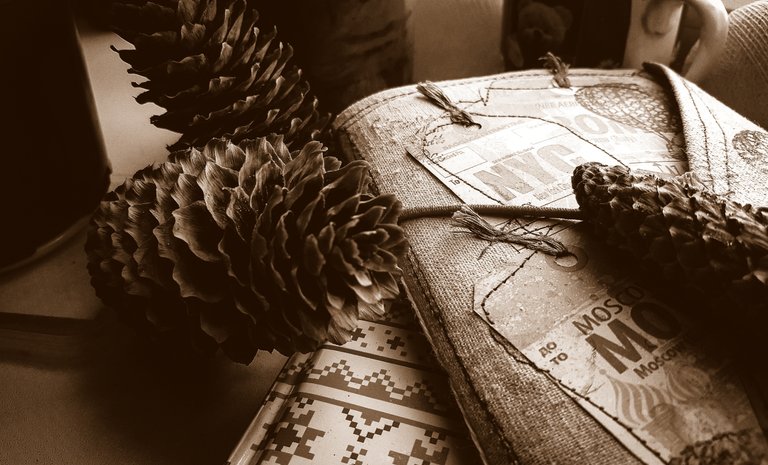 ---
Hello Dear Me,
If you are reading this letter that means you are in 2019 and you are making plans for 2020 obviously. I know you are freshly post-graduated and now you are going to plan a lot of things. You will be planning to fulfill your dreams one by one and a transition is already happening in your life. Not only you will plan but also you will be concerned about your upcoming career. You will also be in a dilemma whether you are going to stay here and settle yourself or will go back to Bangladesh. Your few documents work is still pending so you are also thinking to finish those all.
I can give you a quick update and now I am going to do that.
2020 is going to be a memorable year not just for you but for everyone. After the new year celebration, you will plan for your upcoming Euro Trip and Ukraine Trip which never gonna happen. Don't get me wrong but this will happen, trust me. I know you are saving money for your Euro trip but you have to postpone that. Why? Because there will be a situation which will force you to stay at home and you will be helpless. You will be forced to stay isolated and you will feel stuck.
Not only you but the whole world will be in shock. Now you might be thinking is the world going to end? No, the world will exist but the situation will be different. There will be a biological war that will destroy the entire world silently, people will be in fear and panicked and will be forced to stay at home. I am sure, you can't believe what I am saying. The whole world will be going to fight against a mutant virus that is almost invisible and powerful. This virus will be known as the Corona Virus or Covid-19 starts with simple flu and will be slowly attacking blood and lungs. The most disgusting and fearful fact is nobody gonna identify who is carrying this virus until the test.
So, you see because of this virus, your all plan will be ruined and you have to stuck at home. Even you won't be able to see your family and have to maintain social distance as well as wearing a mask. Yes, a mask and hand sanitizer will be a must and you have to wash your hand and have to wear a mask if you go out. Airports will be closed so you will be stuck in Kharkiv city.
But some positive things will also happen to you, you will learn many things. You will be able to improve your Russian language skill and Your paperwork will be done. Also, you will go on a road trip to search for the address of your village. And at the end of the year, you will adopt a dog for yourself...
So, get ready for a rock and roll journey of your upcoming 2020 life because I am not joking at all.
You will cry but you will learn to laugh as well because this year going to make you more mature. You must be thinking about whether you are going to survive or not, Yes you will survive and will stay healthy but mentally somehow you will feel destroyed. You will miss your family, friends but don't worry they will be fine too. Here is few advice for you :
Save Money
Stay Calm
Handle situations calmly and don't take the stress.
Stay home and no need to travel.
Changes will come but don't panic.


Just Stay Strong and Everything will be Fine...
---
This is my letter to me in 2019 and I am going to invite @blind-spot, @hafizullah, @bliss11, @cranium to write their letters too.
Thanks for reading...
---
Love
Priyan
---

---
Explore Life with Priyan...
---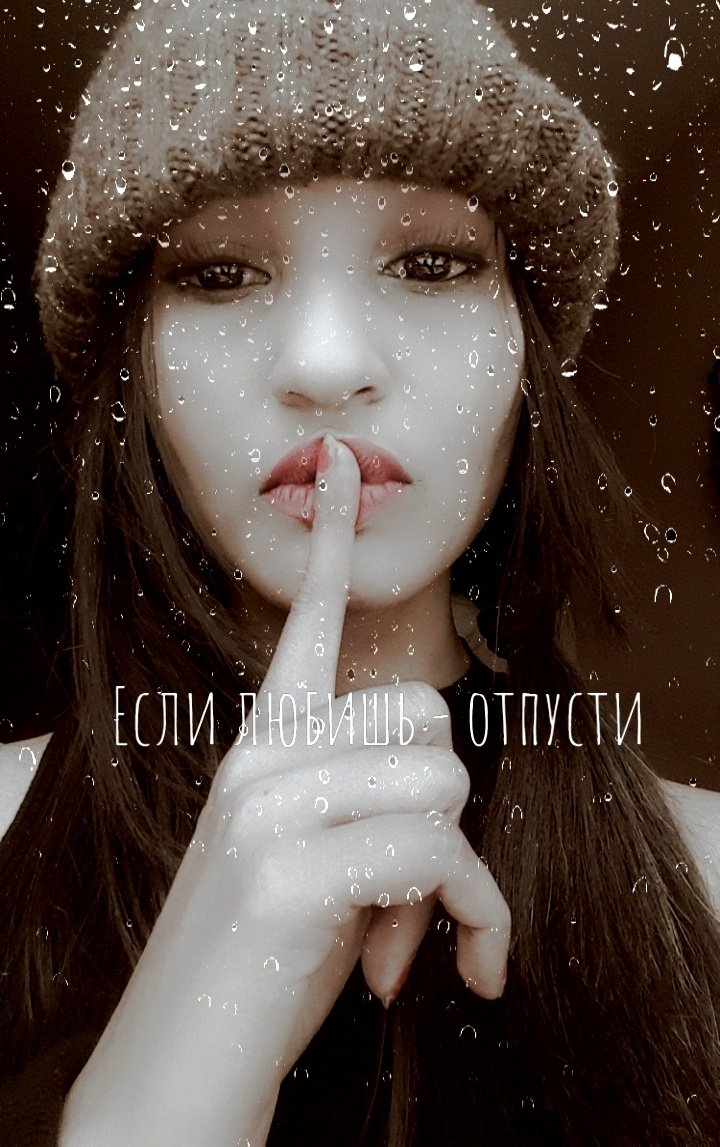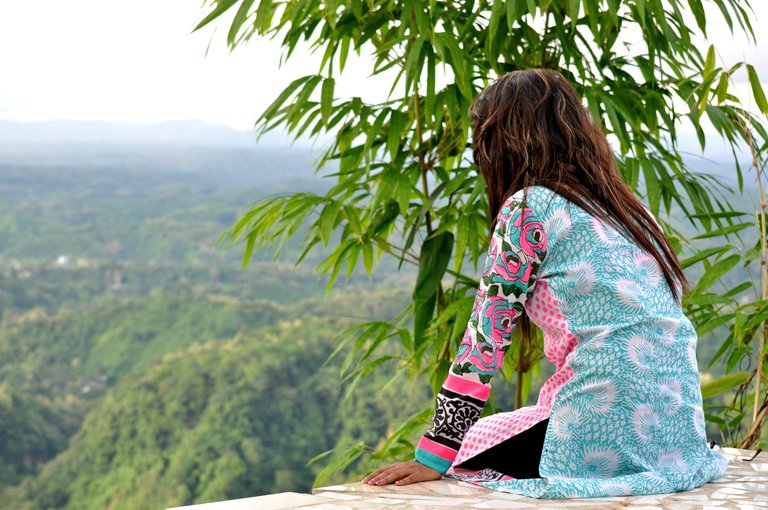 "I am @priyanarc... An architect, a dreamer, and a passionate writer who loves to write about life. I try to present my own perspective and experiences. Please leave your feedback and criticism because it's the only way I can know and reach your mind and thought easily..."

---
Find me on youtube...
Don't forget to subscribe to my channel...
You can find me on Twitter...
Original post written by @priyanarc...
All the pictures used are captured by the author...