LOH contest #99 : My goals
Hello friends.
Welcome to my entry post to ladies of hive community contest #99.
It's my first time here, and I hope to meet all the rules for the contest.
Among the two questions asked by @irenenavarroart .
Question number two interest me a lot, I was thinking I could go for it and have fun while writing.
2️⃣ We are already in September and soon it will be the last quarter of the year. Do you have a specific goal you want to achieve by the end of the year? Tell us about it and what you are doing or will do to achieve it.
The year 2022 is almost coming to an end, it surprises me.
Was it not like yesterday we said happy new year?
Well in all we thank God.
With the year running fast like this, the very best thing one can do for herself is have something tangible to hold unto.
Something to be proud of whenever you remember it, especially looking back on the months spent in the year.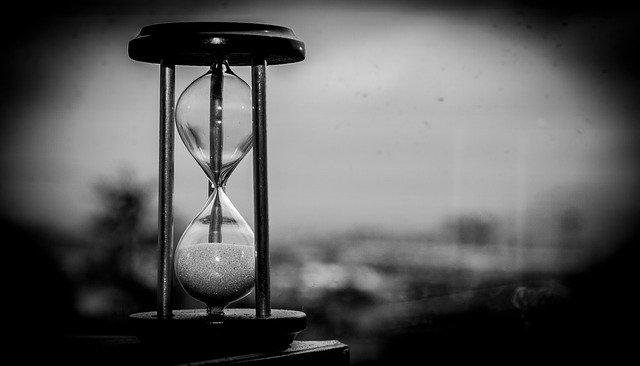 Source
I have a lot of things to be thankful for, and glad I have achieved.
But there should be more.
My small provision store has been going well since I started it early this year, and it suits the area where it is located.
Which is a good thing, but I am not relaxed with it. This is not my main goal.
My goal I really want to achieve by the end of this year is to expand my store.
I want to move it to a supermarket, even if is not going to be a hug supermarket.
This will give in to a lot of opportunities.
If it becomes a supermarket, I will have a small area for my sewing activities.
Though I won't be taking in plenty fabrics to sew, but will take few that will pay well.
Having the supermarket will help me also to have more time for hive activities.
I will have more time to sit and allow them shop for what they want.
Not always going to get it for them, wrap it and calculate the bills while managing a small space.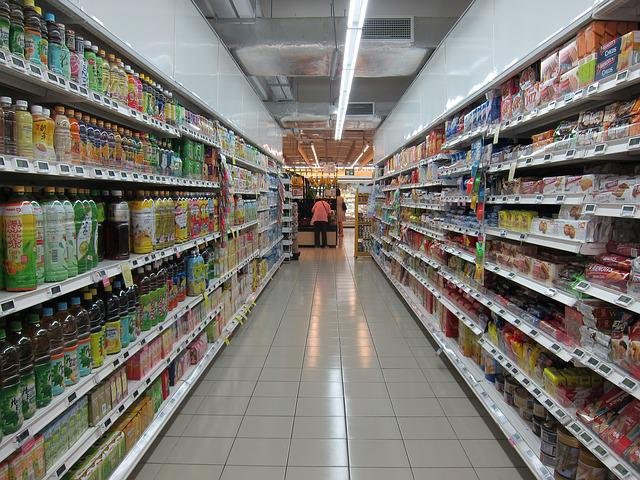 Source
What have I been doing to achieve this?
I recently started house delivery which pays well, and I do it only early in the morning before I open the store.
And in the evening before going home.
Some days I join a street market, to sell some of my goods.
There are always a lot of people in this street market, and once they see my sale things in bulk it makes them happy.
I also seize that opportunity to tell them about my store and where it is located, to visit and get things.
Not forgetting telling them about the house delivery, anyone works with me.
All these is really not easy at all, my siblings help me sometimes.
I do convince them with making them the manager of my future supermarket.
I really hope this works out, even if it doesn't.
I will count a lot of profit before the year runs out.
Thank you for reading.
I will like to invite @sapphirekay and @orah14 to join the ladies of hive community contest #99
---
---