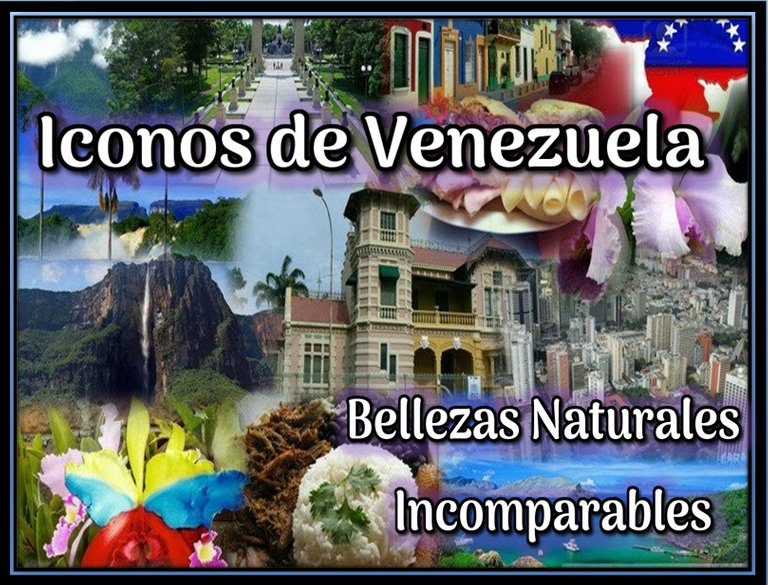 Spanish
Un fuerte abrazo virtual a todas las damas emprendedoras de esta hermosa comunidad!
Hoy tengo el agrado de unirme al concurso de la comunidad #ladiesofHive edición número 19 dónde nos incentivan a plasmar tres iconos de nuestro hermoso país, resaltando la belleza de nuestra amada patria, si deseas participar aquí te dejo el enlace: PUBLICACION y aprovechó la ocasión para resaltar una vez más que cada día que transcurre es una oportunidad para crear e innovar , así que anímate y deleitarnos con tu creatividad.

A este carácter añado que Venezuela, está repleta de escenarios maravillosos, entre ellos: Selva, desierto, montañas y playas, que nos cautiva y nos llenan de admiración, por lo que a continuación los deleito con hermosos y grandes paisaje considerados cómo encantos naturales.

En primer lugar quiero resaltar, el espléndido paisaje y el rico clima de la Colonia Tovar un lugar para compartir en familia y disfrutar de su gastronomía, ubicado en el Municipio Tovar , considerado como un lugares turísticos atractivos del Estado Aragua, particularmente considero que es una bendición, la cual fue fundada en el año 1843, por un grupo de emigrantes alemanes ,que se asentaron en tierras venezolanas, cabe resaltar que tuve la dicha de visitar este encanto natural , donde disfruten mi luna de miel , un esplendido lugar que destaca por su arquitectura típicamente alemana, cuyo principales fuentes de ingresos provienen de la artesanía, la agricultura, la gastronomía y el turismo , además esta hermoso paraíso se destaca por los embutidos que son especialidad del pueblo, también por el exquisito chocolate caliente , la mostazas, las mermeladas y por supuesto las fresas con crema espléndido manjar , mi predilecto, se puede decir que es un paraíso perfecto.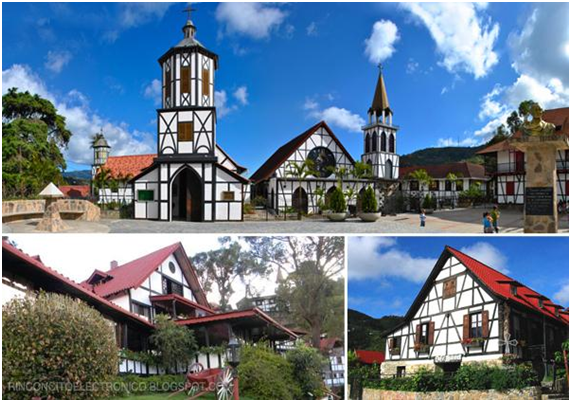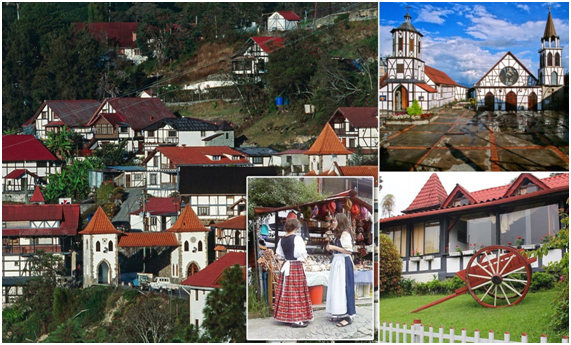 En segundo lugar quiero destacar el extraordinario esplendor de Puerto la cruz una Ciudad Costera, ubicada en el Estado Anzoátegui, que considero como el principal destino turístico, por ejemplo la isla de plata y coroma, un lugar perfecto para los amantes del Sol y la playa, con un clima cálido y soleado ,además puedo decir con orgullo que es el portal de una de las maravillas naturales ,más importantes del país denominado el Parque Nacional Mochima, tiene el privilegio que desde su Puerto parte el principal ferry que une a Margarita con el continente, es pertinente señalar que su principales actividades económicas son la refinación petrolera y la actividad pesquera en la costa, con importantes infraestructuras hoteleras, este hermoso lugar disfruta de grandes ambientes festivos .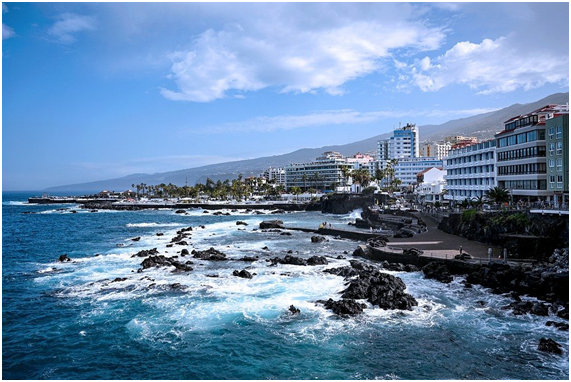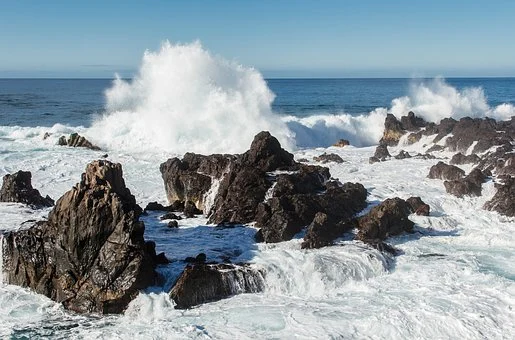 En tercer lugar tenemos el majestuoso Santo Ángel denominada la cascada más alta del mundo está ubicada en el Parque Nacional Canaima con una altura de 979 metros , además fue una de las 28 finalistas en la elección de las siete maravillas naturales del mundo ,es una de las atracciones turísticas del país, esta cascada se genera desde el Río Auyantepuy y su nombre Kerepakupai Venà en pemón , significa Salto de lugar más profundo , un verdadero paraíso dentro de la selva tropical en el corazón de Venezuela, dicha cascada se enmarca en un entorno de más de 30.000 km2 de vegetación y fauna , fue declarado patrimonio de la humanidad por la UNESCO en 1994 , que considero como un lugar único mágico y espectacular.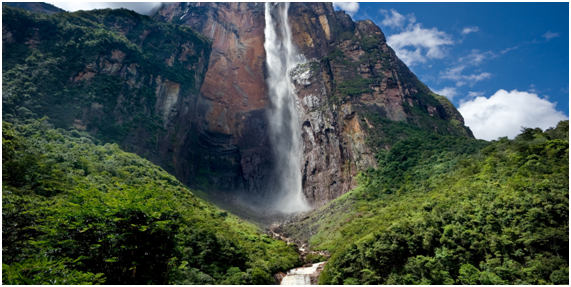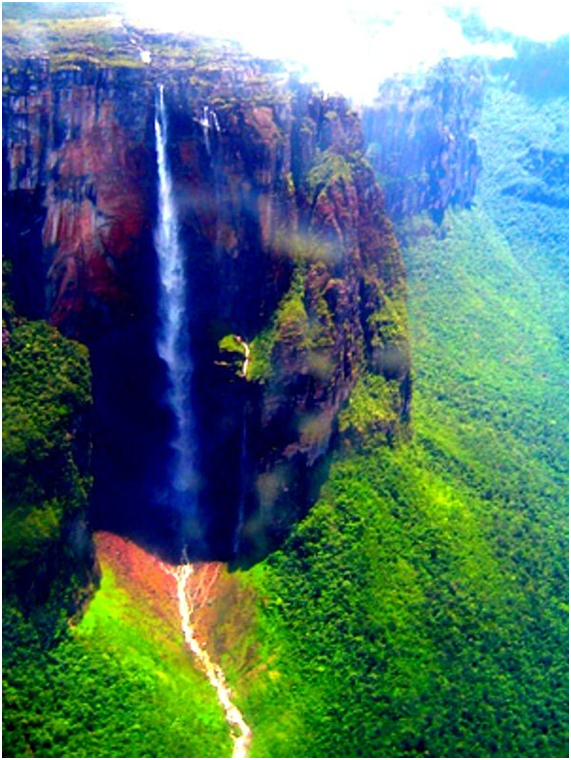 Tengo el agrado de invitar a @Keilis a participar en este sorprendente concurso.


English
A big virtual hug to all the enterprising ladies of this beautiful community!
Today I am pleased to join the community contest #ladiesofHive edition number 19 where we are encouraged to capture three icons of our beautiful country, highlighting the beauty of our beloved homeland, if you want to participate here I leave the link: PUBLICATION and took the opportunity to emphasize once again that every day that passes is an opportunity to create and innovate, so cheer up and delight us with your creativity.

To this character I add that Venezuela is full of wonderful scenery, including: jungle, desert, mountains and beaches, which captivate us and fill us with admiration, so then I delight you with beautiful and great landscapes considered as natural charms.

First I want to highlight the splendid landscape and the rich climate of the Colonia Tovar a place to share with the family and enjoy its gastronomy, located in the Tovar Municipality, considered as an attractive tourist place in the Aragua State, particularly I consider it a blessing, which was founded in the year 1843, by a group of German emigrants, who settled in Venezuelan lands, it is worth mentioning that I had the joy of visiting this natural charm, It is a splendid place that stands out for its typically German architecture, whose main sources of income come from handicrafts, agriculture, gastronomy and tourism. This beautiful paradise also stands out for the sausages that are a specialty of the people, also for the exquisite hot chocolate, mustards, jams and of course the strawberries with cream, my favorite delicacy, you can say that it is a perfect paradise.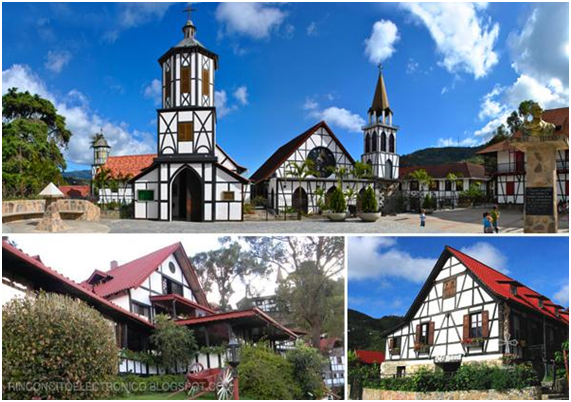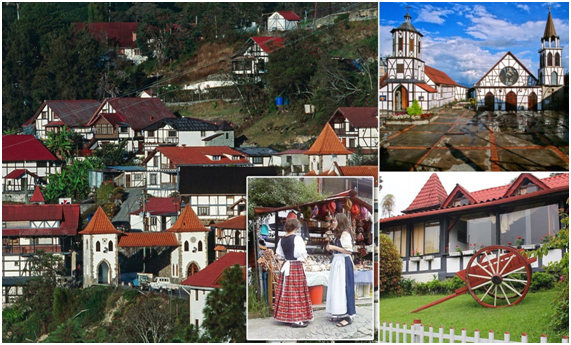 Secondly I want to highlight the extraordinary splendor of Puerto la cruz a coastal city, located in the state of Anzoátegui, which I consider as the main tourist destination, for example the island of silver and coroma, a perfect place for sun and beach lovers, with a warm and sunny climate, I can also say with pride that is the portal of one of the most important natural wonders of the country called the National Park, It has the privilege that from its port the main ferry that joins Margarita with the continent departs, it is pertinent to point out that its main economic activities are the oil refining and fishing activity in the coast, with important hotel infrastructures, this beautiful place enjoys great festive atmospheres.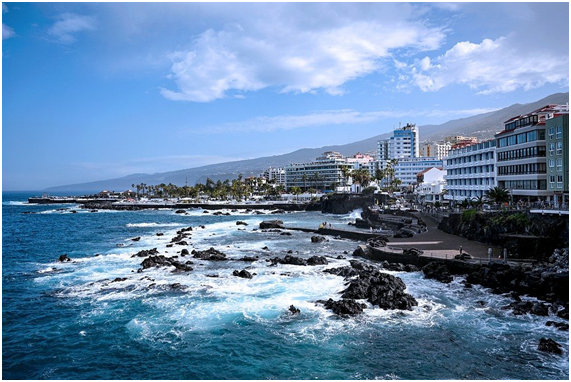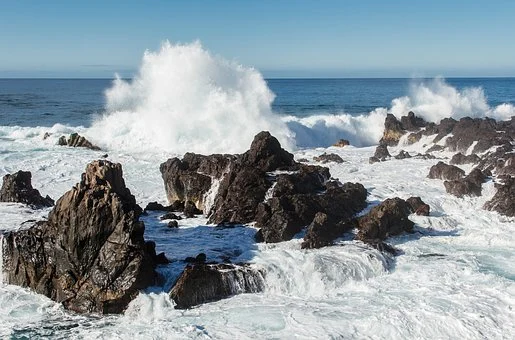 In third place we have the majestic Santo Angel called the highest waterfall in the world is located in the Canaima National Park with a height of 979 meters, it was also one of the 28 finalists in the election of the seven natural wonders of the world, It is one of the tourist attractions of the country, this waterfall is generated from the Auyantepuy River and its name Kerepakupai Venà in Pemón, means jump of the deepest place, a true paradise in the rainforest in the heart of Venezuela, this waterfall is framed in an environment of more than 30. 000 km2 of vegetation and fauna , it was declared a World Heritage Site by UNESCO in 1994 , which I consider as a unique magical and spectacular place.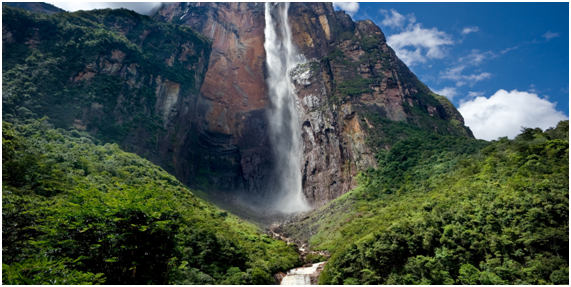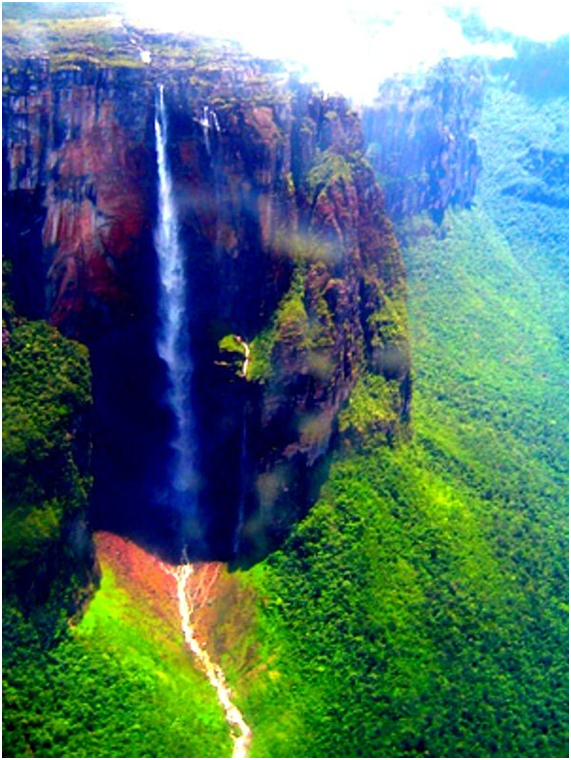 "Si realmente amas la naturaleza, encontrarás la belleza en todas partes". (Vincent Van Gogh)


"La naturaleza es el arte de Dios". (Dante Alighieri)


---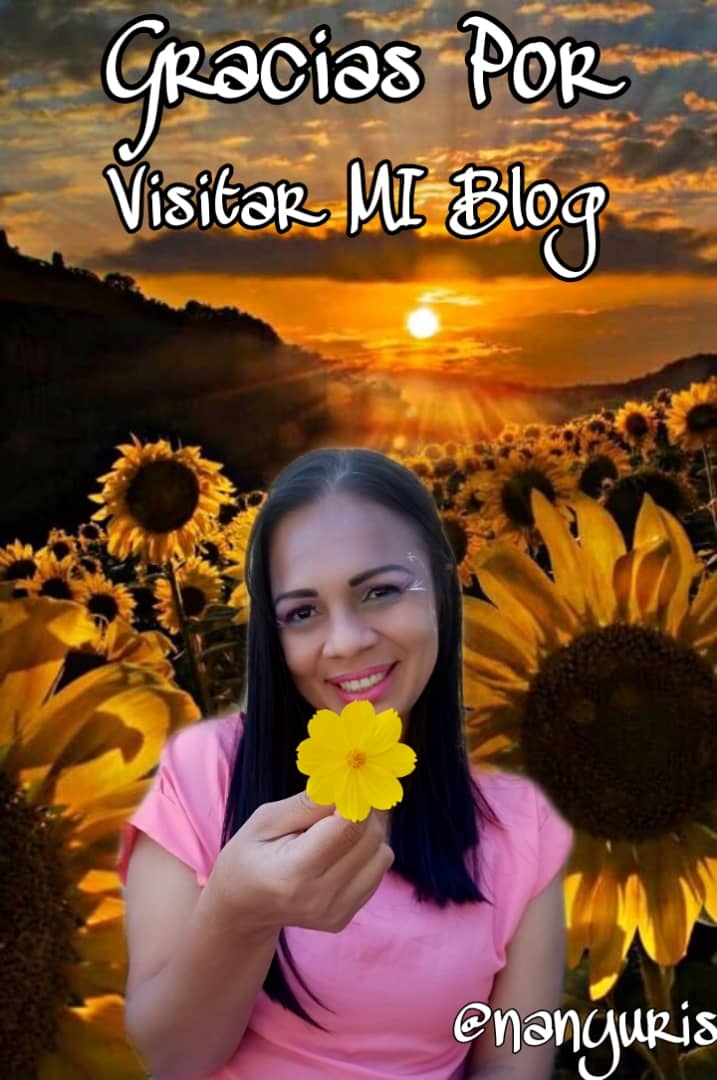 @nanyuris
Bienvenido a mi increíble blog en Hive.Docente de educación especial, amante de la lectura, blogera, madre, emprendedora y motivadora social.
Gracias por leer mi publicación!
Imágenes de Pixabay con su respectiva fuente
texto traducido en deelp.
Nos vemos en mi próximo post.