Shopping Alone or with a Companion - What is the preference?
Ahhhhh......Shopping, one of women's favorite activities right? Mine too.
But one thing I do not prefer while shopping is tagging anyone along with me. I would prefer to always go shopping all by myself. Especially my husband....a big NO, and I tell him that, you should not come with me.
Men generally do not have much patience.... :-), there can be some exceptions but at large they lack and it can be only related to shopping. Their style of shopping is, they know which shop they want to go to, they will go there, see a couple of stuff and just pick up, sometimes they do not even want to do trials and without trails only they will pick up the stuff.
While for women on the other hand, shopping is a whole lot of good experience. When I decide to go shopping, I ideally pick a day when I am completely free and have no other commitments. I make it a point to leave towards the afternoon, so that I have ample time, the whole afternoon and the evening. In my mind I am not stuck to one place either, I would like to keep my options open.
My shopping style is to first visit all the stores and check on different varieties of what I want to buy, I will shortlist them, and then revisit after making my final selections. Unless something I like very much at first look and I want to pick it up immediately. And yes trials for sure, for every apparel I buy. I am a fussy shopper but then I just don't rush into it. I need my time and space, and would enjoy doing my shopping leisurely. It's a different thing that by the end of it I do get exhausted, but when I look at my shopping it gives me a complete sense of satisfaction.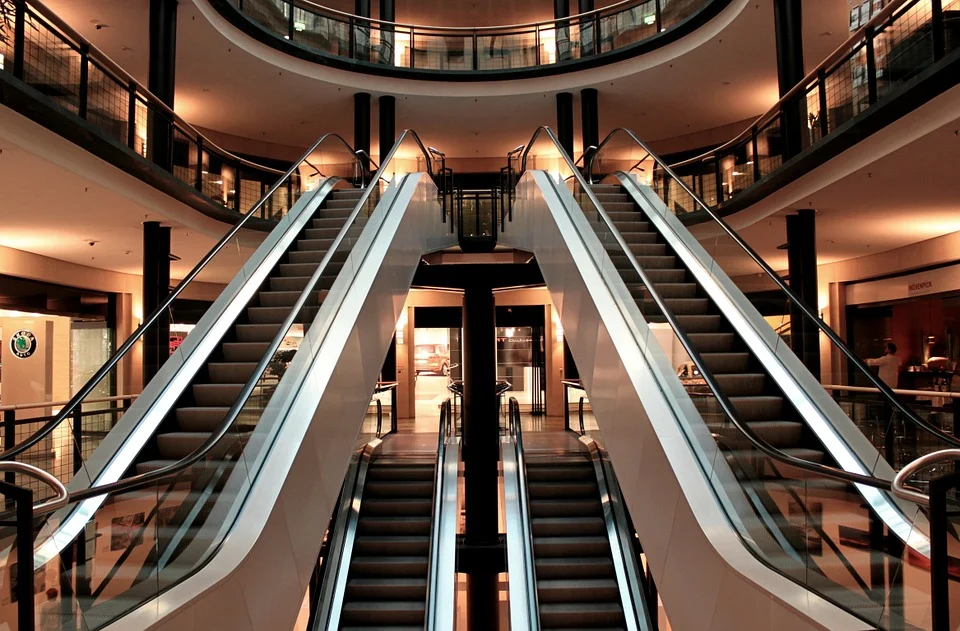 Source
Sometimes when my husband is with me in a mall, and if he tells me, buy something if you like to, I usually avoid, because when he says buy, it means we need to go to one shop, and pick up whatever comes in my hand. For him trials are unnecessary, a very impatient shopper. If I pick up something to just see, he will tell me, yes it's good, buy it and that means shopping is done... :-) When we are together and if ever I have to buy something, I make him sit in a coffee shop and then I go on my own, but there also, once his coffee gets over, he would start calling me up to check by what time I will finish. This goes with my Son as well. So I tell both the men of the house to stay home and I can go shopping alone.
My husband and son normally believe shopping is complete in one big brand shop, and I like to see variety, I am not a brand person, I can buy and wear anything. Though my Son does get fussy sometimes for his own shopping but has no tolerance towards others.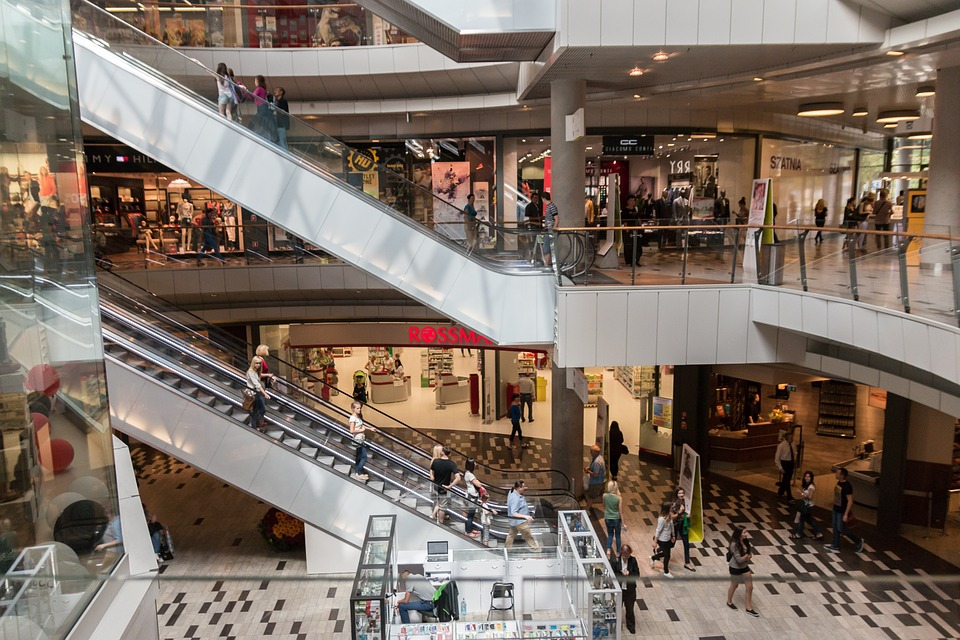 Source
Not only my hubby, but ideally I do not prefer to go shopping with anyone, because I feel like a burden having someone running along with me to the same place again and again and going up and down. Years back when me and my bestie were together in the same city, she was the only one with whom I would enjoy shopping, because she is my mirror image and we both just compliment each other so much with each other. No one else besides her, I have managed to go out with.
When my hubby comes with me for shopping I feel I am at a gunpoint, it is like select fast or I will shoot.....hehehe......So it's always better for me to go alone. I enjoy this experience a lot and hence online shopping except for daily utilities is a complete NO for me.
Ladies here on hive, do let me know what are your shopping ways?
Thank you for visiting my blog. 👼🏻👼🏻💖💖🌹🌺🌸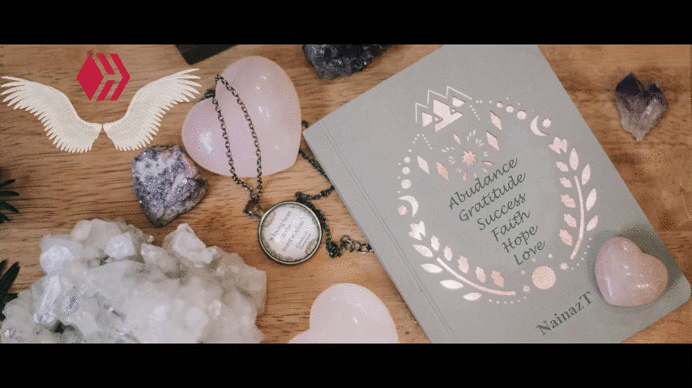 "Unlimited Abundance, Blissful Happiness and Unconditional Love"

Member of
---
---
---
---