Hello Beautiful ladies, mothers, Sisters and Aunties here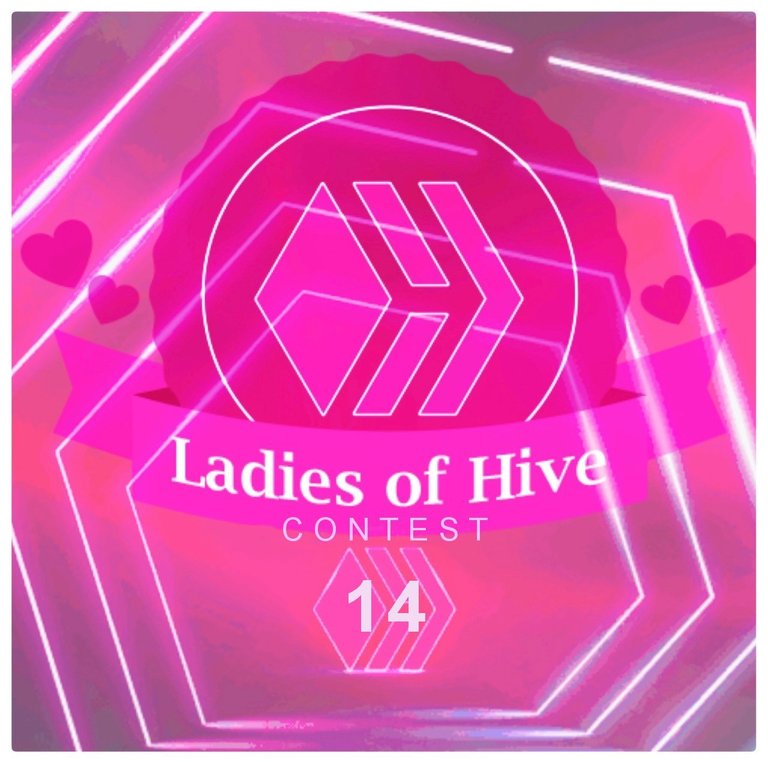 Am rather a bit more excited about this weeks contest, a dream house is actually worth writing a whole lot about.
To begin with I have read so many Irish novels while growing up and the thought of this topics bring such memories as a house beside a lake or a large farm with horses and their stables and all those neighs and sounds from farm animals surrounding the house.
Have you read about the fireplace and chimneys built within the where people sit to warm themselves up, I would sure love it just like I have read in books.
I could also day-dream about some other houses where I will be waking up in the morning to some cool breeze and fragrance from roses and leaves flushing in through the window carried by the wind.
The thought of living in a palace cant be over emphasized, i thought about living a princess-like life with a whole big house and a room adorned with every beautiful color i wish. Have you seen a princess room with a big balcony where i can sit and view the universe from?. Hmm
These are just wishes and dreams like that of a little underage girl, how childish of me 😊
Facing reality my dream house is one I desired to be in an outskirt of town away from all the buzzes and noise from people and other human activities, I want a quiet and peaceful environment and if its gonna be a room, I want it quiet as well. I feel at home under some form of serenity and soft music.
Aside having all the basic amenities, I want a house painted in blue, yes blue is my favorite color, its speaks calm and royalty.
The sky is blue, the ocean is blue and if I could get a painting of a blue sea right in the house, I will so love it.
I thought of a blue sea and myself seated to watch the waters as far as it goes, having the waves flush away my thoughts and all that, i would sure cherish having a nearby sea beside the house, but if I can't reach all of this, having them as a wall paper hanging in a quiet room will do as well.
Please do not punish me with a house without a garden, flower garden, vegetable garden or even one with fruits means alot to me. I love gardening, watching green leaves and flowers blossom, listening to crickets at night from those garden can be a little annoying but I have taken time to translate those sound to some form of melody and it means an abundance of life.
I love those tiny beasts but I wish for more butterflies to crickets 😂
These and many more speaks about my dream house, I wish that someday I may be able to live out this dreams.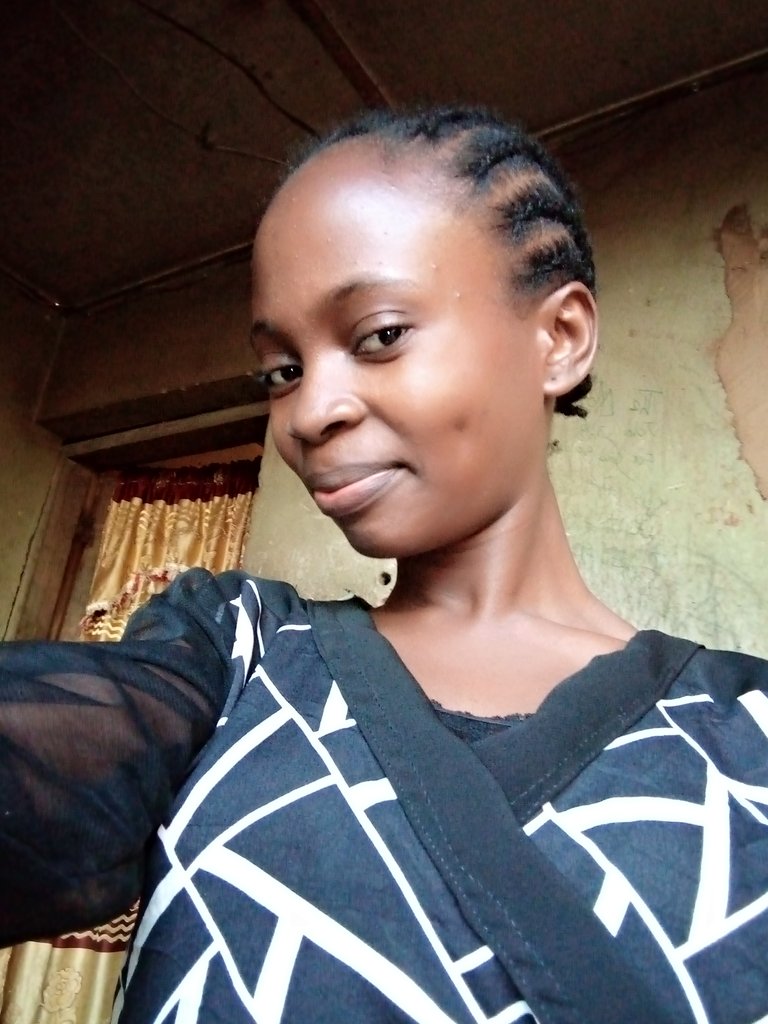 ---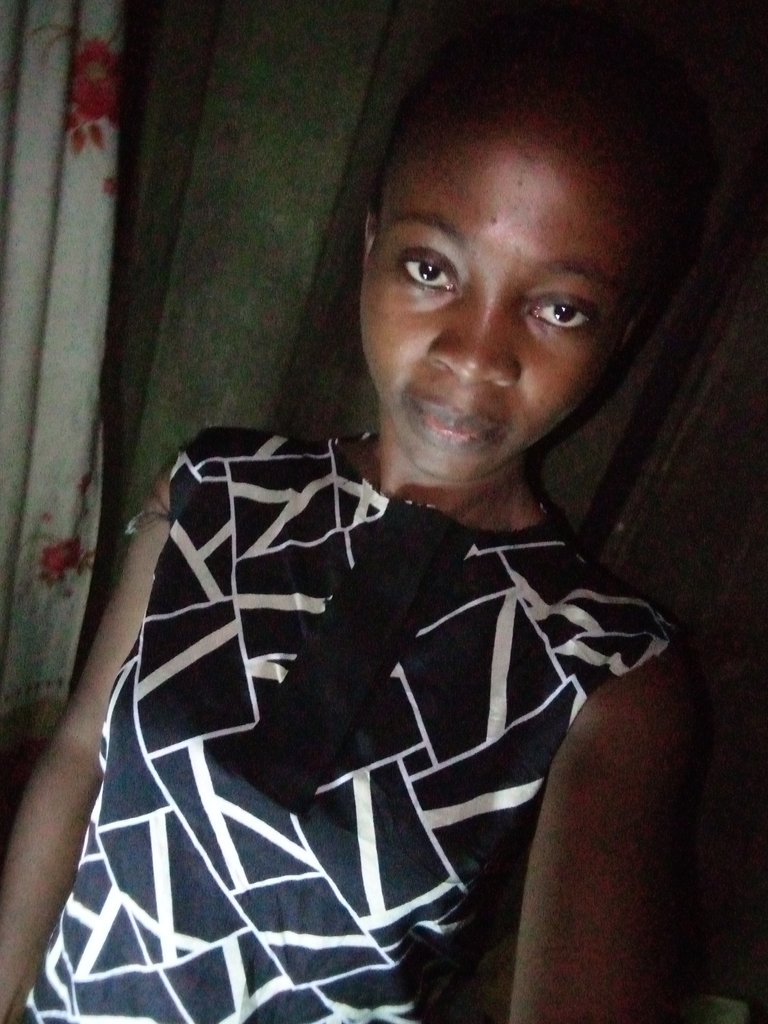 ---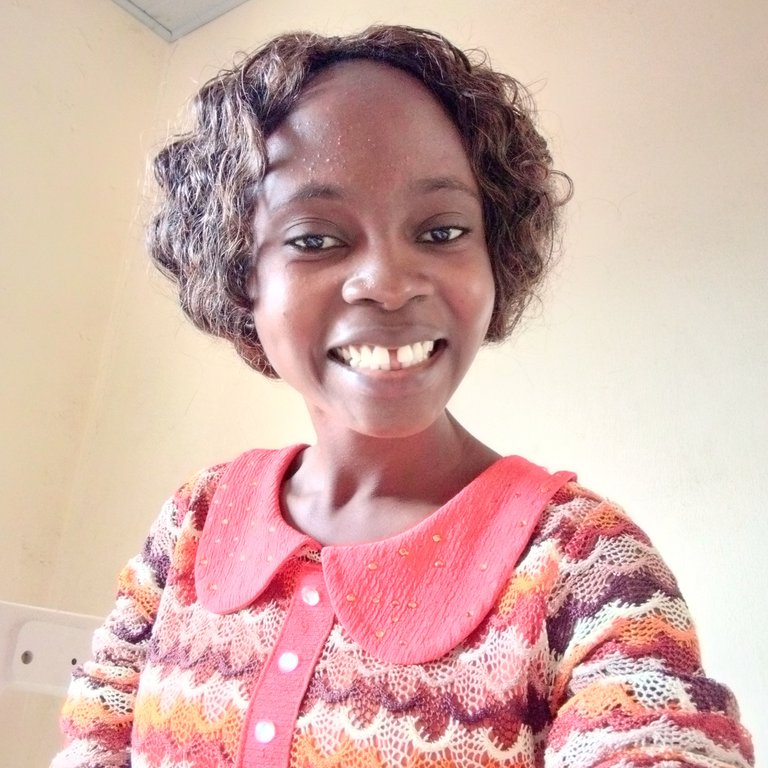 Thank you for reading all along, I do not take your time for granted, its such a privileged to send in my contest this week.
May I have the pleasure to invite @gloriaolar and @bimpcy to participate in this contest.
Thank you.