Hi guys, I hope you are feeling great, today I come to share with you, how to keep calm at times when it seems difficult to do so.
     Hola chicos, espero se encuentren muy bien, hoy vengo a compartir con ustedes, cómo mantener la calma en los momentos que parece difícil hacerlo.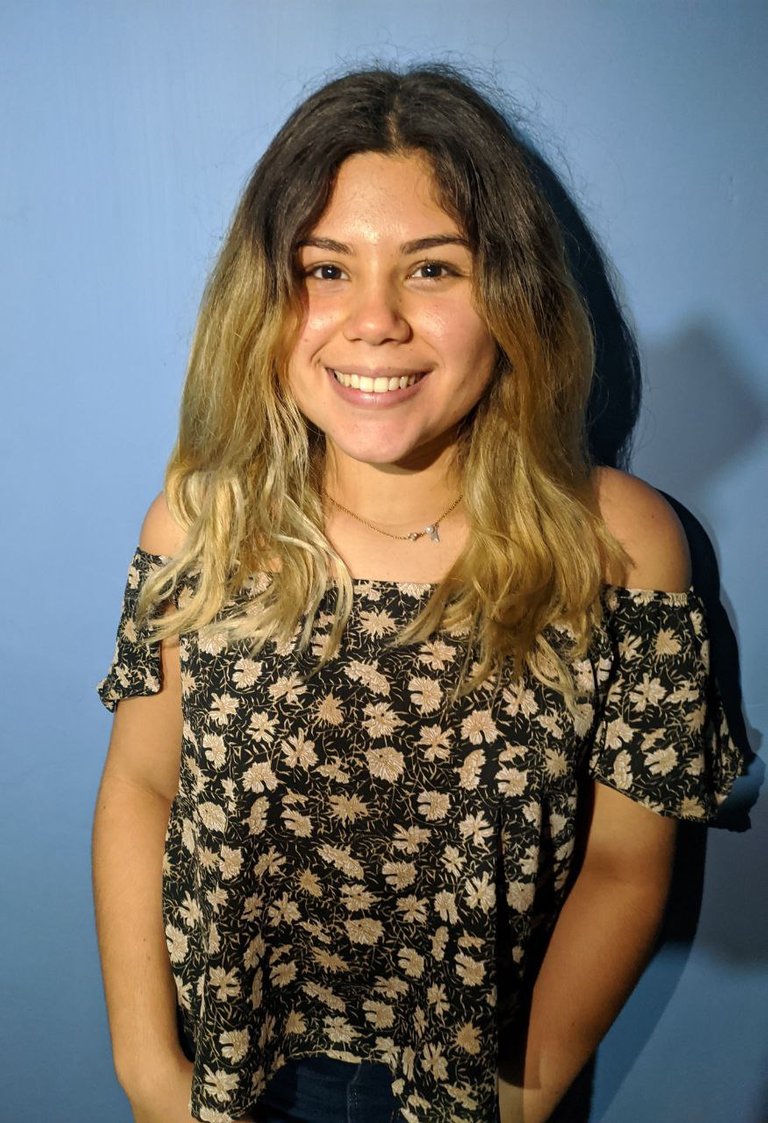 Many times in our lives there are different situations with a somewhat gray picture, and that is where we have to be more attentive to our emotions and thoughts, that inner voice must learn to control it for our welfare. Always focusing on the learning that this situation is leaving us, which often drives us to evolve without realizing it.
     Muchas veces en nuestras vidas se presentan distintas situaciones con un panorama un tanto gris, y es ahí donde más tenemos que estar atentos a nuestras emociones y pensamientos, esa voz interior hay que aprender a controlarla para nuestro bienestar. Siempre enfocándonos en el aprendizaje que nos está dejando dicha situación, que muchas veces nos impulsa a evolucionar sin darnos cuenta.
     We do ourselves a lot of harm when we attack ourselves with criticism, bad thoughts and bad vibes, which will cause us illnesses.
     Nos hacemos mucho daño cuando nos agredimos a nosotros mismos con críticas, malos pensamientos y malas vibras, eso lo que nos causará serán enfermedades.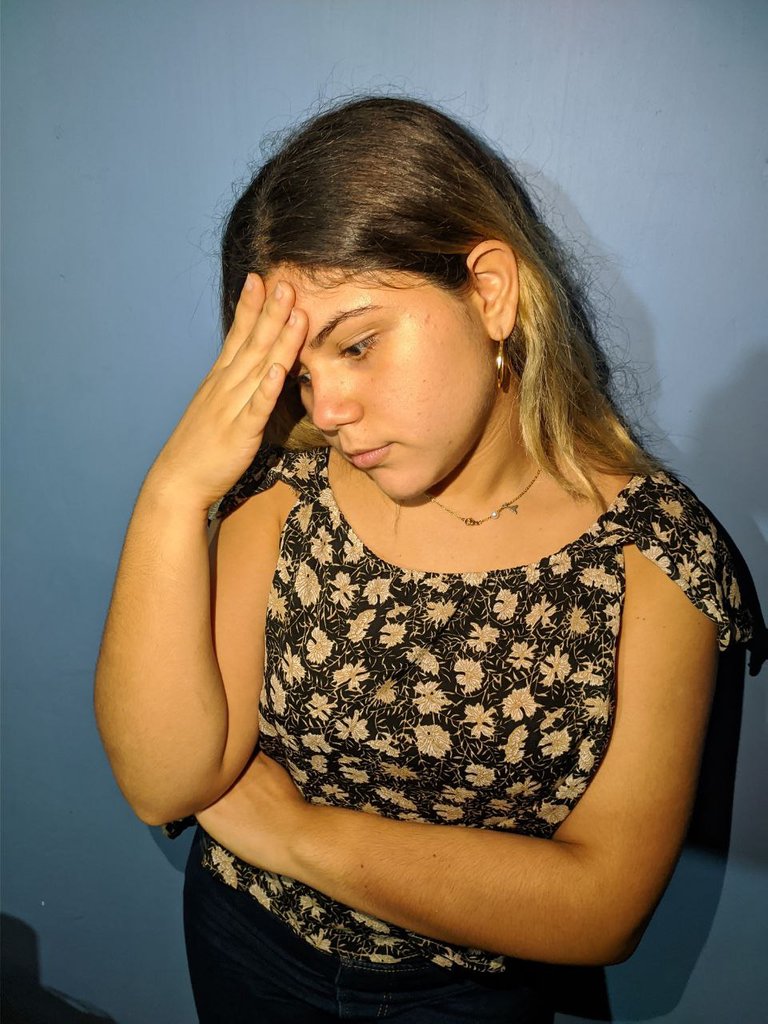 On the contrary, if we focus on what we want, what we desire and how we will achieve it, we will maintain good energies, which will make us feel good and happy.
     Por lo contrario si nos enfocamos en lo que queremos, deseamos y en como lograremos, mantendremos buenas energías, que nos harán sentir en bienestar y felicidad.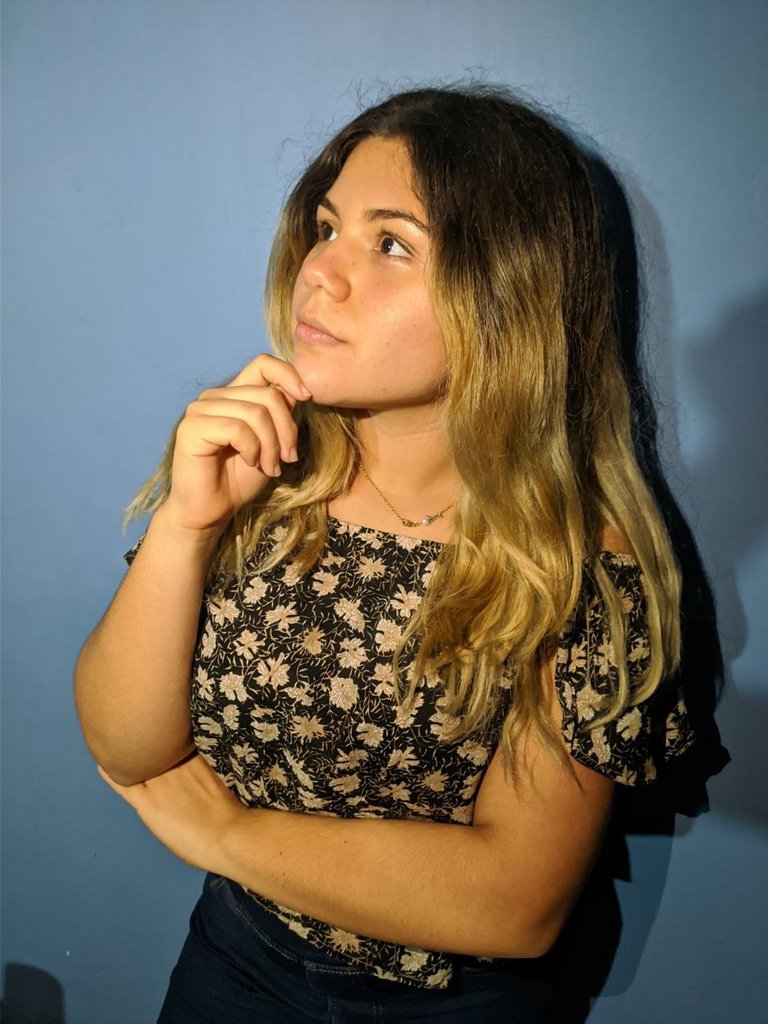 One of the things that I invite you to do is guided meditation, depending on the situation we have, on YouTube we can find different videos that can help us with that.
     Una de las cosas que los invito a realizar es la meditación guiada, según la situación que tengamos, en YouTube podemos encontrar distintos videos que nos pueden ayudar con eso.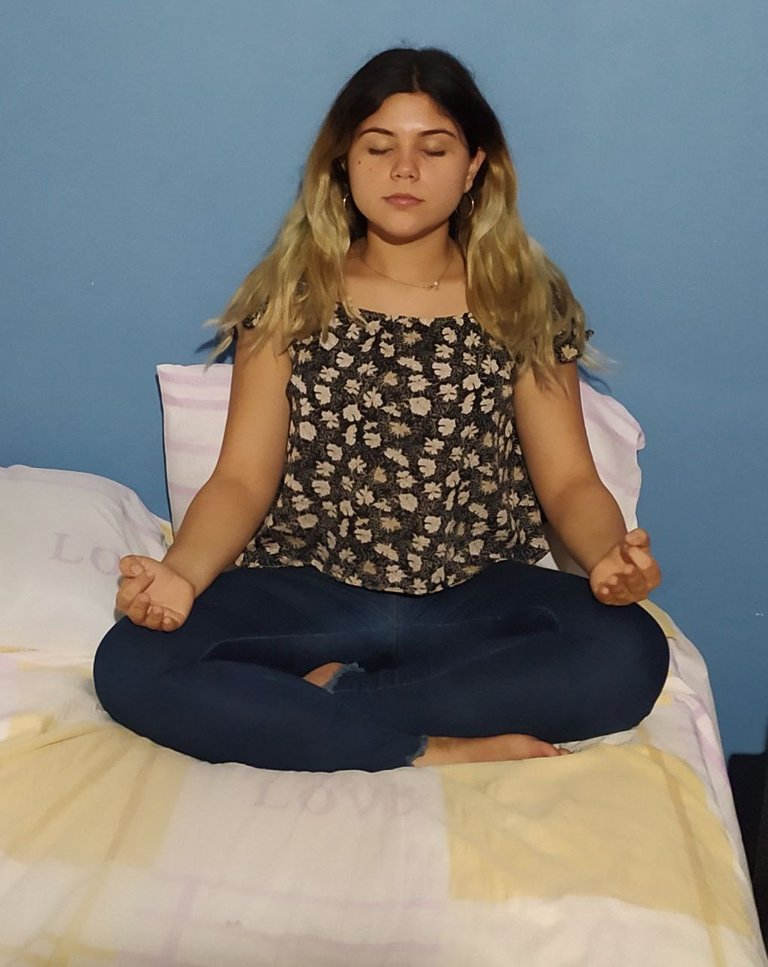 In addition to repeating positive affirmations to myself every day, that will make us focus on the good things in the situation.
     Además de repetirme afirmaciones positivas cada día, eso nos hará enfocarnos en las cosas buenas de la situación.
     Many times these situations get out of our hands, and we must learn to flow and accept them, instead of stressing and getting upset. Try to see the problem from another perspective as if you were out of it, that way you can look for the right solution to the problem.
     Muchas veces esa situaciones se escapan de nuestras manos, y hay que aprender a fluir y aceptarlas, en vez de estresarnos y alterarnos Tratar ver el problema desde otra perspectiva como si estuvieras fuera de él, de esa manera podrás buscar la solución indicada a dicho inconveniente.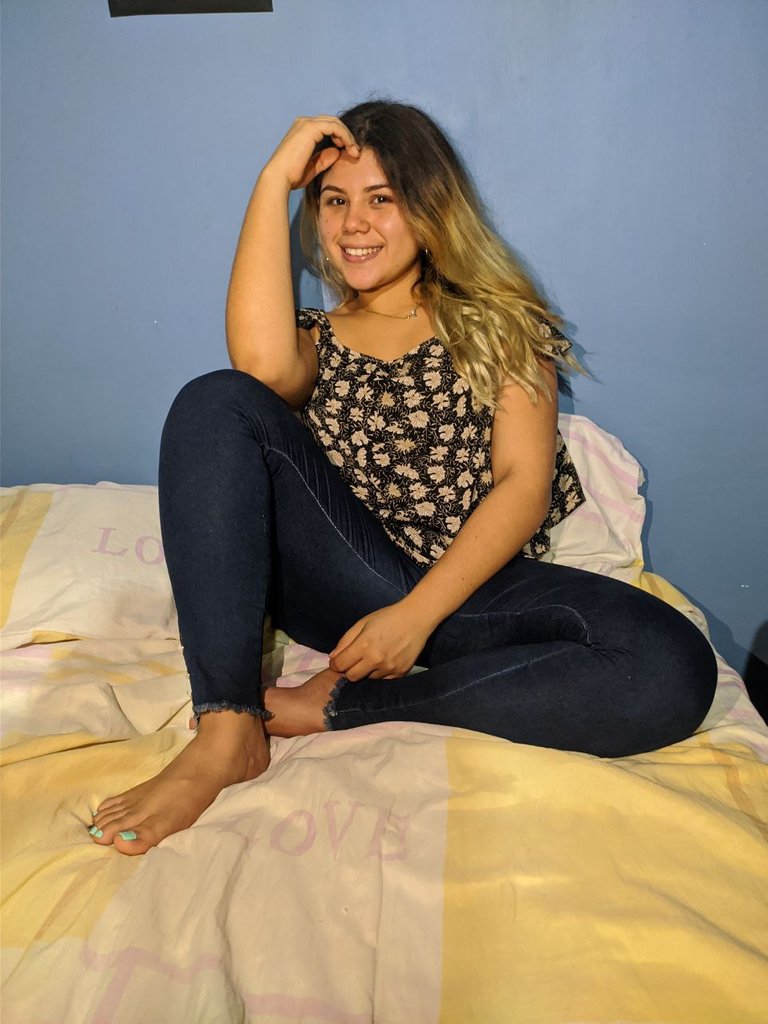 Thank you all for reading, I hope you keep calm in some difficult situation.
Gracias a todos por leer, espero que mantengan la calma en alguna situación difícil.
All photos in this post are my own, taken with Redmi Note 6 Pro.
Todas las fotos en este post son de mi propiedad, tomadas con Redmi Note 6 Pro.