A few weeks again @sjarvie5 pinged me and said she wanted to send me an Arizona package. Some of you may know I was sending out postcards from Taiwan last year, but packages are taking things to another level. Of course I said yes.
Last weekend my package from @sjarvie5 arrived, I was very excited to see what's inside. And boy, you guys are going to be so jealous!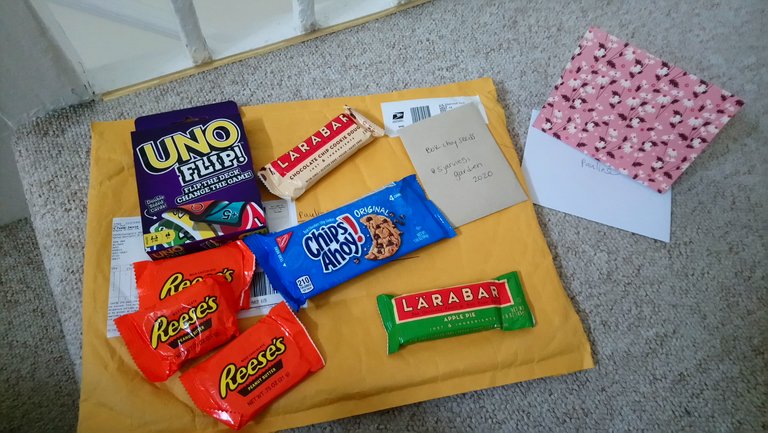 Those who know @sjarvie5 will know she's a brilliant photographer. If you don't know, head over to her blog to check her out. For a photographer, what better way to share and showcase your work so people can see it all year round than to make it into a calendar? It's such a lovely thought. I shall proudly hang this calender in my room, and make sure I take a piece of USA back to Taiwan with me if/when I go back next year.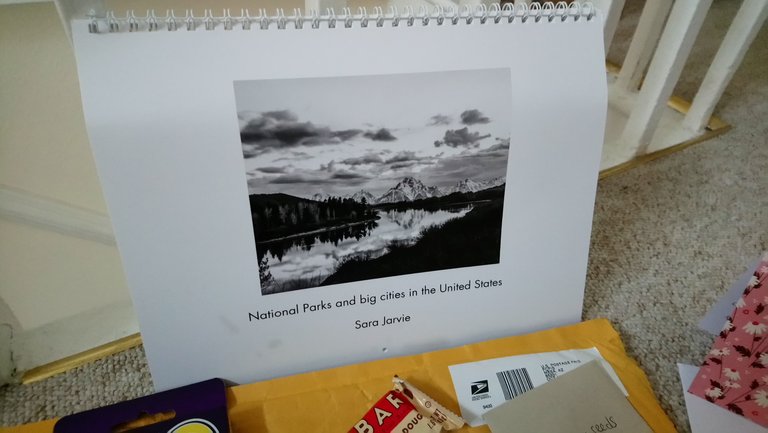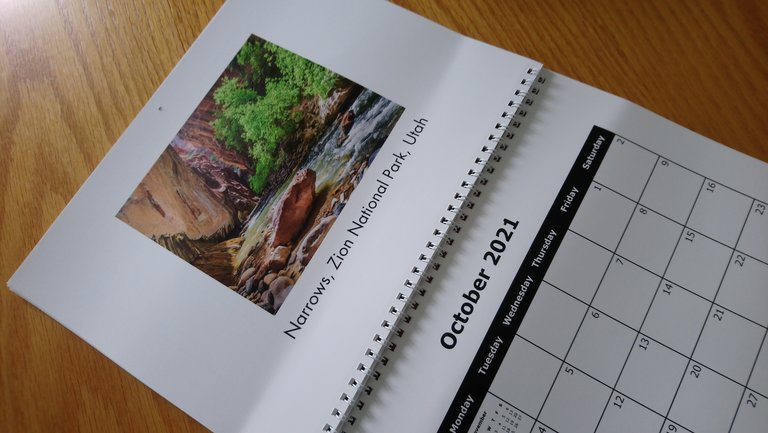 ---
Another very nice thought from Sara are some seeds. Apart from being a photographer, she also has green fingers. These seeds came from her own garden, and its a lovely way to connect friendship. I just hope I can do her and her seeds justice as I'm a novice gardener and the weather in UK is much harsher now compared to the warm weather in Arizona. I guess we shall find out in a few moths time.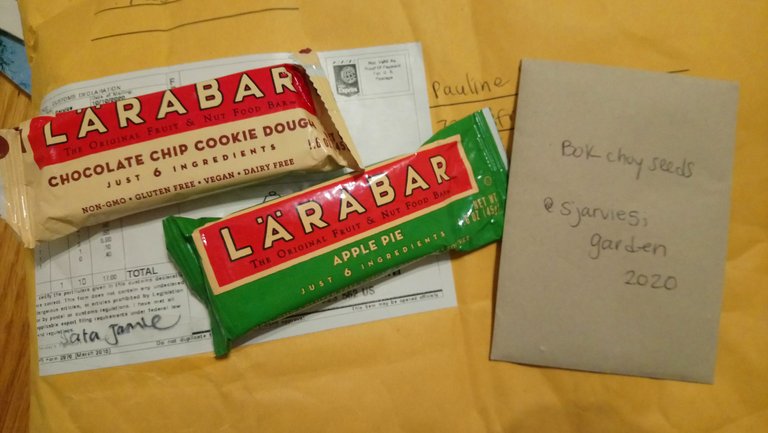 ---
Yummie snacks, the best cultural exchange item. I remember many many years ago, I tried Reese's in USA for the first time. They're quite sweet (they're American 😉) but they taste so delicious and peanuty, it's like eating a mouthful of peanut but not having to chew it. Yummy and evil at the same time. They weren't available in the UK back then so I always stocked up a little on my rare trips to USA. Now they're available in UK but I don't buy them often as they're just too many snacks here. Anyway, the Reese's have all disappeared now, that's why I don't have another photo of them. They got a bit squashed during their journey across the pond and I wanted to put them out of their misery (so she says).
Larabar I haven't seen in UK before, they look like a health bar. I'm going to save it for when I go out for my walks, need to get some exercise. The Chips Ahoy cookies will be gone very soon, I'm surprised by myself that they're still here.
Last and not the least, the Uno game is one that Sara says she plays a lot. I'm hoping I can drag hubby away from his mobile and Candy Crush with this.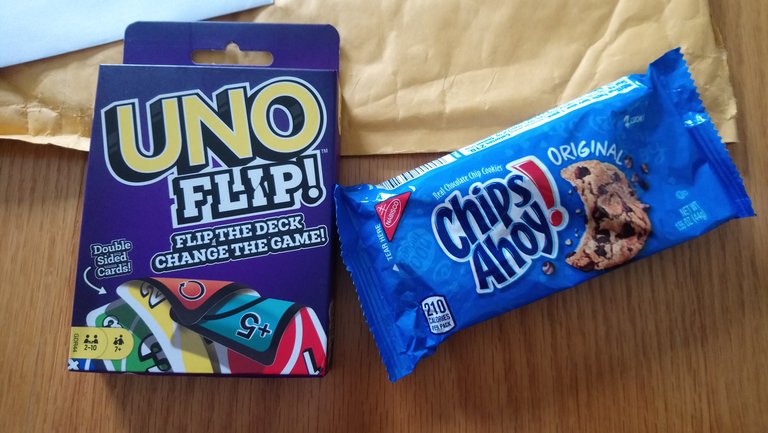 Thanks Sara for a very thoughtful package from Arizona!!