Inspiration coming right at you? Have nothing to write about? Our deal girl friends at the Ladies of Hive community have the answers for you at least once a week. With giving you questions and stuff to think about, and honestly..with the choice of questions, I don't even know what to choose this time.
This weeks topics:
1️⃣ 60s, 70s, 80s, 90s, 00s, 10s — which decade do you love the most and why?
Or
2️⃣ What book or movie have you read/seen recently you would recommend and why?
Or
3️⃣ If you could live anywhere in the world for a year, where would it be?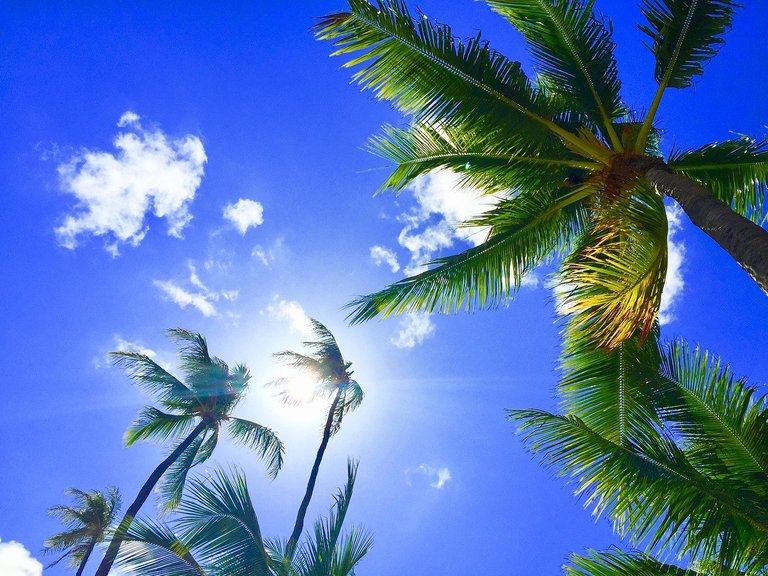 Pixabay


Now I am just going to jump right in mingling all of these questions tangled into each other. Because the question of where I would want to live for a year in the world, that is one which I have already answered for myself already before. I took the leap of faith and packed my bags and moved to the Caribbean and moved to Switzerland afterwards.
I had no specific reasons for this actually, other than that it felt good and it felt like the good thing to do. Other than that I really love water and mountains. And if that is together with snow or with tropical temperatures, that is to be debated. Snow gives you skis, Caribbean temperatures give you palmtrees. I love both. I would be the luckiest person on earth if I would be able to move between these two climats every month and still have the liberty of being with my family. Life isn't like this. You have to make choices. Being with the people you love is worth more than any part in the world. Would I go now? Only if I could take the whole brady bunch with me. But damn I miss the hot ocean and the sun touching my skin...like...for real.

Which brings me over to the favorite decades. Because every decade has its charme. The 90s were about being a kid and growing up. Life was easy. You follow the normal path of growing up, going to school and trying to think about making a career.
Zeroes I was living a steady life. I was in my surgical training and playing volleybal to the max. Life was stable and easy, though I was on the hunt for 'something.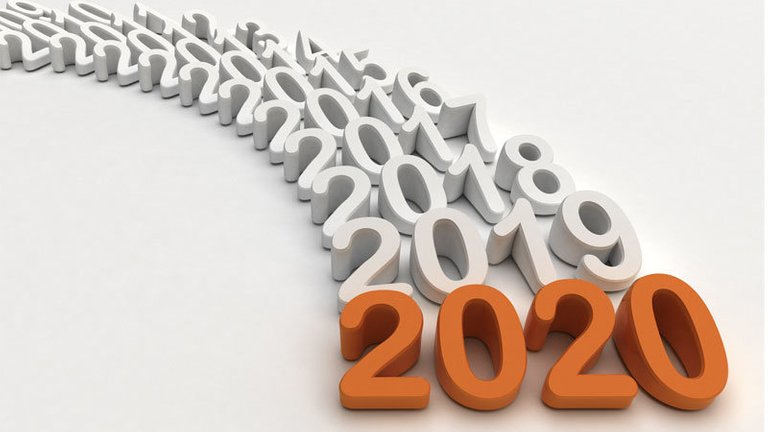 marissafayer.com
The 'Tennies' changed all of this. As said above. I moved around. I met tons of people. I learned so much about life. Life was everything but stable but I liked it. I brought me a lot, but took a lot as well. Nothing goes without it's price.
So a favorite decade? They are entirely different and that is the charm of it.

Favorite book or movie?
I don't really have the patience for both of these. I can really only read a book while sitting under a tree. Currently I am reading 'Het is oolog en niemand die het ziet' from Huib Modderkolk, literally translated 'It is war and nobody is seeing it' which is about cybercrimes and conspiracies which is actually super interesting. But still...I don't have the patience. Same with movies. Watching something from beginning to end doesn't work for me, so I watch half episodes of stuff. Grey's anatomy has been the red thread through all of these decades and also through all of this moving around the world. This was one of the first binge worthy series, and it is still airing and I am still watching. Not always, just every now and then.
It is...I dont know...emotional girl stuff. We need that every now and then.
So three questions in 1 post? Yes, that is possible.Just like that everything is possible in the end if you mold it into a way that suits you. Join in on these questions.
They give you more thought than you initially thought!

This is a contest from our community to you. Women empowering each other both on the blockchain and in Discord.
We will be giving away 5 HIVE to the best entry under these conditions
To make sure that your entry is valid, and can not be missed for the contest, please make sure that you follow the RULES:
Blog must answer at least one of the questions (or more, if you wish!)
Blog must be submitted beforeSunday, NOVEMBER 1st, 2020
Blog must be published in Ladies of Hive community
Blog must be original in order to win
Blog must be 200+ words
Blog must invite another woman to the community