It feels that after a bumpy start after the fork the HIVE chain is starting to get some direction. One of the things you can notice it on is communities working together and getting actual plans.
People supporting each other with the sole idea to grow and improve each other. Empowering and sharing information. We get tangled up in these new communities and not in a bad way!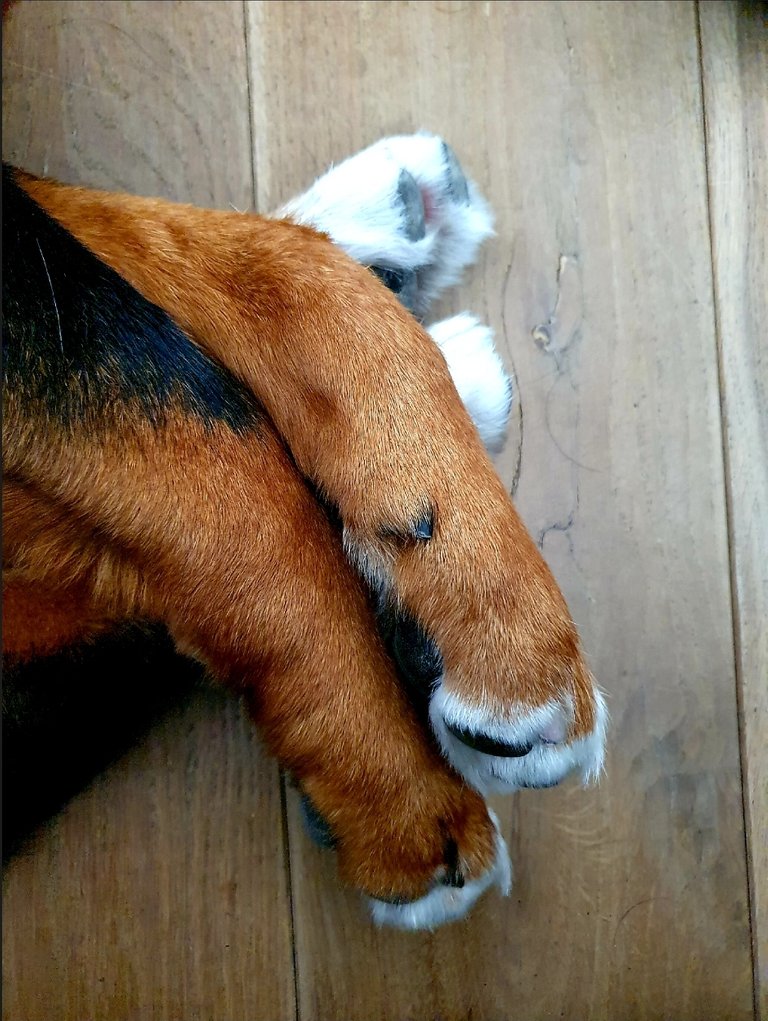 I know, I know, isn't this like the cutest ever? This is how my dog sleeps in general, and more than often I wonder how he doesn't trip over himself when he gets up in the morning



Ladies of HIVE


So I was invited to a new community and together with that a new Discord server. I am not so Discord active at the moment, because I tend to do more on my phone, as I am often away. And Discord should be all about chatting in the easy way, and chatting on a phone is just a waste of your thumbs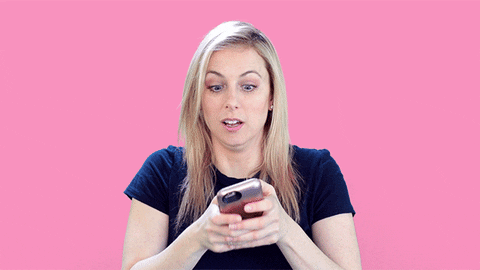 In general I am not too supersiked on women empowerment things, because I really do believe that quality comes before everything, regardless which sex, race, gender and you name it is labelled to there (not the most popular of opinions, I know). But what there is to notice is that the cryptospace isn't the flashiest for ladies, and tech ist still highly dominated by men. No that is not a bad thing, but it is less welcoming.
I do hope that this Ladies of Hive also will be about the general things in life, which are based in this case of crypto things and blogging, and I am totally down for that.
Also they have some measures for stimulating commenting, and I am ALL in for that, because social blockchain is not social without any comments in there right??







So loads of wins in there I must say! I was struggeling finding nice stuff for on my feed since I have joined a lot of Gaming communities as well for getting more info. But one of the things which is also there on the feed are stats from other peoples games, which are not so super interesting to me, and are more rather spammy to say for the least.
Hopefully this will also expand my horizon of following some fine people to see what they have in store there! Because reading still hasn't gotten old as yet, and scrolling along peoples feeds is still better than the regular facebooks or instagrams.
And dudes...don't see it as something hostile...This is something good!