Commit To Something And Make It Stick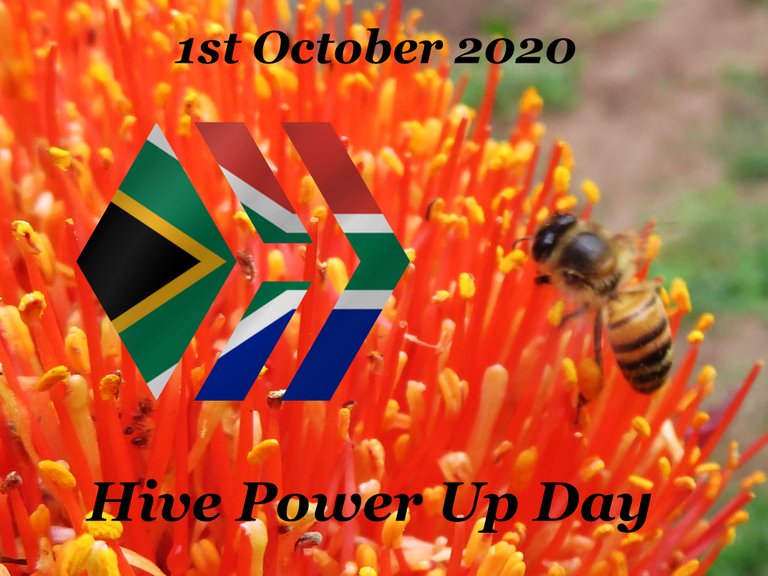 So much is on offer once we hit the world wide web, playing it safe is becoming a big factor, I believe blockchain is revealing how this may be achieved, a technology I do believe has a stable future, in Hive I trust not being under corporate structure a place where everyone has a say.
After many years I have learned find a place where you enjoy good company, commit to producing quality content, find communities and socialize, with proper communication where people talk to people, for me this still outweighs likes being given on the fly.
I have powered up again today, normally I forget or get in too late! Why my commitment to powering up, I see it is a sign of trust in how we are all performing together, stamp of approval in how the developers are creating a safer future for those working online. Good luck with Hard Fork on 6th October - callout to all Witnesses who keep the blockchain running efficiently.


No one person owns Hive, many working together even though there are some with more than others, it is proving decentralized social media works, relying on a body of people with a vision working together.

Never Flush Your Hard Work Down A Toilet - Put It To Work!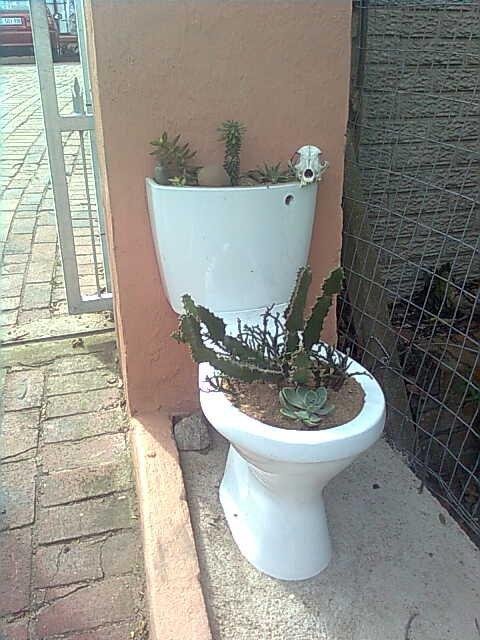 This is my entry for the global initiative initiated by @streetstyle and managed by @traciyork, then adopted by @victoriabsb, @r1s2g3 and @minnowsupport. With the tags #hivepud and #hpud

All photography is my own, any queries or requests please drop a comment below, have a wonderful day!
Thought for Today: "Vision quest should be continuous." - African Proverb