About Delicate and Beautiful Flowers
Hello.
I will describe again about the flowers.
The flowers shown in these pictures are yellow mixed with red.
The petals of the flowers have a delicate texture like velvet.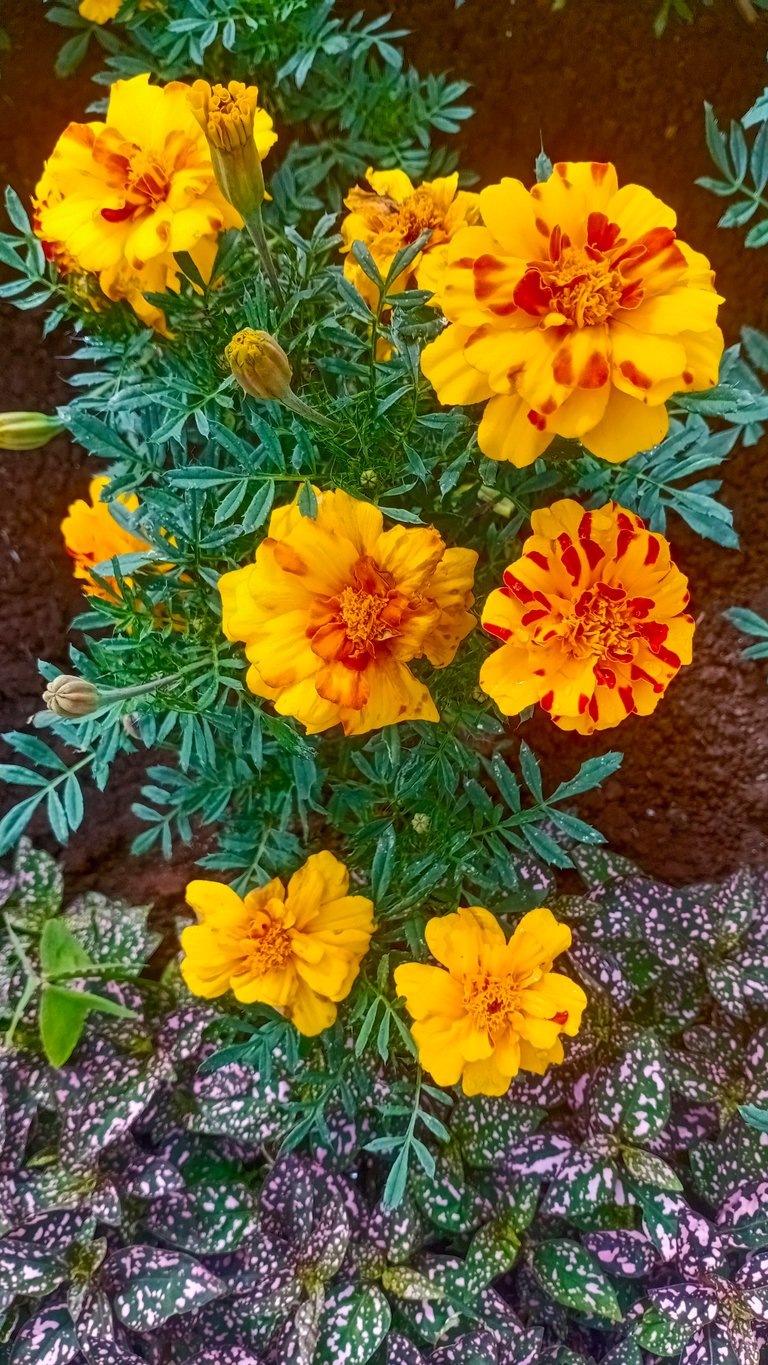 When we were young, we used to see these flowers at home.
These small flowers were also used in the offerings to the Buddha.
Now, I don't see flowers like this in the house to offer flowers to the Buddha.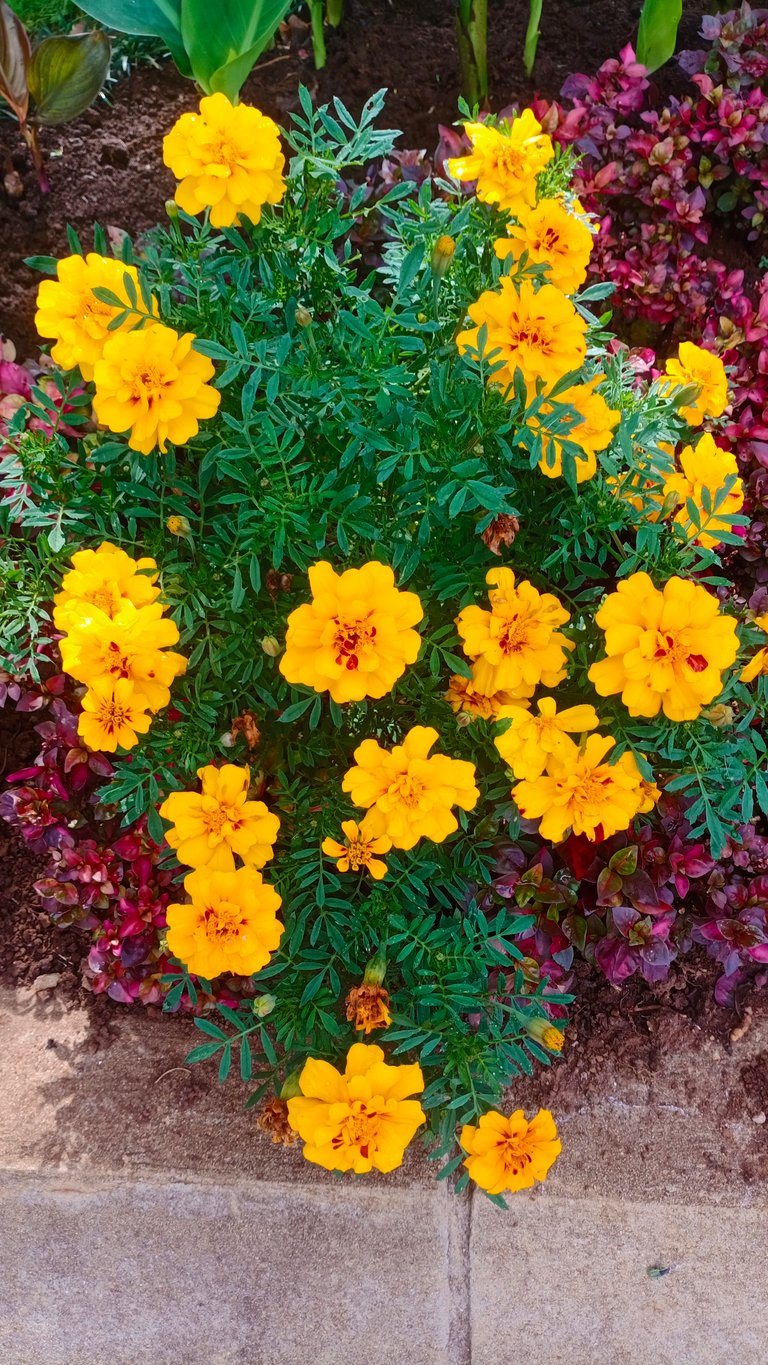 Now these beautiful flowers are planted around the yard to look beautiful.
The flower pictures shown here are the flowers planted in Pyin Oo Lwin Kantawgyi Park for tourists to see and take souvenir photos.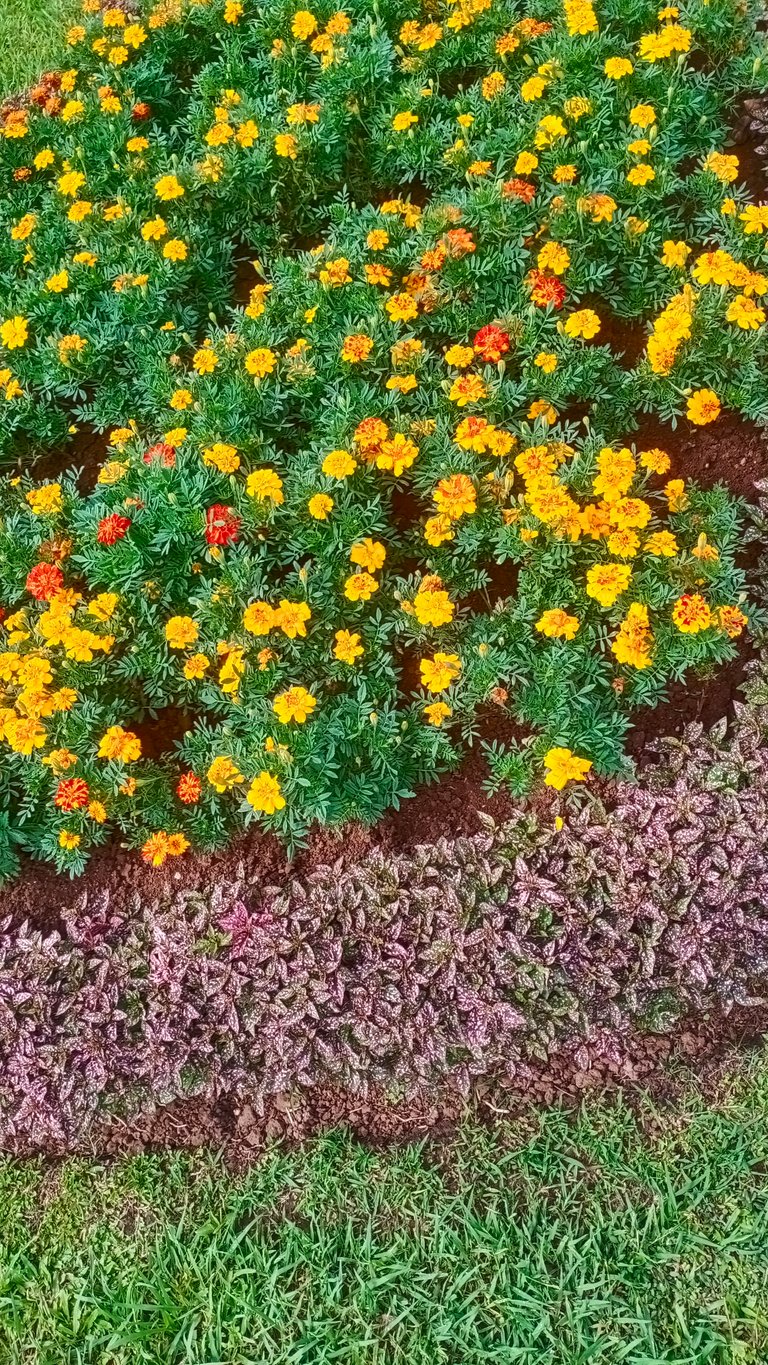 That's why I also took a memorable photo while visiting the lake and posted it here for my friends to see.
---
---