Ladies of Hive Community Contest #31 @geritacs94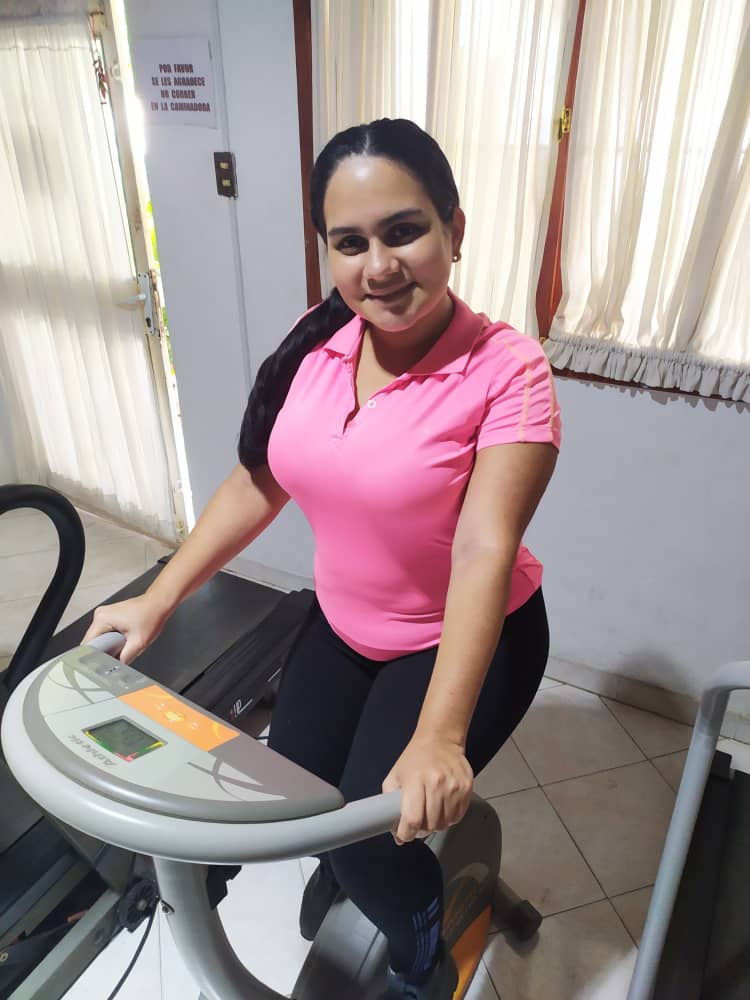 Hola a toda la comunidad de #ladiesofhive como siempre nos traen concursos con interrogantes muy interesantes, en esta oportunidad quise responder la siguiente:
Hello to all the #ladiesofhive community as always bring us contests with very interesting questions, this time I wanted to answer the following:
No todos los días hay sol y rosas. ¿Cuál es su cura garantizada para lidiar con el estrés y las frustraciones del día?
It's not every day sunshine and roses. What is your guaranteed cure for dealing with the stress and frustrations of the day?
Mi cura para los momentos de frustraciones y estrés, es hacer ejercicio, sin duda esto me aleja de los problemas y me ayuda a despejar la mente.
My cure for moments of frustration and stress is to exercise, it certainly takes my mind off my problems and helps me to clear my mind.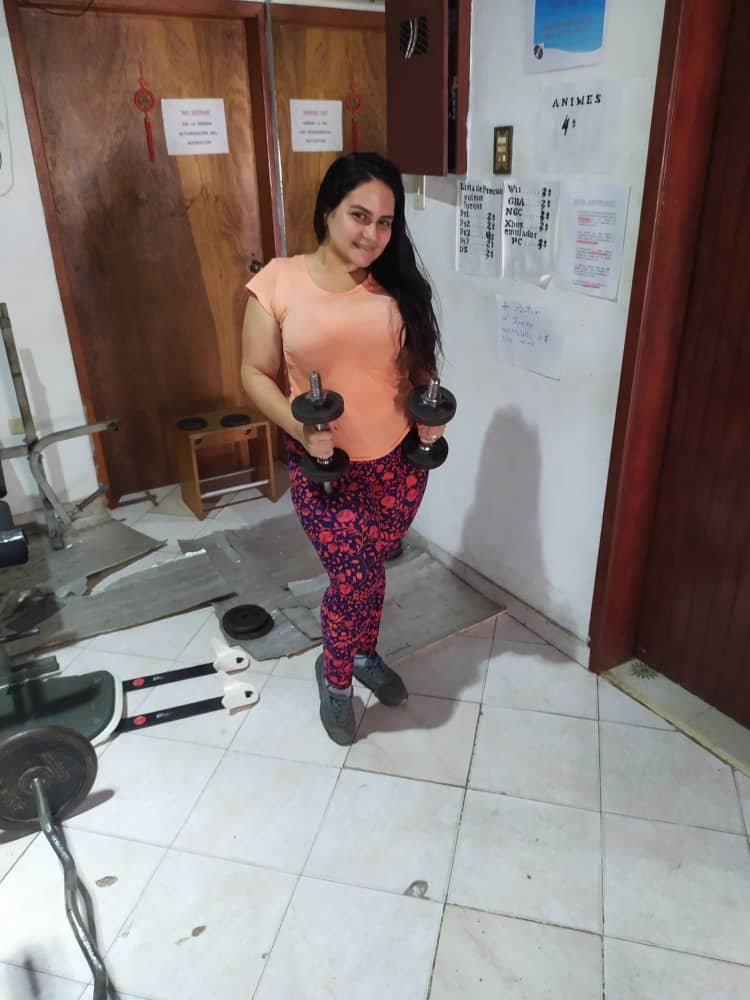 No soy obsesiva con el ejercicio pero esto me ayuda a despreocúparme, además que es bueno para nuestra salud.
I'm not obsessive about exercise but this helps me not to worry about it, and it's good for our health.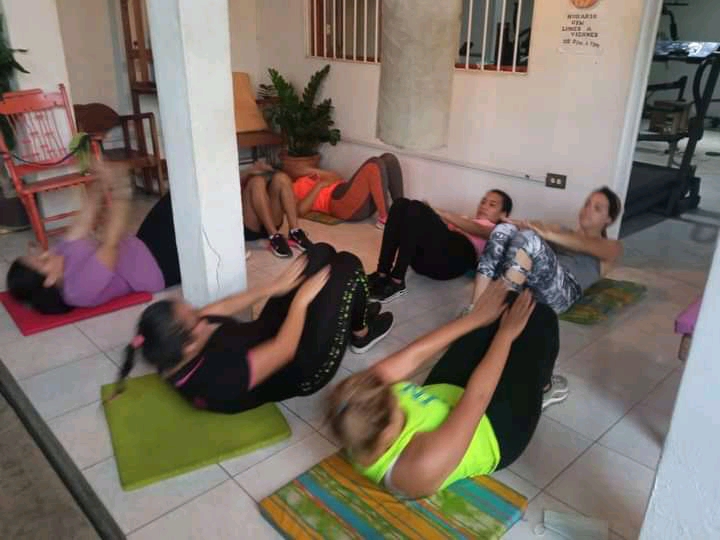 Yo tengo problemas de sobrepeso y comencé a realizar ejercicios siguiendo recomendaciones del médico y ha cambiado mi vida de manera positiva.
I have overweight problems and I started exercising following my doctor's recommendations and it has changed my life in a positive way.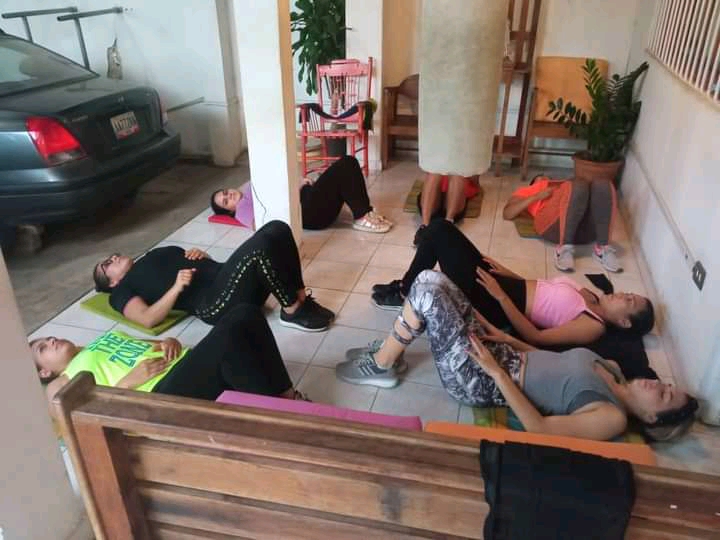 Suelo reunirme con unas amigas y hacemos ejercicios juntas en el gimnasio, y se ha creado hasta un hábito que en casa cuando me siento estresada pongo una música y me pongo a realizar una rutina.
I usually get together with some friends and we work out together at the gym, and it has even become a habit that at home when I feel stressed I put on some music and go through a routine.
Esto es lo que hago para poder lidiar con el estrés porque los problemas son inevitables pero tenemos que saber cómo afrontarlos.
This is what I do to be able to deal with stress because problems are inevitable but we have to know how to deal with them.
Yo era una persona que me la pasaba estresada y todo era una pelea pero he aprendido a vivir tranquila y ocupando mi mente en otras actividades de mucho provecho.
I used to be a person who was stressed out and everything was a fight, but I have learned to live calmly and occupy my mind in other useful activities.
Bueno me encantó participar en este concurso invito a @akasp a participar espero que tengan una semana productiva.
Well I loved participating in this contest I invite @akasp to participate I hope you have a productive week.
---
---