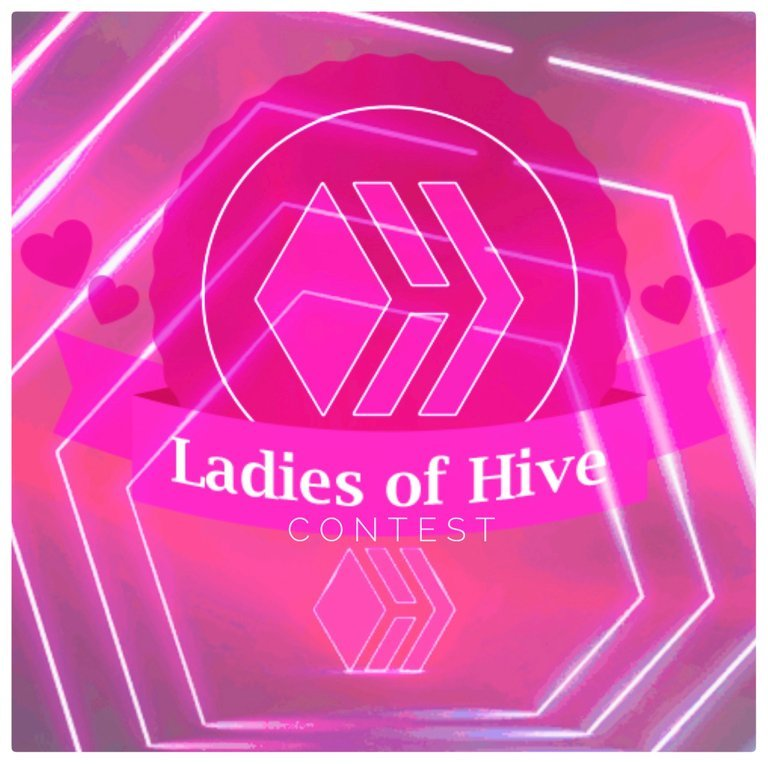 Actually, I was invited by my good friend @mhizerbee to engage in this contest and I was able to take out time to read the rules and the options given in this contest.
When I saw the three questions for the week, I started thinking. I thought of taking the number one but I just couldn't remember what it was that I used in the house today since I left the house pretty early and in a rush.
I thought of the second question, I do not have an answer because I haven't seen or met him. I hope you pray for me to meet him soon 😂😂😂😂😂
Of all the choices for the contest I choose, If you would get 100 dollars now, what would be the first thing you would do with that amount?
So many thought about what 100 dollars could do for me keep crossing my mind, as I thought of buying a new pair of black shoe, a new skirt which I would be using on Saturday for a friends wedding or a gown perhaps, a handbag and I could go and on but then priorities matters a lot. Those things are important but they are not my priorities just yet.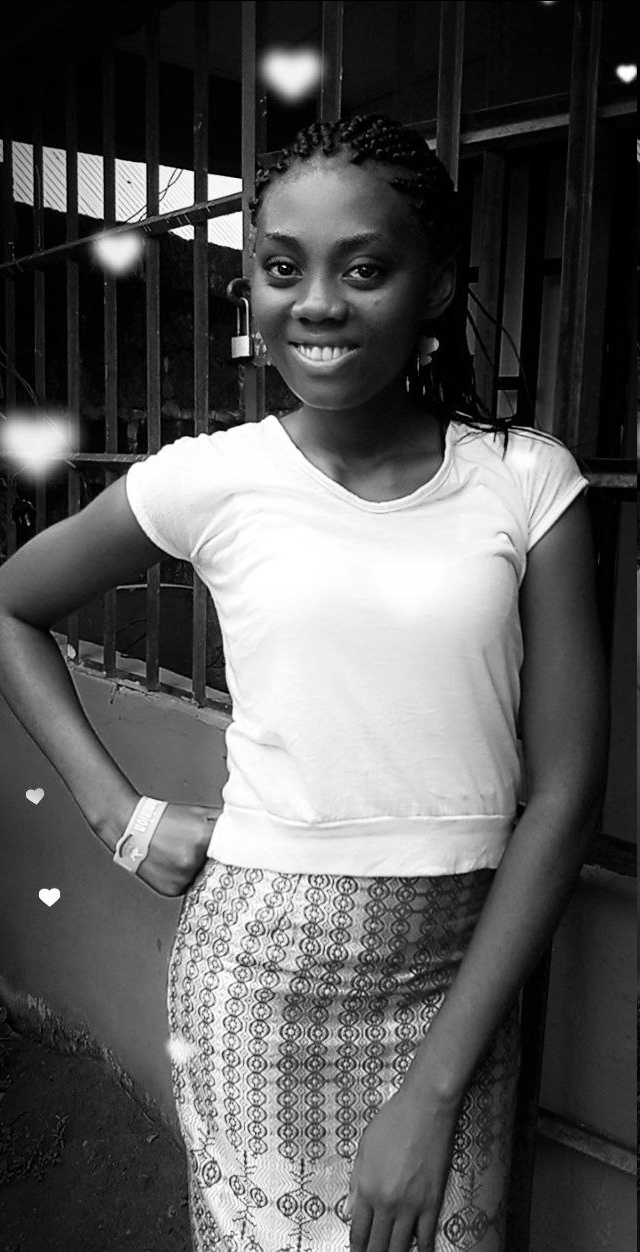 When I choose that, I began contemplating what I really would use the 100 dollars to get off all the needs I have and not only that, I have to check if changed to my currency, how much will it be then I found out that 100 dollars are equivalent to Forty thousand Naira.
The next thought came, of all my needs, which one is important and 100 dollars (Forty thousand Naira) can solve. Well, one of my needs which I know 100 dollars can solve is starting up an Palm-oil business for my mom.
Yeah, I have been wishing that i have money to give to her so she can use in starting up a palm-oil business so that when the price of oil rises more than how it is now, she would still be in business and have more sales.

The person I'm inviting into "Ladies Of Hive contest" as per the rules stated is @zellypearl.

I hope I have been able to cover up the rules stated about this contest and I hope you enjoy reading through my post.