LOH Contest #58| My Bag, My Pride
So this week ladies of hive contest is quite a spectacular one although, I will not be meeting the complete rules of the contest when it comes to the picture part, I do not have a good picture of myself not even to mention my bag because I don't take pictures but I was able to take a rough shot of myself with my bag just to meet the rules of the contest.
This is a picture of my black bag that I mostly use only on Sundays or at an event that required me to use it.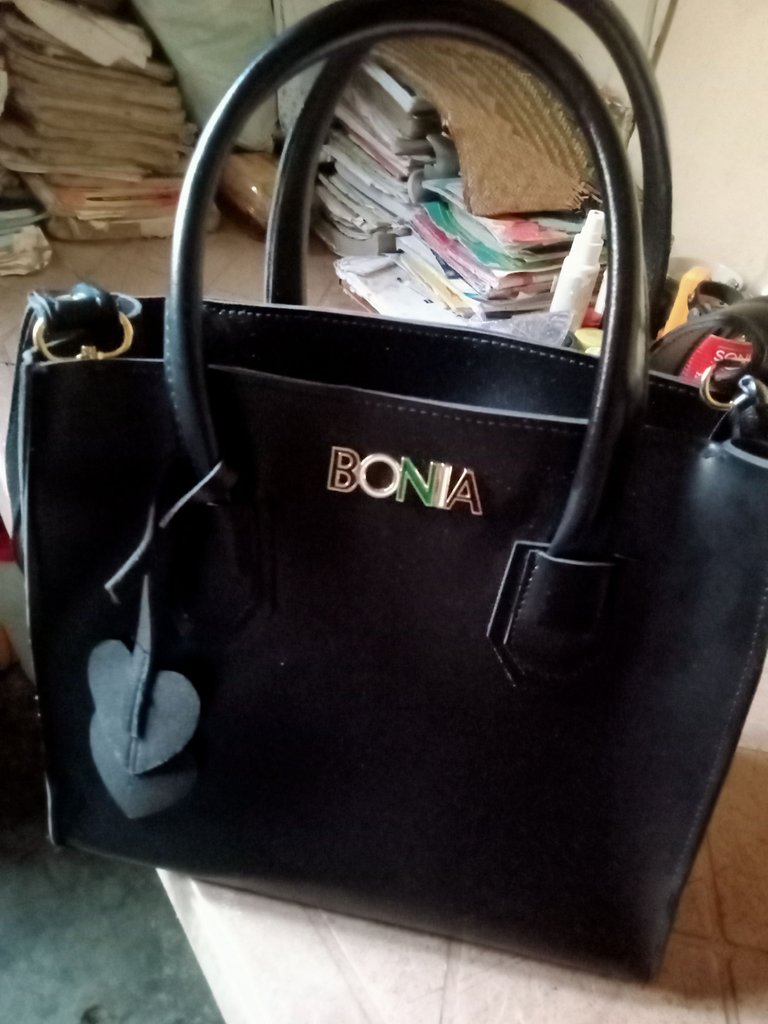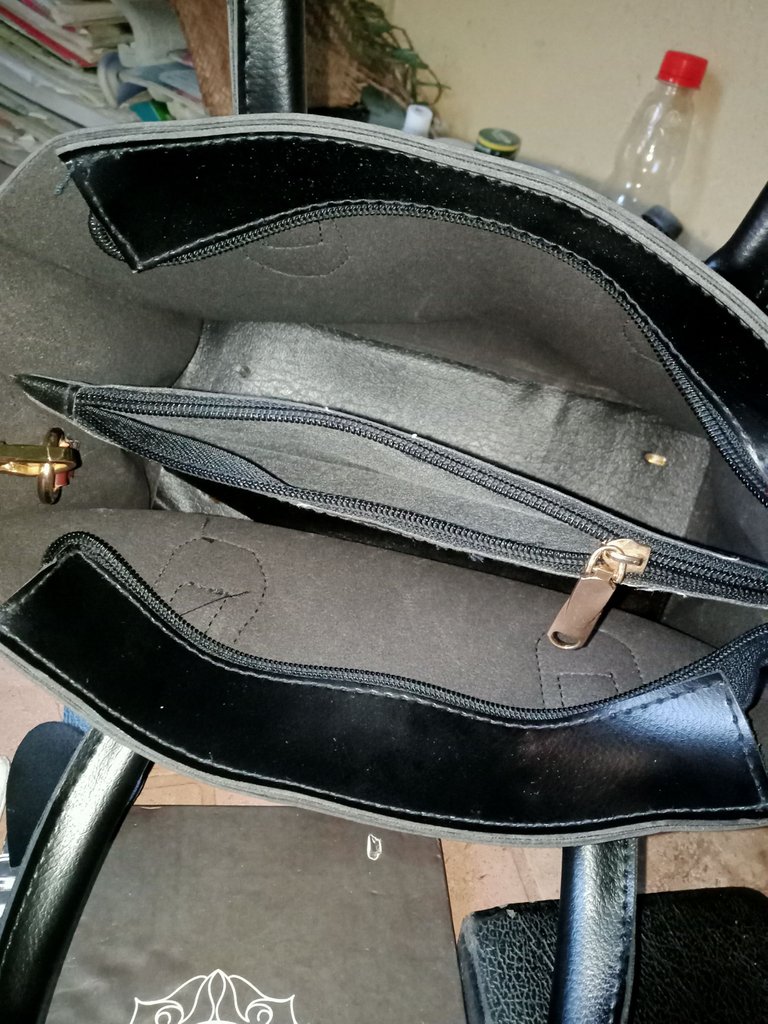 It has a handle and a shoulder bag that can also be used when I wish to use it on my shoulder. It has two big compartments that can carry as many things as I want.
Many of my friends that see my bag love this bag because it is portable and can be used for any occasion. It has different colours but I choose the black colour because I love black. It's one of the now reigning bags in my state and the leather is a good one.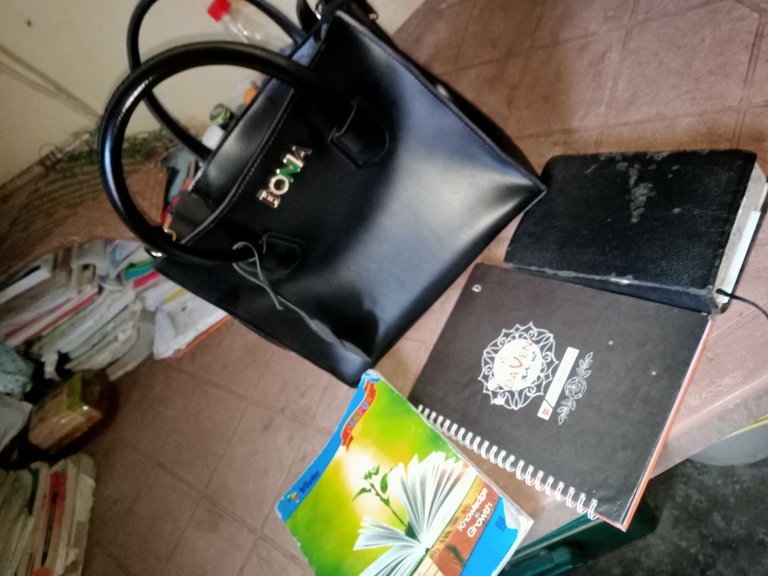 The things you will find or see in my bag are books, a pen, a Bible, and my earphone that I never try to forget just in case I encounter a situation that requires me to use it.
This is a picture of me with my bag, although I never had a picture with my bag but had to take a shot this morning immediately after I saw the contest.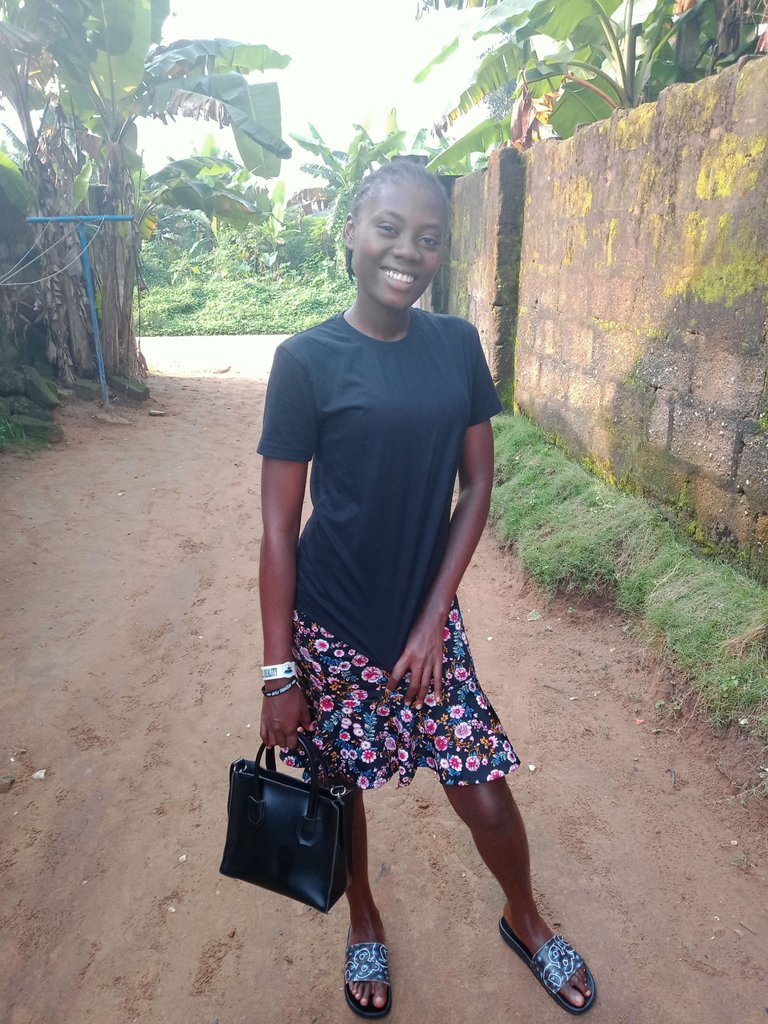 I invite @merit.ahama and @blezyn to participate in this contest and here is the link.
---
---